Nigerian chef, Hilda Effiong Bassey, popularly known as Hilda Baci, has broken the Guinness World Record for the longest cooking marathon by an individual.
She achieved this feat after surpassing the 87 hours, 45 minutes record set by India's Lata Tondon in 2019.
Hilda, who started the competition on Thursday at exactly 4pm is not permitted to use caffeine, stimulants, or any type of energy drink to increase her physical stamina and energy while cooking. She is only permitted to take five-minute breaks each day. She has been cooking for over 88 hours.
She has been cooking for over three days and will keep cooking to extend the record to 96 hours. The event is taking place at Amore Gardens in Lekki, Lagos.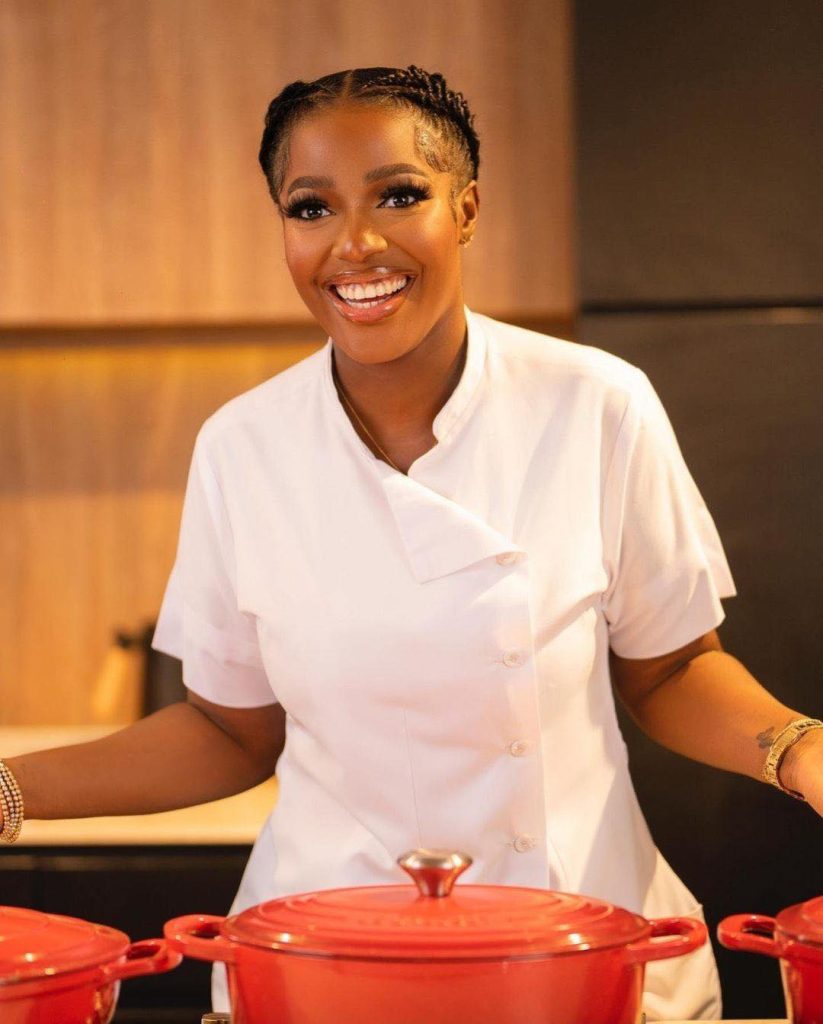 The 27-year-old Nigerian chef has so far made over 110 meals and fed over 2,795 people.
Guinness World Records has not yet officially declared the new record.
"We're aware of this amazing record attempt, we need to review all the evidence first before officially confirming a record 💫," reads a statement in part.
The 27-year-old female chef owns a restaurant in Nigeria, My Food by Hilda.