Do families still have conflicts over a TV remote? YOTV Channels App has helped in solving such struggles.
Since its establishment in 2020, the YOTV Channels App has been dedicated to delivering the finest entertainment to Ugandans at the most affordable prices.
With a vast selection of over 60 television stations, 50 radio stations, documentaries, blockbuster movies, and series, the YOTV Channels App offers everything you need to satisfy your entertainment cravings.
But hold on, because it gets even better! After three years, " we are proud to announce the launch of three new products that will take your experience to the next level: MUTO, BOLINGO EXTRA, and KIBANDA XPRESS " Agreey Mugisha CEO YO TV CHANNELS said while unveiling the new innovations.
"MUTO: More Than Convenience – ensuring quality entertainment for Kids at the YOTV Channels App, we understand the importance of providing both convenience and quality. That's why we created MUTO, a product specifically designed to meet the entertainment needs of children," he said.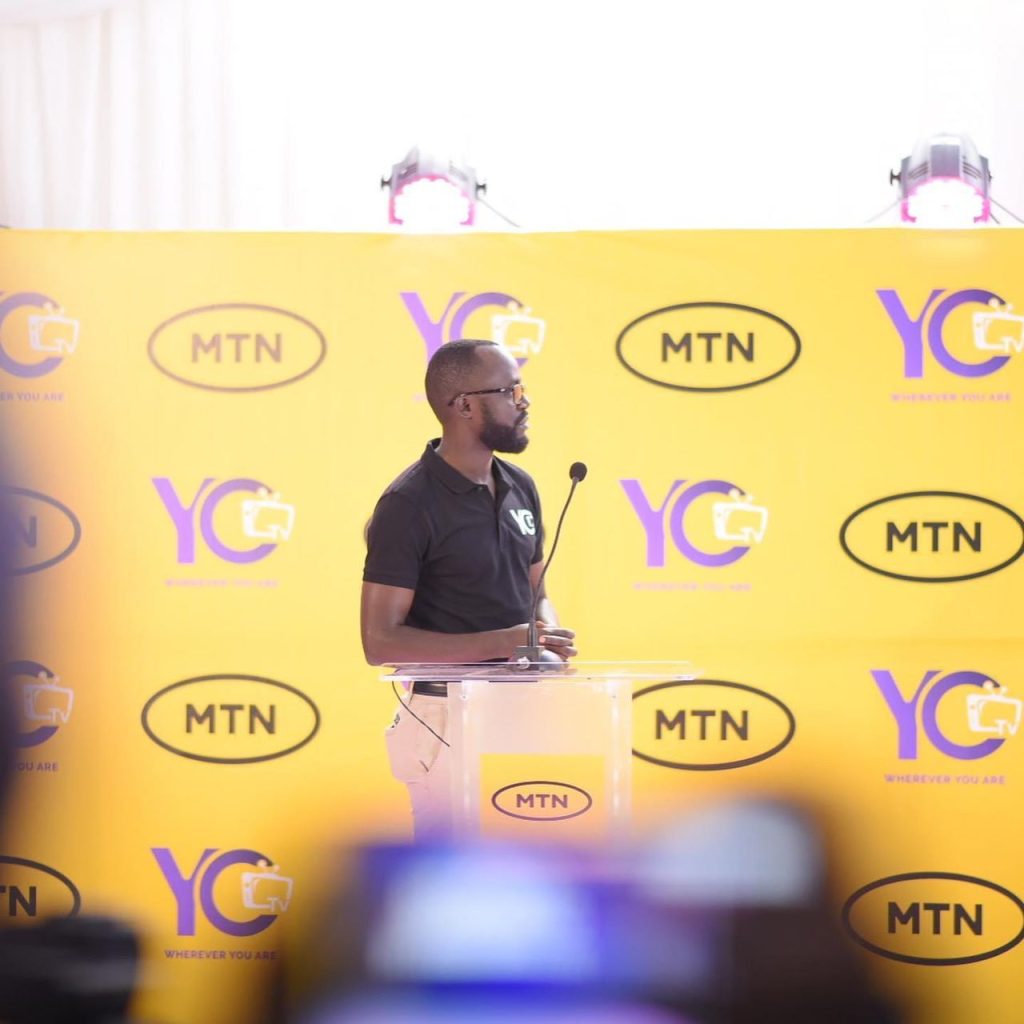 In today's social climate, it's crucial to know the content your children are consuming.
"MUTO offers a solution by offering parents and children a safe haven of entertaining and educational content. MUTO goes through rigorous vetting and analysis to ensure it meets our quality standards," Mugisha explained.
For BOLINGO EXTRA, he explained that it is aimed at empowering Ugandan musicians and Comedians.
"BOLINGO EXTRA, is a platform that aims to commercialize Ugandan music and comedy. By partnering with MTN, the YOTV Channels App enables users to directly support their favorite musicians and comedians.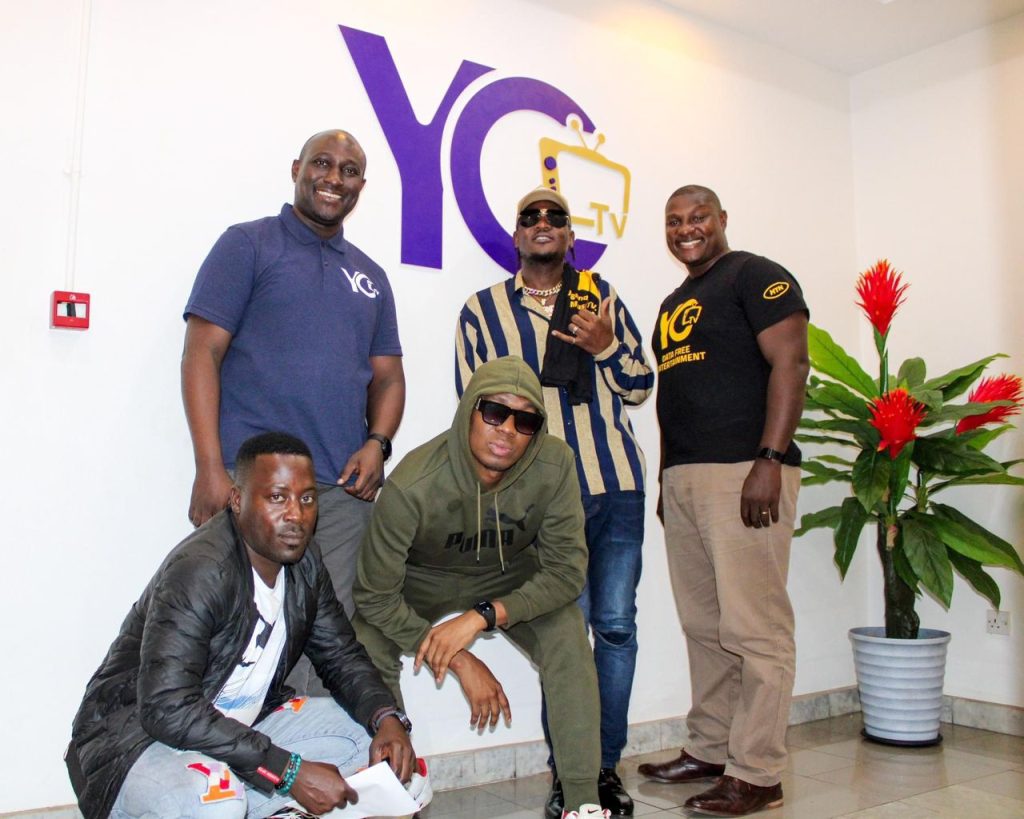 When you make a payment on BOLINGO EXTRA to access your beloved artist's content, the money goes directly into their mobile wallets," he said.
With KIBANDA XPRESS, Mugisha stated that, "This innovative product surpasses other streaming platforms by offering a collection of local and authentic Ugandan films, produced by Ugandan actors, producers, and directors."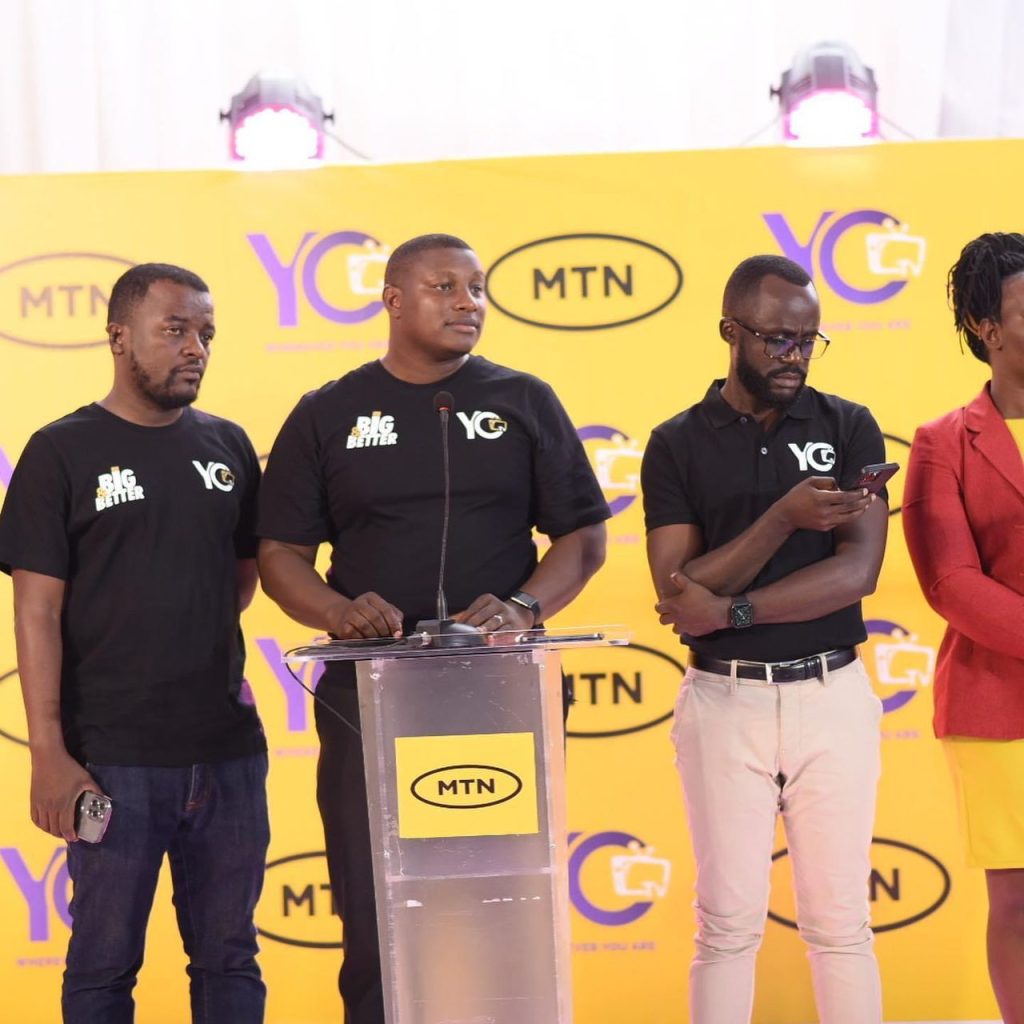 He added, "By bringing their content to the YOTV Channels App, filmmakers can combat piracy and earn directly from their work. We empower these talented individuals by providing them with a dashboard to monitor their sales and retain complete control over their earnings."