The saying "Old is Gold" rang true on Saturday evening as Unit 446 Band serenaded golfers, bankers and other guests during the closing ceremony of the Uganda Golf Club's Captain's Bell tournament – sponsored by Absa Bank Uganda.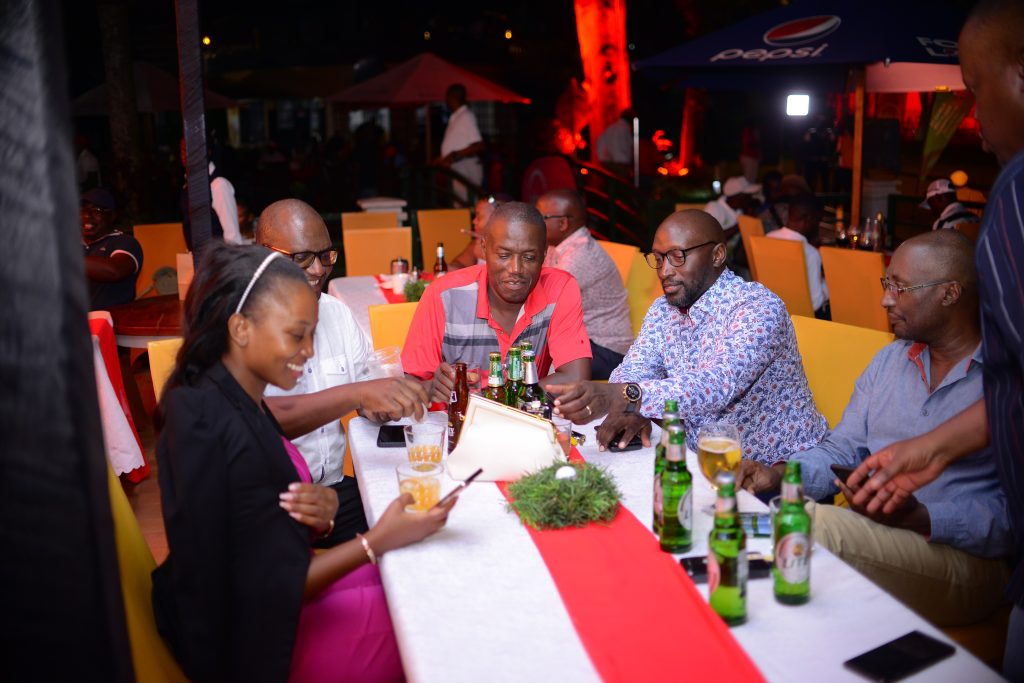 The band played brilliant covers of some of Africa's all-time greatest tunes like PJ Powers' Jabulani, Les Wanyika's Sina Makosa and plenty of others that kept the guests in a mellow but highly entertained mood.
After the band, DJ Ben switched up the tempo with a high-energy set that featured current hits from all over the continent as the guests danced and mingled to an open bar experience delivered by Absa.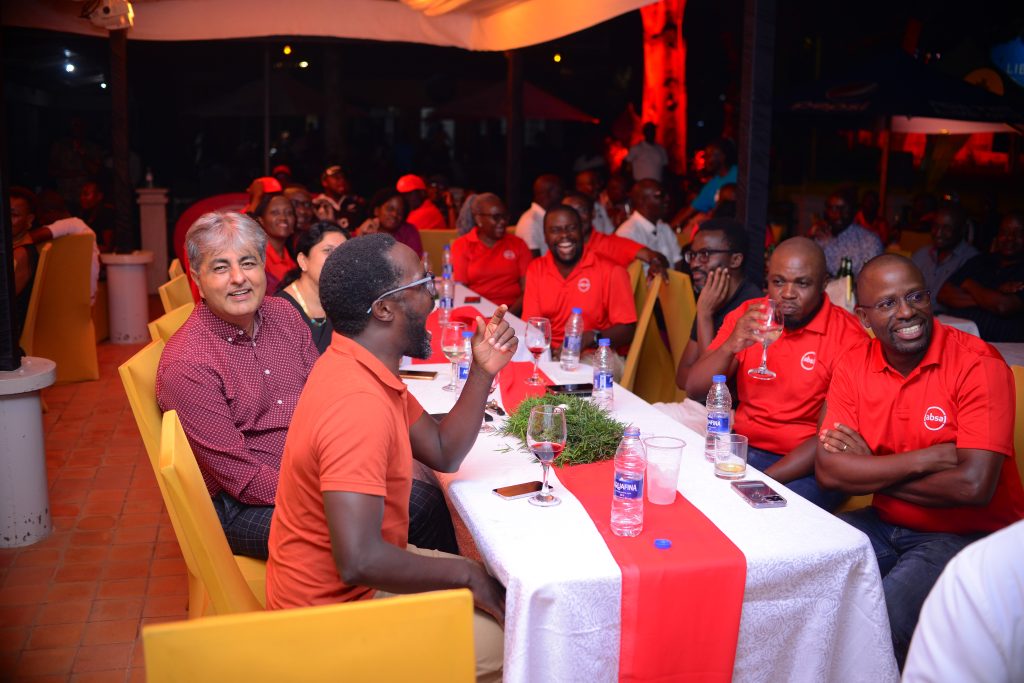 The Captain's Bell tournament is hosted by the Uganda Golf Club to officially usher in the club's newly elected Captain and his committee.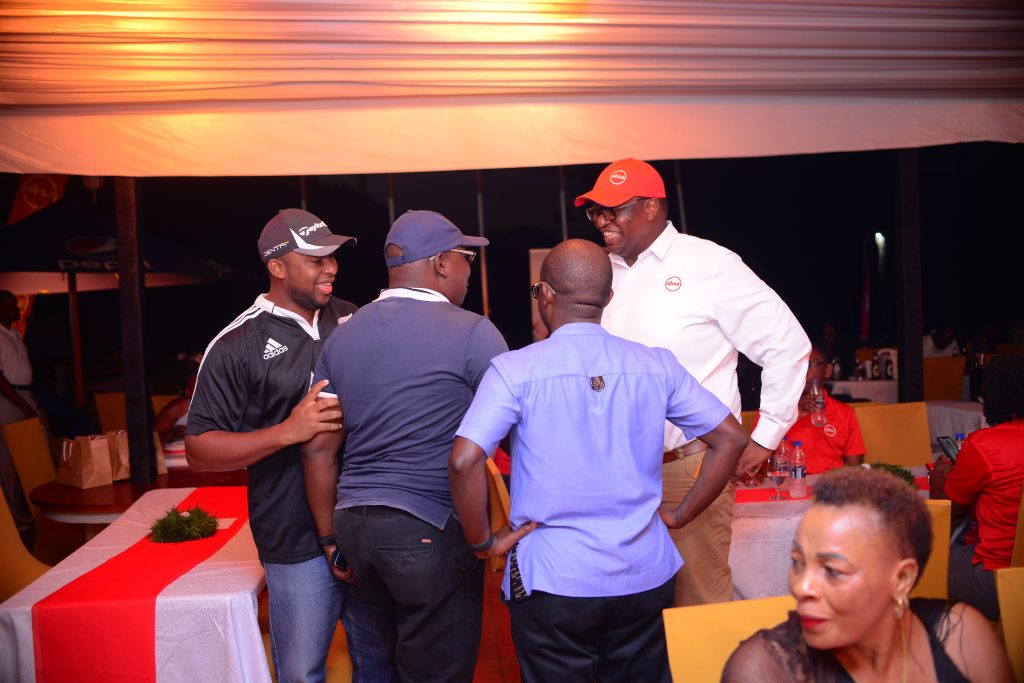 Captain – Emmanuel Wamala and his Vice-Captain Paul Fitzgerald Nuwagaba have been re-elected to lead the 2023/24 committee.