University Inn in Mbarara City was on fire this Saturday when Smirnoff Uganda took South Africa's musical duo – Black Motion – to the city for the official launch of the brand's Pineapple Punch and Guarana in a bottle flavours.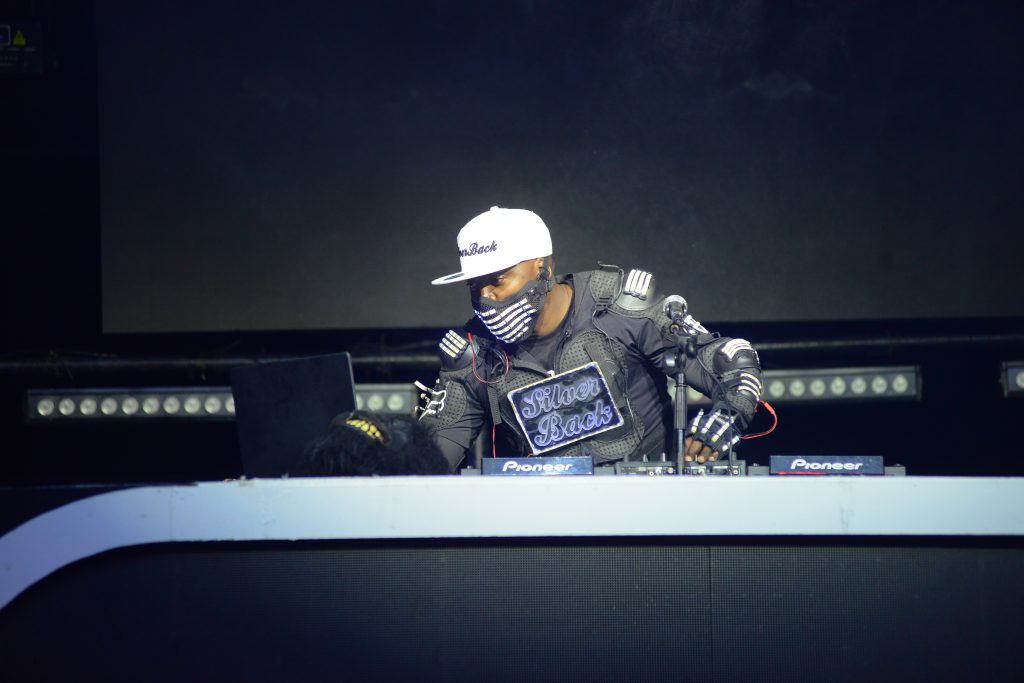 The duo presented an electrifying South African House live DJ experience, featuring a DJ setup and drum kit, which gave a unique sound and energy never before seen in Mbarara, or Uganda for that matter.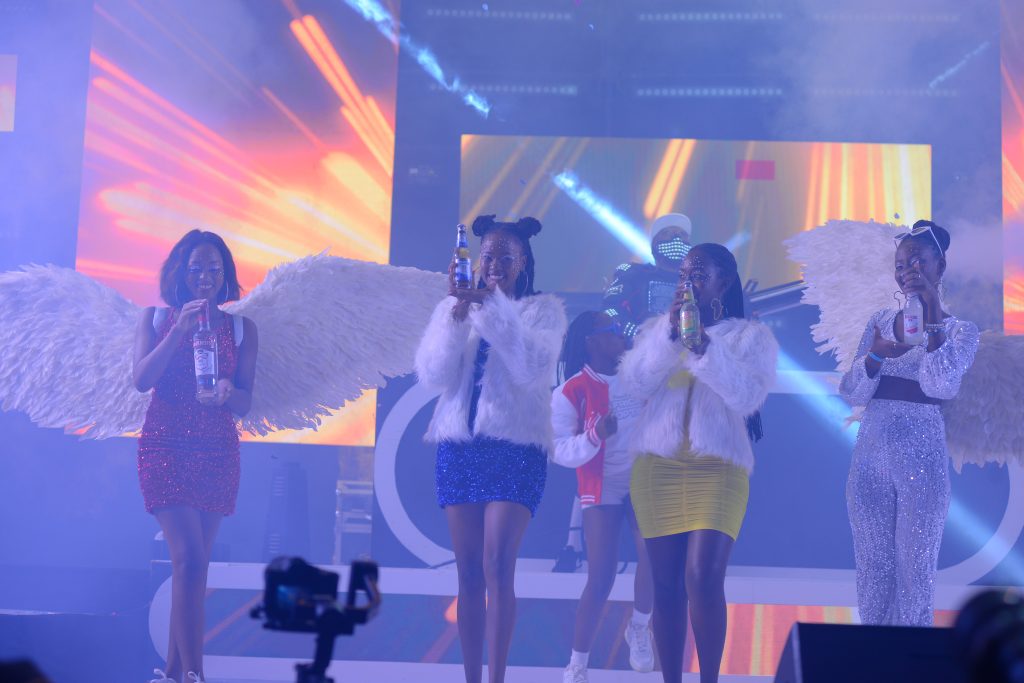 Following the duo's performance was Mr Silverback – formerly DJ Apeman – who took to the stage with a group of dancers for an interesting set – complete with clappers and other props that added a flair of excitement to the performance.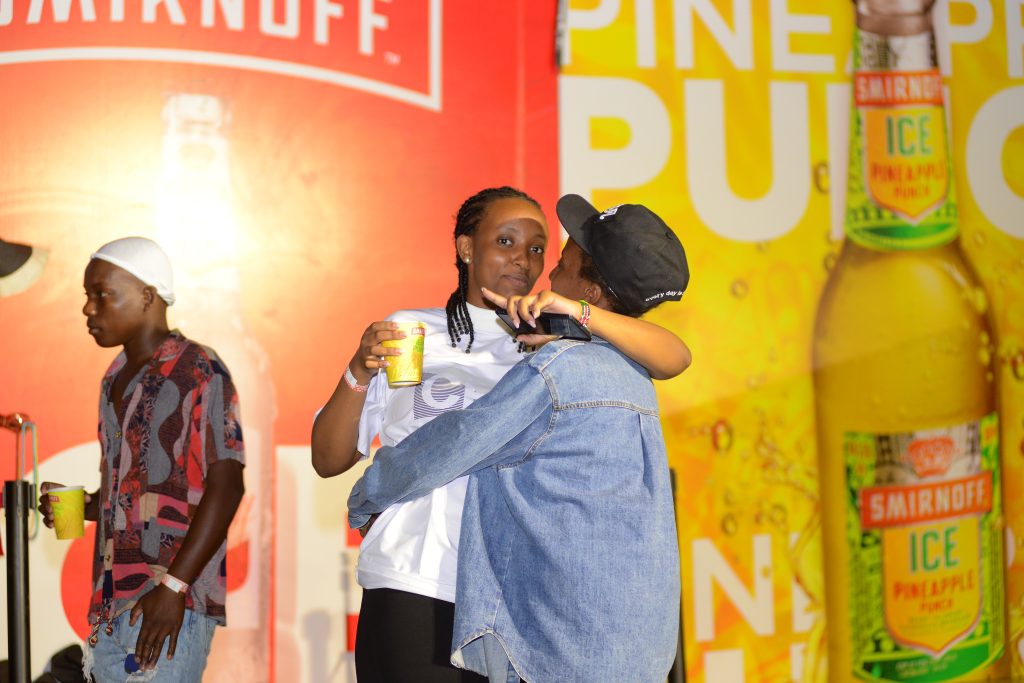 His performance also served as the official unveiling of the new Pineapple Punch and Guarana in a bottle flavours, which join Smirnoff's rich portfolio of tasty and flavourful drinks, such as Black Ice, Red Ice and Green Apple Bite.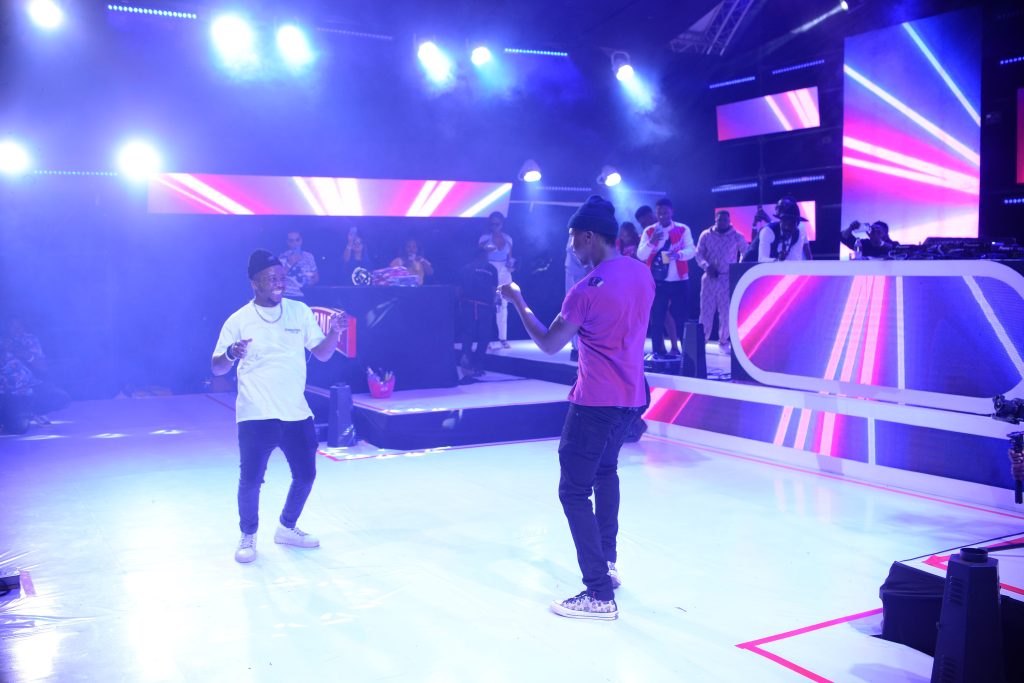 Judie Nandekya, the Smirnoff brand manager at Uganda Breweries Limited, said, "We know that our consumers' tastes and the experiences they seek are constantly evolving, and as a business, we leverage our edge in innovation to constantly bring forward products, brands and experiences that respond to these changing dynamics through executions like the Smirnoff Fiestas."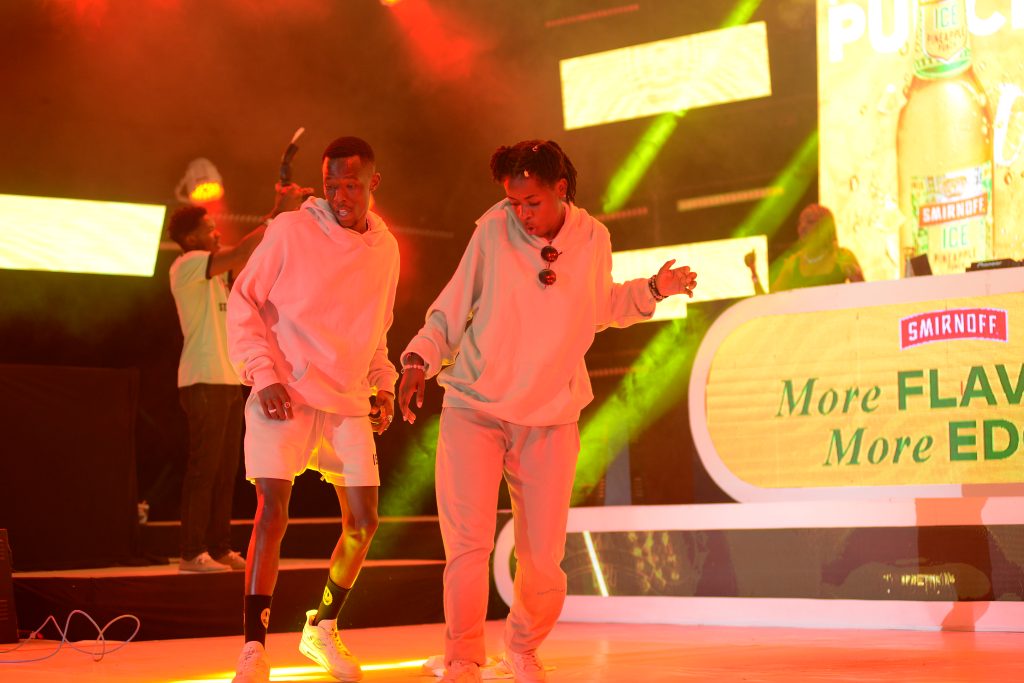 This was the second Smirnoff Fiestas to happen this year, and it featured performances from DJ Vanss, Etania, DJ Alisha, Riddim Selekta, and many more.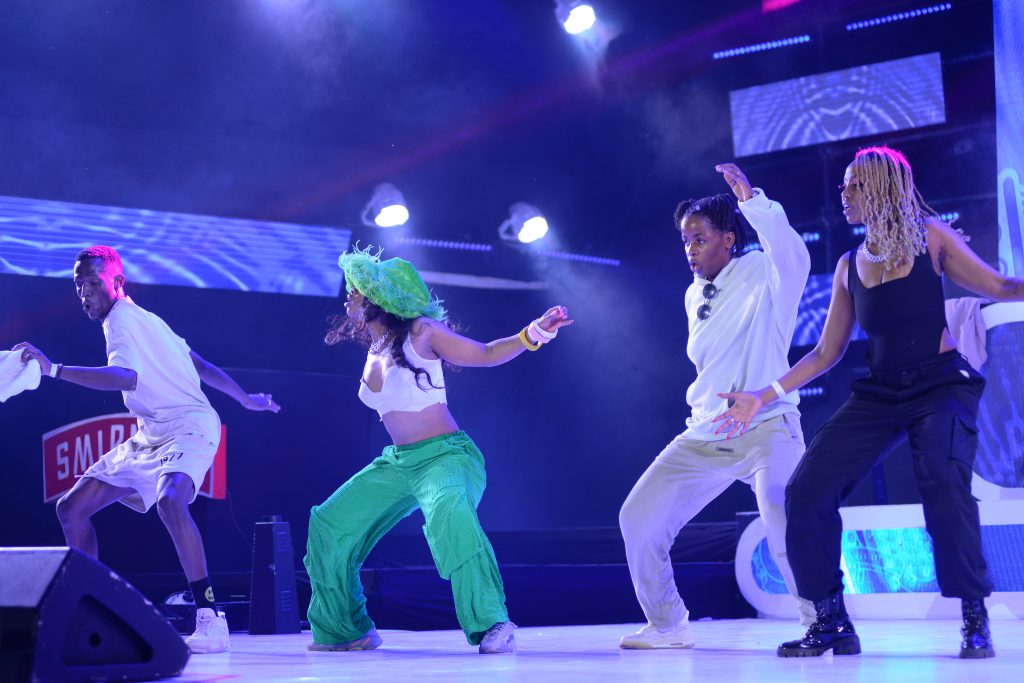 The Fiestas are countrywide experiences through which Smirnoff curates full brand immersions that leverage pop culture elements like urban music and fashion to enable consumers to explore their bold and vibrant sides.