Ibrahim Tusubira alias Jaja Iculi, a renowned blogger was shot dead near his house in Kyanja. He was laid to rest on Sunday in Katwe-Nkokonjeru in Buikwe district.
This website has chosen to feature Jaja Iculi's journey through life in Uganda and the diaspora.
The late outspoken blogger was born in 1970. He studied up to university and he holds a Bachelor of Commerce degree from Makerere University.
He worked as a phone dealer in Kampala after university as he looked for a formal job. Sadly, he was unable to find employment and made the decision to leave Uganda in search of greener pastures.
In a conversation with Faridah Nakazibwe, Jaja Iculi disclosed that Connie Namatovu, the girlfriend of his younger brother, who was at the time residing in Sweden, assisted process all of the required paperwork and he moved to Sweden on February 14, 2008.
His initial job in Sweden was the distribution of newspapers.
"I was distributing newspapers to every home and apartment in that district. But the job was very tiresome," Jaja Iculi told Nakazibwe during an interview.
When he was handing out newspapers one day, he met a woman who put him in touch with a cleaning position at a hospital.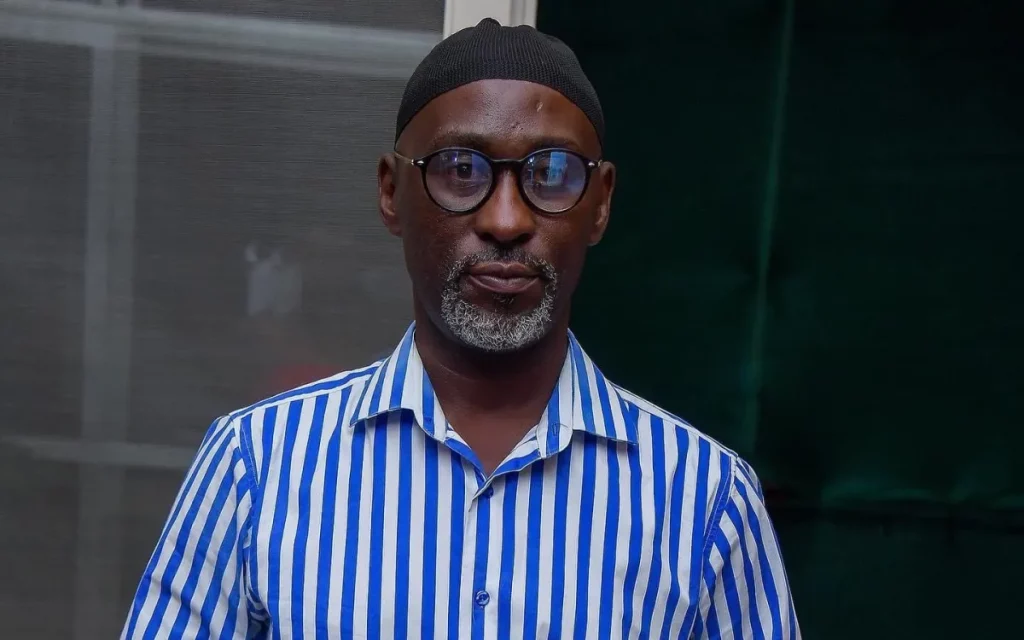 However, despite the fact that the cleaning job paid well, Isma left the job because it was too far from Stockholm, where he lived.
"I quit the cleaning job. I decided to go back to school in Sweden and this is where I studied for a diploma in painting," he said.
Unfortunately, the diploma did not help to advance his living in Sweden. He made the choice to use social media to console himself.
With the help of Peng Peng, another popular blogger, Jaja Iculi started blogging in 2014.
After several of growing his online numbers, he was convinced by his friends like Bebe Cool to return to Uganda, something he agreed to.
"I returned in 2019," he said.
Luckily, just after a year in Uganda, Events Promoter Balaam Barugahara connected him and he met President Yoweri Kaguta Museveni in 2020.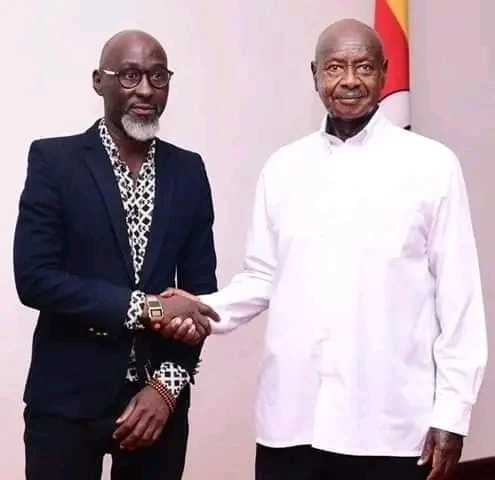 Since then Isma has been an outspoken critic on political and musical issues. His blogging made him several influential people in the country.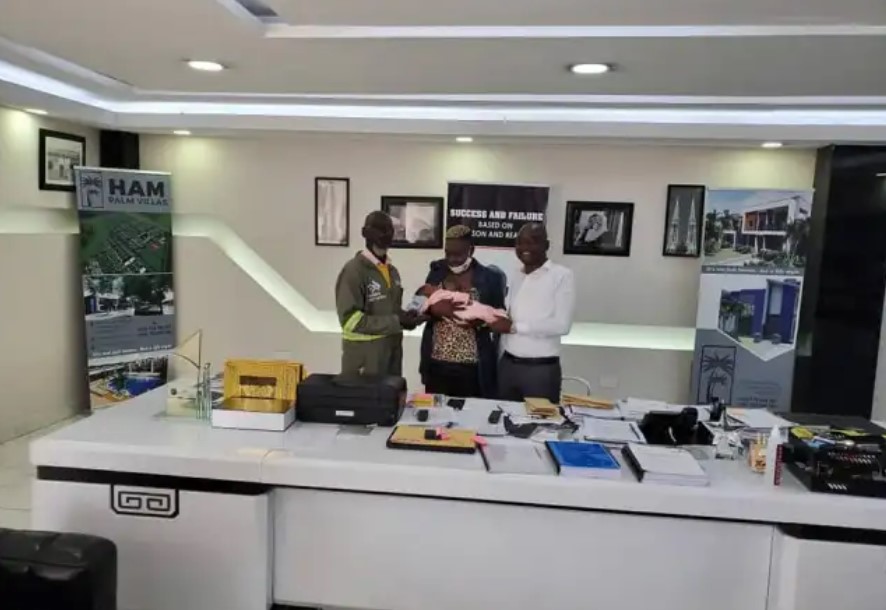 At the time of death, he had established a painting company and his life had changed for the better.