Children who live in underserved communities are deprived of so much because of poverty. They face issues such as poor sanitation, ill health, unsafe housing and limited access to quality and affordable education.
According to a 2019 report by UNICEF, children who live in poverty are the most affected by educational challenges, where 52 per cent are unable to read and write, 95 per cent lack books in the home and 89 per cent lack educational toys and games or somewhere to study in their homes.
Among poor families, the cost of school uniforms, books and stationery becomes too much to bear. Many children end up being absent from class or eventually dropping out of school.
Similarly, in underserved communities in Kibuli where the 40 Days Over 40 Smiles Foundation(4040) implements its programmes, the situation is the same for children who live in poverty.
The Foundation through its Angaza Programme has over the past 5 years been part of the solution by extending literacy programmes to these communities with the aim of improving learning outcomes for children.
4040 currently works with two schools, Quentin and Merowa Junior Schools and previously, Boston Junior School and Makindye Community Nursery and Primary School.
The Angaza Programme provides learning aids such as story books and games and every Friday, 4040 volunteers meet the children for sessions that promote literacy.
The programme also teaches children life skills such as self-awareness, community agency and resourcefulness to prepare them for them to favourably compete with their counterparts in 'good' schools for opportunities that promote their growth and to equip them with skills that provide solutions to contemporary community challenges.
"Through the Angaza Programme, I have learnt how to make books and dustbins. I am confident because we do debates when Angaza teachers come and because of that, I am now the Mess Prefect." Namuli Prossy (not real name), Quentin Junior School.
The Foundation would like to scale up its work and further its impact on the lives of these children, including those who are out of school by setting up the Angaza Resource Centre.
"The first of many, the centre will complement activities of the Angaza Programme by enabling different schools to borrow textbooks and learning materials and offer space for children to read, play, interact with their peers and take computer lessons." Gloria Mbabazi, Head of the Angaza Resource Centre.
Teachers from community schools will receive training to equip them with skills for learner-centred education, resource-making, inclusivity and leadership.
The construction of the resource centre is underway in Kibuli, however, 4040 needs more Shs40 million to reach its target of Shs176 million. So far, 136 million has been raised through various crowdfunding campaigns.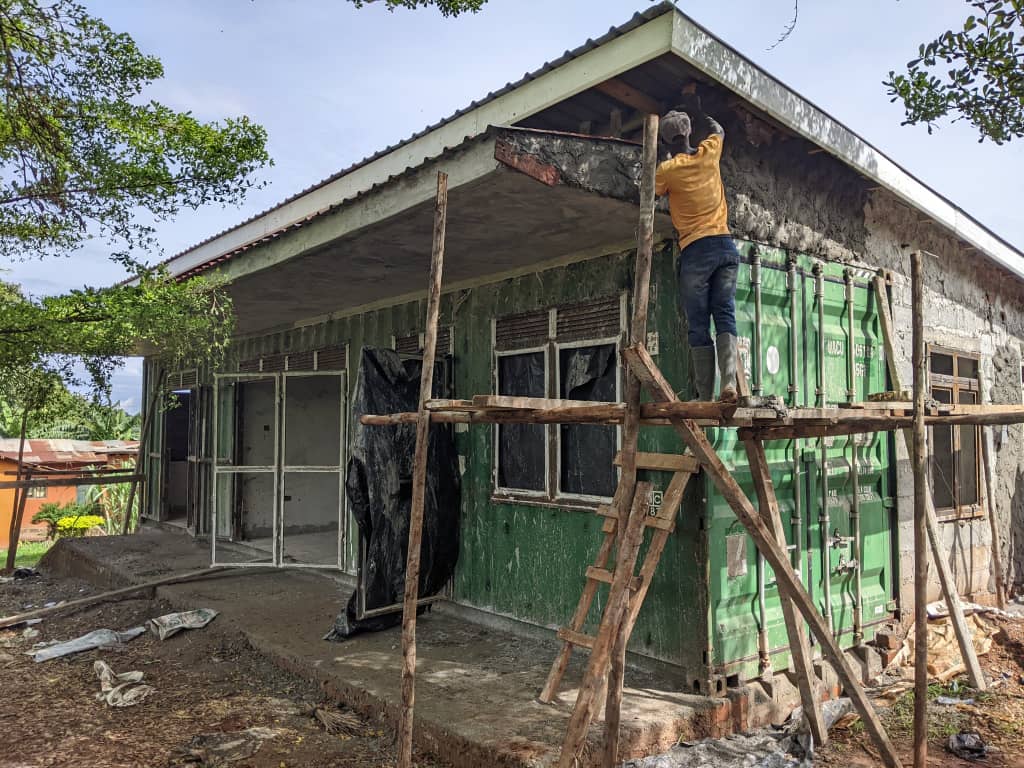 The Foundation is currently running another crowdfunding campaign dubbed '#BuyABrick' to raise resources to complete construction and procure the necessary materials for the centre.
"With just 10K, you could help us buy a couple of children's story books; For 20K a few puzzles. 50K gets us some textbooks. We have reached this far because of the generosity of people like you. Together, we can do it again." Esther Kalenzi, Team Lead, 4040 Individuals, organisations and groups of people who are willing and interested can also donate gently used items such as computers, children's story books, textbooks, games, educational charts, a projector and a printer.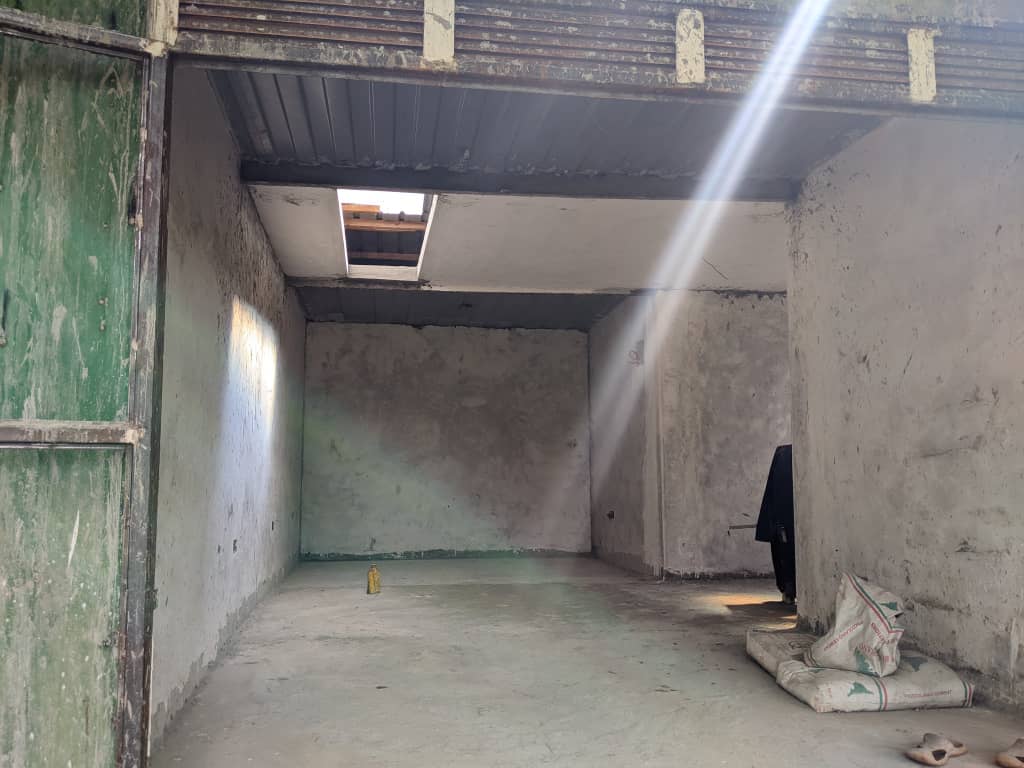 Donations can be made via Mobile Money; MTN 0776 840 407 or AIRTEL 0757 140407 (call the same numbers for in-kind donations) or MOMO 643158.
You can also donate through DFCU Bank under Account number 01083551658354. All are registered under the name Forty Days over Forty Smiles Foundation, Or use the online via Global Giving at bit.ly/donate4040
4040 believes that all children should have access to quality education and live up to their full potential. If their growth is stunted at a young age, they may suffer a lifetime of consequences such as socio-economic exclusion.
Join the campaign and challenge the status quo for thousands of children who live in the slums in Kibuli.