Kasanda District Woman Member of Parliament Flavia Kalule is officially off the shelf after introducing her husband to her parents in a beautiful 'Kwanjula' ceremony.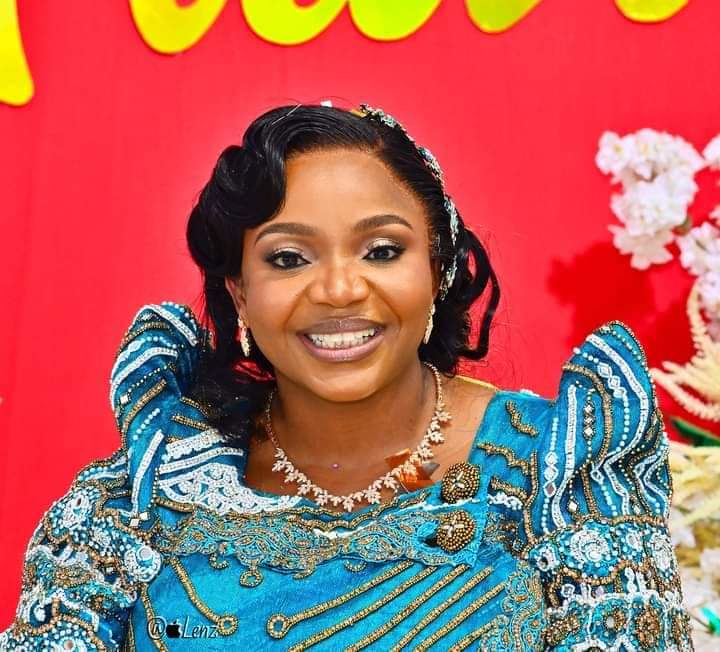 The MP who doubles as the Chairperson of the Women's League at the National Unity Platform got engaged in 2022 to her partner Emma Mujahedeen Kashaija in Kampala. A month later the couple held a Kukyala ceremony.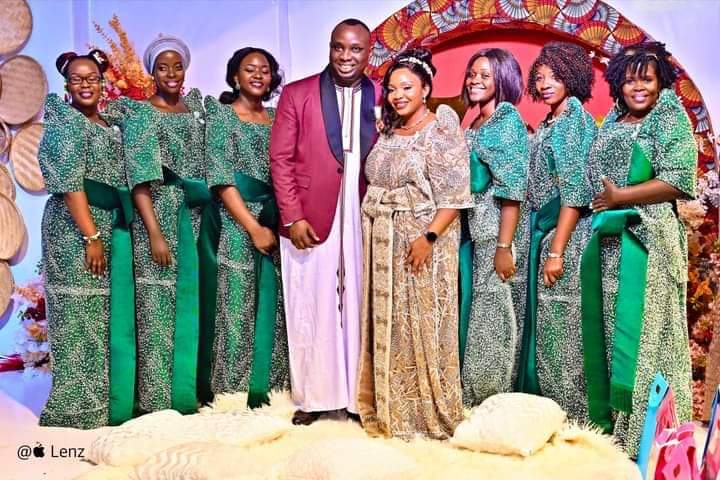 In the culture of Buganda, the Kukyala is a function in which a man intending to marry a girl pays a visit to her paternal aunt to inform her of his intentions to marry the girl.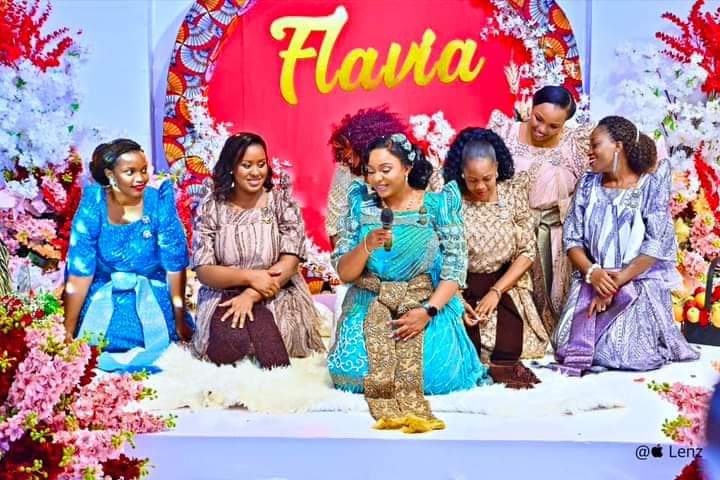 The couple made their relationship official on Saturday as Flavia introduced Kashaija in a beautiful Kwanjula ceremony.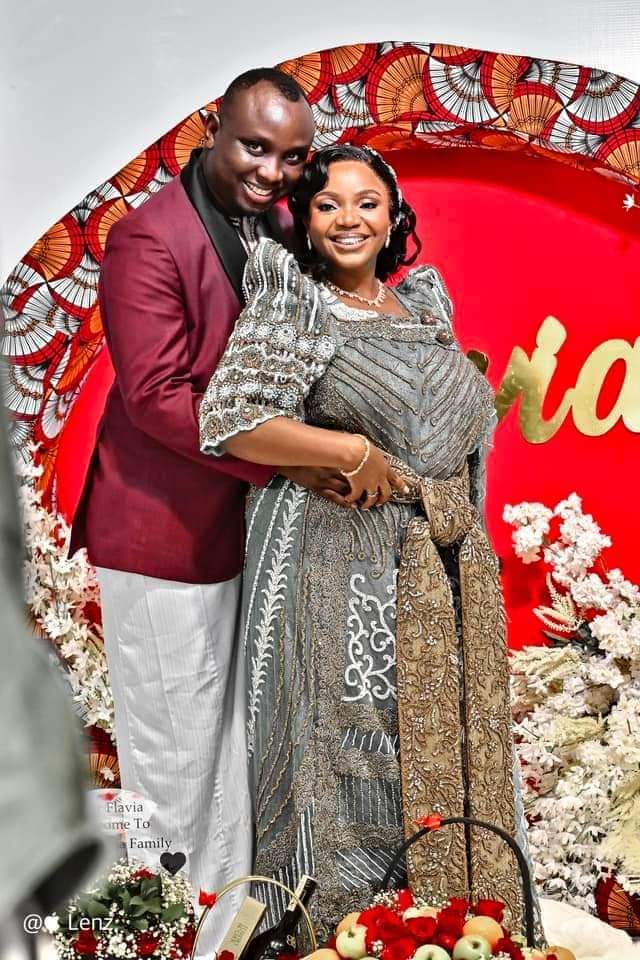 Kwanjula is a traditional marriage ceremony that a couple must go through before the wedding. During the Kwanjula the groom-to-be pays the bride price and any other traditional requirements made by the fiancee's parents or relatives.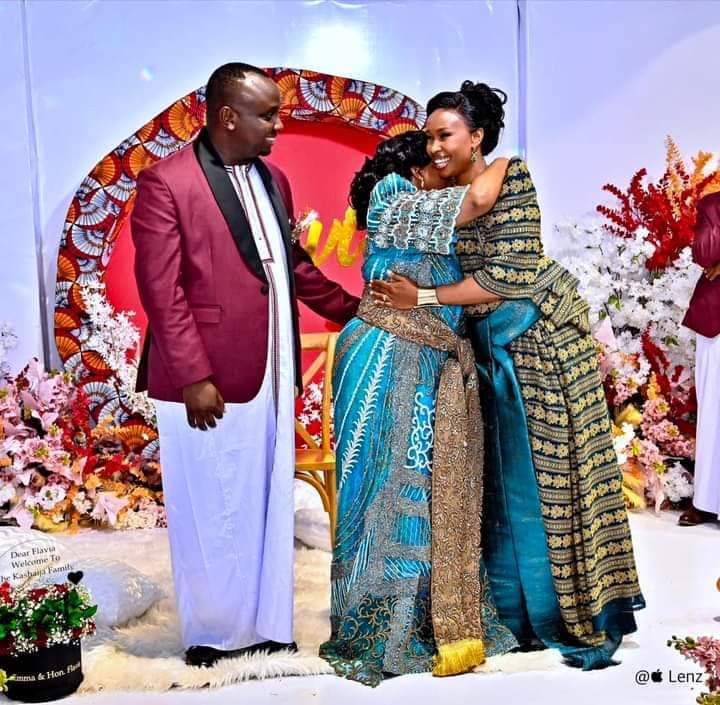 Flavia and Kashaija's introduction was attended by various NUP members that Barbie Kyagulanyi, the wife of NUP president Robert Kyagulanyi alias Bobi Wine.
Congratulations Flavia and Kashaija