The day began with a steady downpour that guaranteed that the venue of the latest edition of Blankets and Wine – Lugogo Cricket Oval – would be wet and muddy. However, that did not stop party people from turning up in large numbers – with many showing up in gumboots.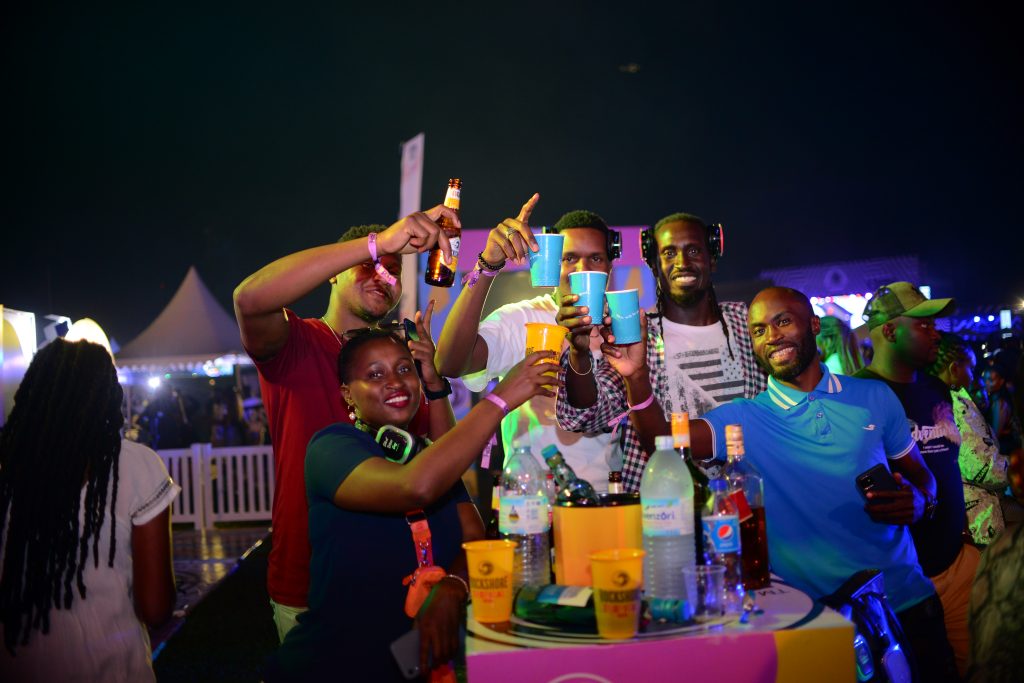 Some smart Ugandans even capitalised on the opportunity by selling gumboots at the venue for those that didn't bring their own.
Despite the mud, the event was a resounding success, with Uganda Breweries Limited (UBL) stepping up to deliver exciting experiences with several brands – Johnnie Walker, Smirnoff Pineapple, Gilbeys Mixed Berries and Rockshore Tropical Beer.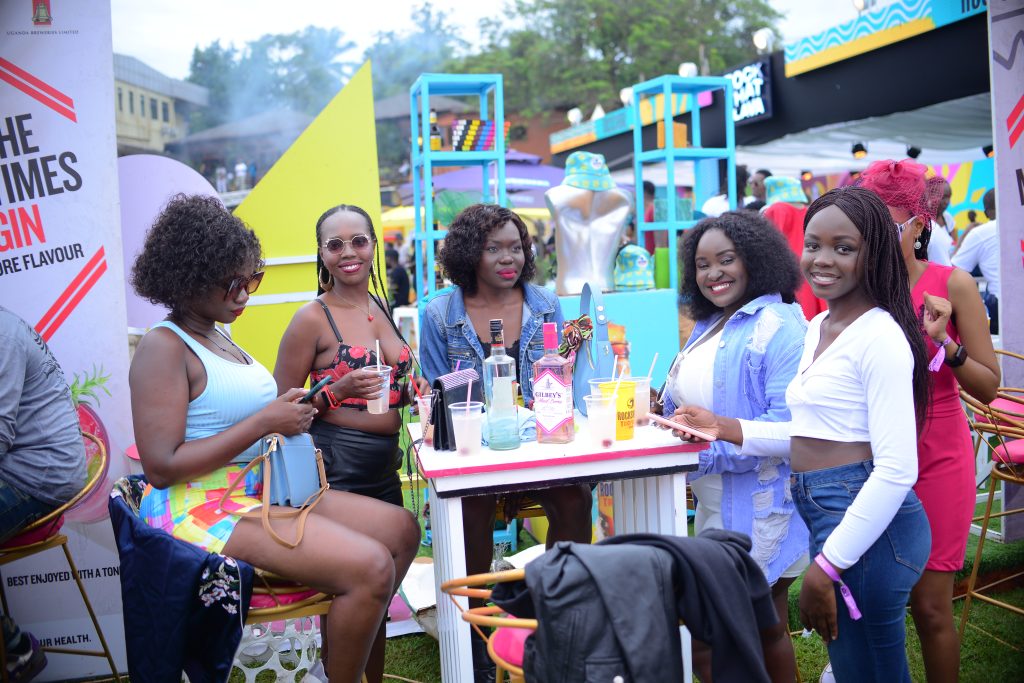 Each of UBL's experiential zones had dedicated cocktail bars with professional mixologists preparing a wide variety of drinks for the guests.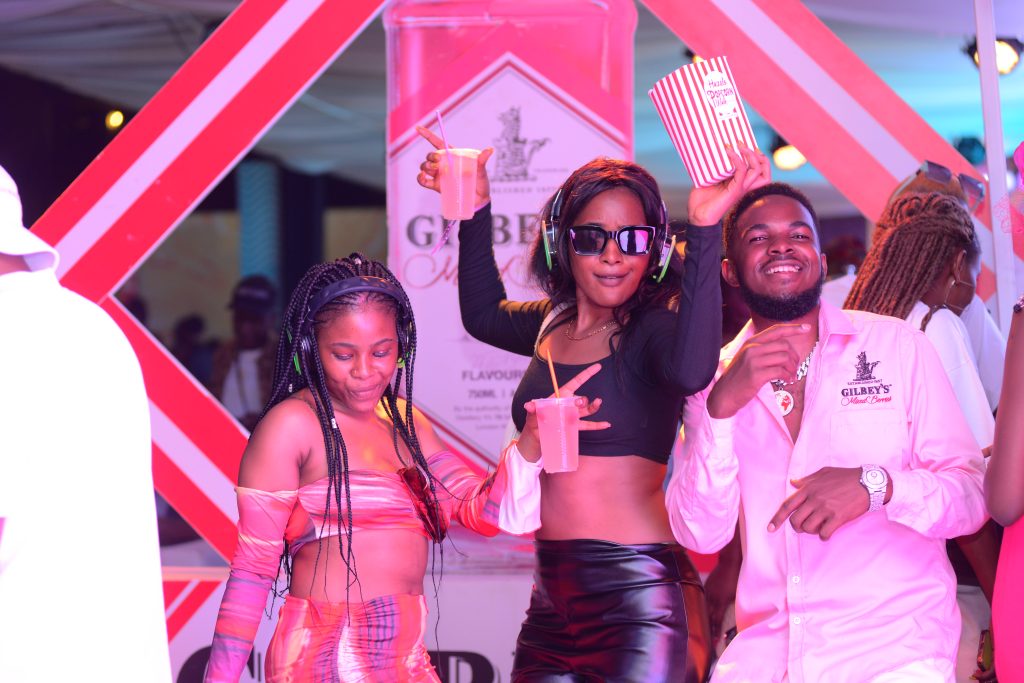 There were also games like foosball, a 360 camera and a silent disco that had attendees hooked.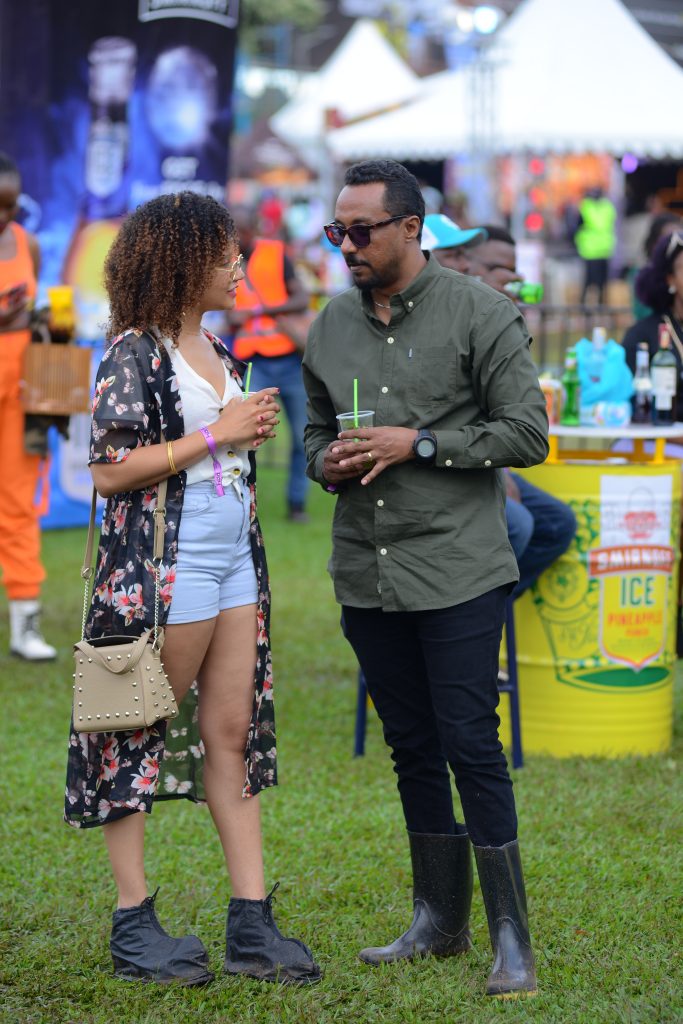 The section was such a success that most who got into it didn't bother watching the performances that were taking place on stage.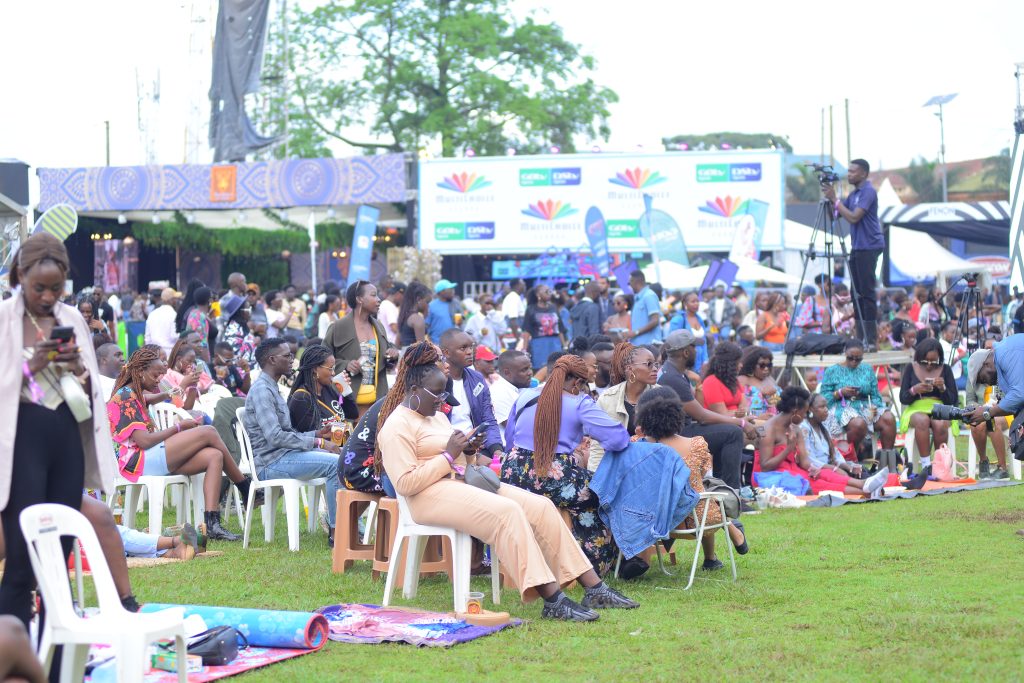 Simon Lapyem – UBL's Innovations Project Manager – said, "We looked to leverage our strength in innovation to bring the consumers exciting experiences to match their lifestyles and the DNA of Blankets and Wine."