In Kenya, a 24-year-old woman named Olivia Naseren fatally stabbed her 2-year-old daughter, Glory Njeri, before eating her intestines and kidneys.
According to reports, Naseren is said to have locked herself in her parents' house. She was playing with the baby when she suddenly became violent and started smashing household items.
She then stabbed the baby countless times.
The police were called by the locals, and they were able to break into the house. The woman was found to be unconscious.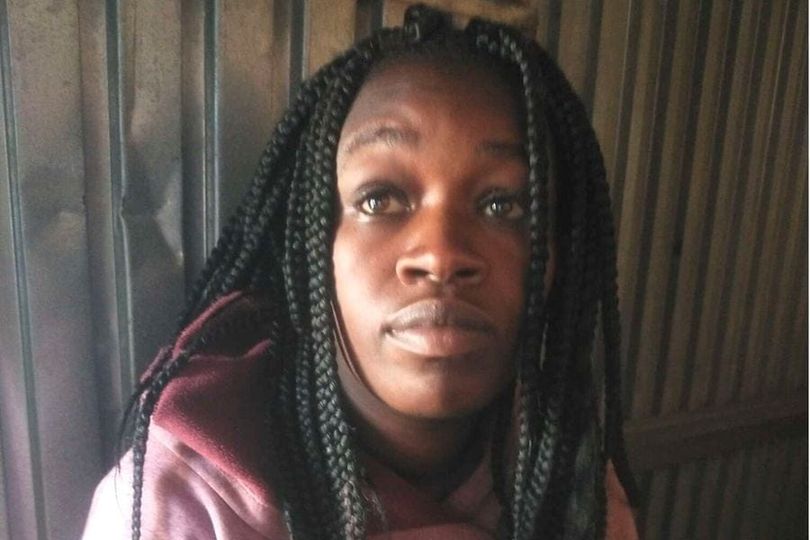 The woman reportedly confessed how her split from the child's father had changed her.
"I hate myself. I suffer from low self-esteem and that is why I killed my child. I have gone through a lot with my daughter" Naseren is quoted by the local media.