We decided to check our artists' Facebook pages to confirm Spice Diana's claim that she is the most followed Ugandan artist on Facebook.
In her social media post, Spice said, "I can't keep calm for being the first Ugandan artist to reach 2.3M followers on Facebook. Most followed artist on Facebook, Instagram, and Tiktok. Forever grateful my Spice Gadgets I love you all."
For starters, an artist is a person who works in one of the performing arts, as an actor, musician, dancer, writer or public performer.
We've compiled a list of the musicians with the most Facebook followers because numbers don't lie.
Masaka Kids Afrikana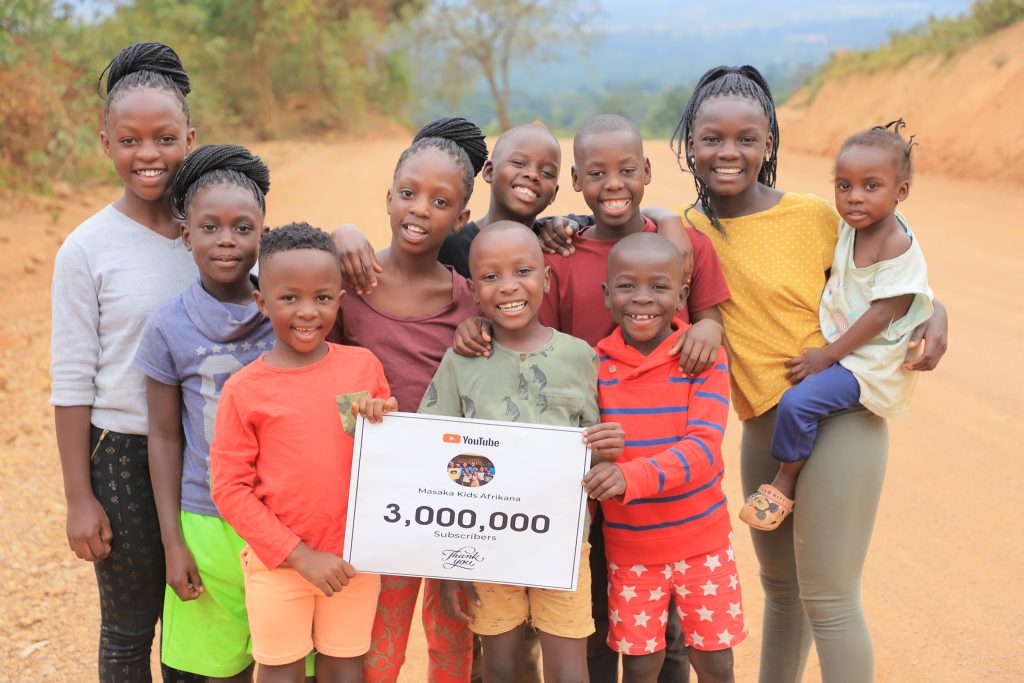 Masaka Kids Africana dancing group are the most-followed Ugandan artists on Facebook with over 4.9M followers. These gifted youngsters have never ceased to move audiences to tears with their incredible dancing.
Anne Kansiime
Comedian Anne Kansiime is the second most Ugandan on Facebook with over 3.6 million followers. Kansiime is a comedian and actress. She is known as the "Queen of African Comedy" due to her comic prowess.
Spice Diana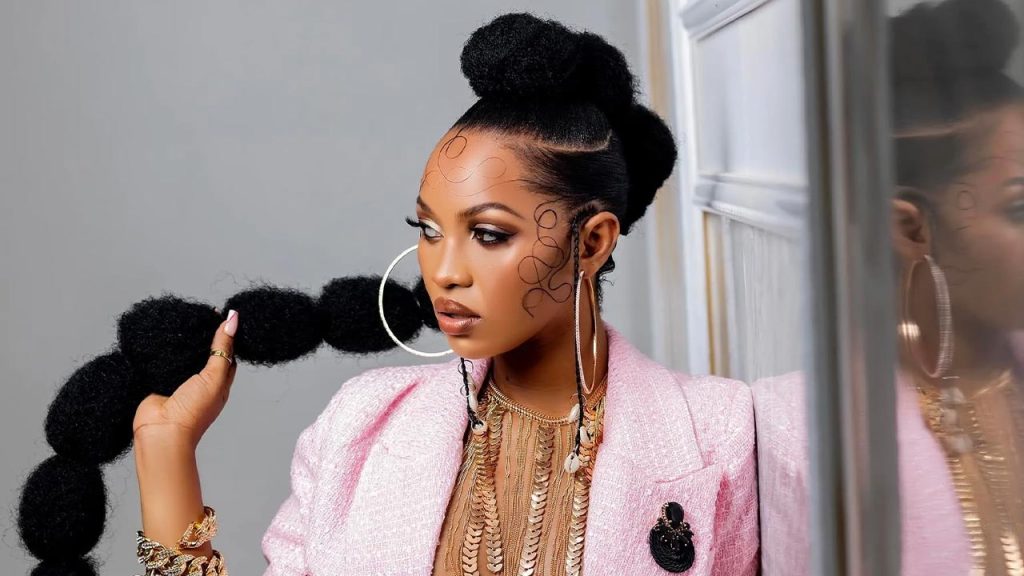 Spice Diana, who declared on Facebook that she was the most popular Ugandan artist, is currently ranked third. She has more than 2.3 million followers.
Bobi Wine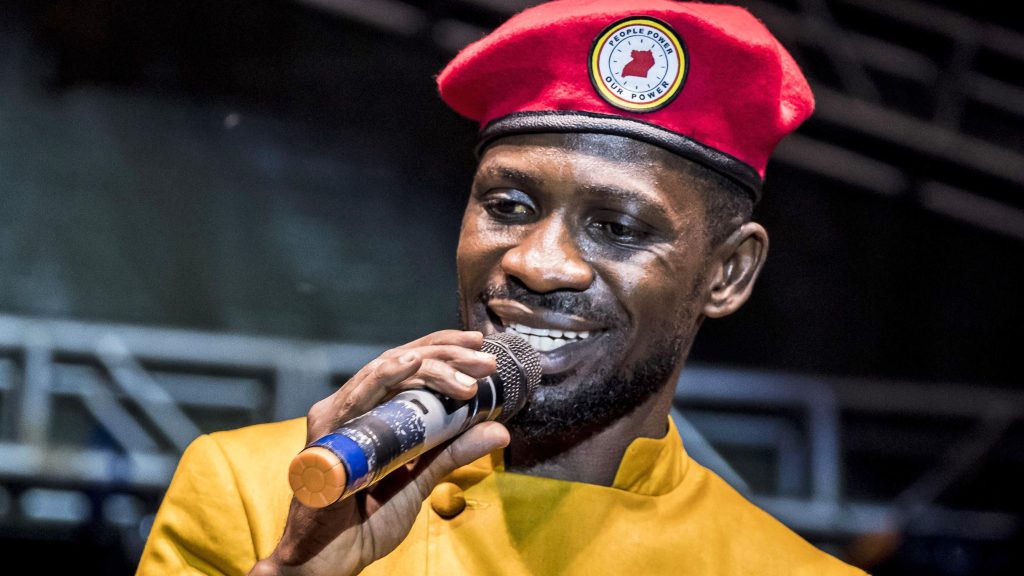 Bobi Wine, a musician turned politician, has more than 2.2 million Facebook followers, making him the fourth most popular Ugandan.
Sheebah Karungi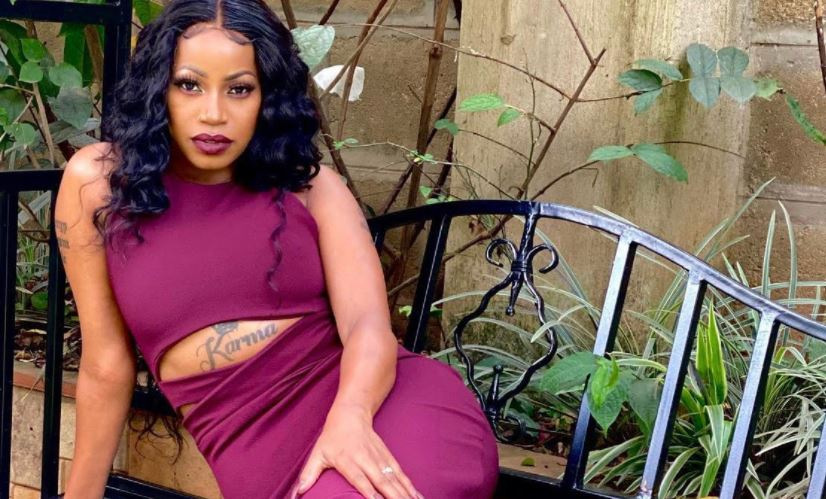 With more than 2.2 million Facebook followers, Sheebah Karungi ranks fifth, and her large fan base can be attributed to both her music and her sexy photos.
Eddy Kenzo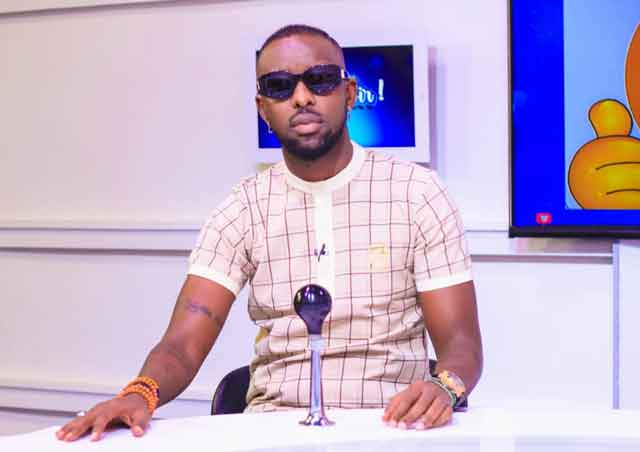 Multi-award-winning singer Edrisah Musuuza alias Eddy Kenzo is number six with over 2.1M followers on Facebook. Kenzo's Facebook numbers have been rapidly on the rise ever since he released his "Sitya Loss" hit song in 2014, which won him a number of awards, including a BET award in 2015.
Triplets Ghetto Kids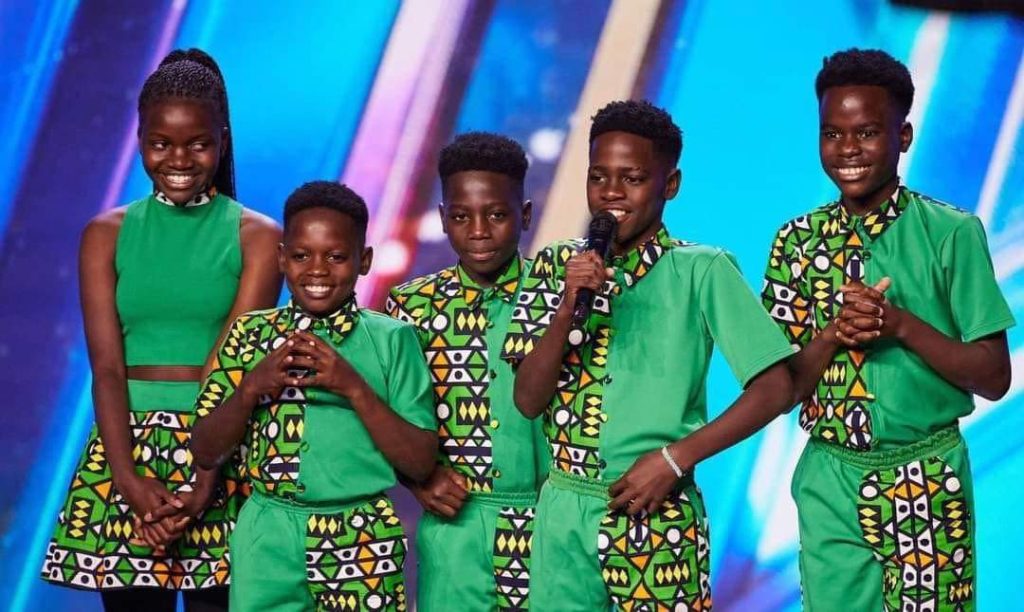 Triplets Ghetto Kids, who recently received Golden Buzzer for their performance at Britain's Got Talent are the seventh most followed on Facebook with 2.1m followers. The group has represented Uganda on various International stages including the BET Awards, and Nickelodeon Kids Choice Awards ceremony among others.
Teacher Mpamire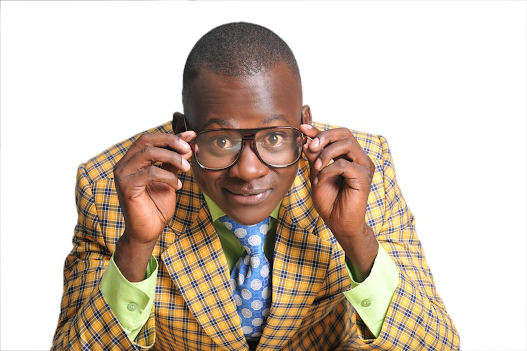 The eighth most popular Ugandan on Facebook with over 1.5 million followers is stand-up comedian Teacher Mpamire, real name Herbert Mendo Ssegujja. Talented comedian Mpamire, a member of Fun Factory, has won numerous national and international awards.
Rema Namakula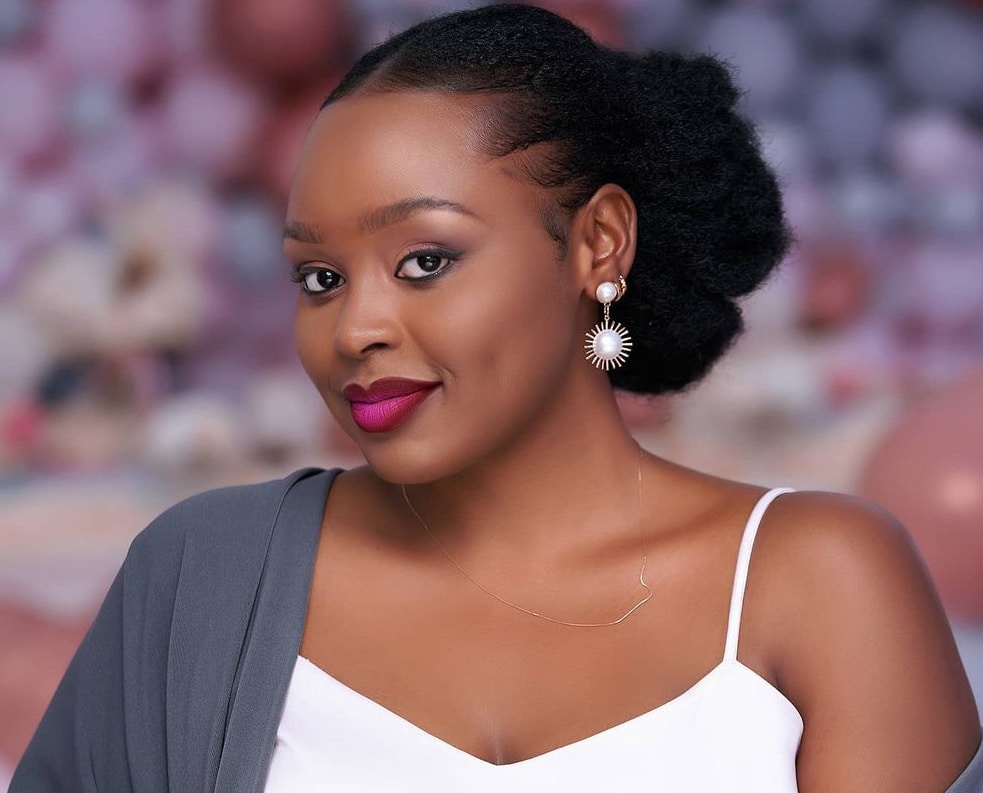 Rema Namakula's social media following can be attributed to her music, her past relationship with Kenzo, and photos of her lifestyle.
The singer is ranked ninth on our list and has 1.4 million Facebook followers.
Jose Chameleone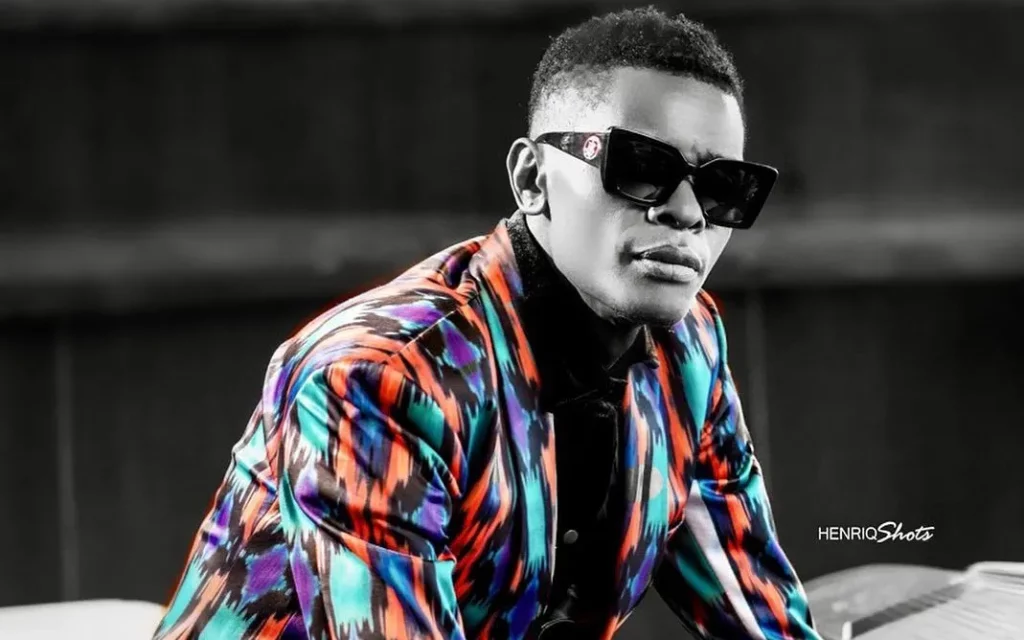 With over 1.3 million followers on Facebook, Jose Chameloene is the tenth most followed person in Uganda. One of Uganda's musical heavyweights, Chameleone has been performing for more than 20 years.
Fik Fameica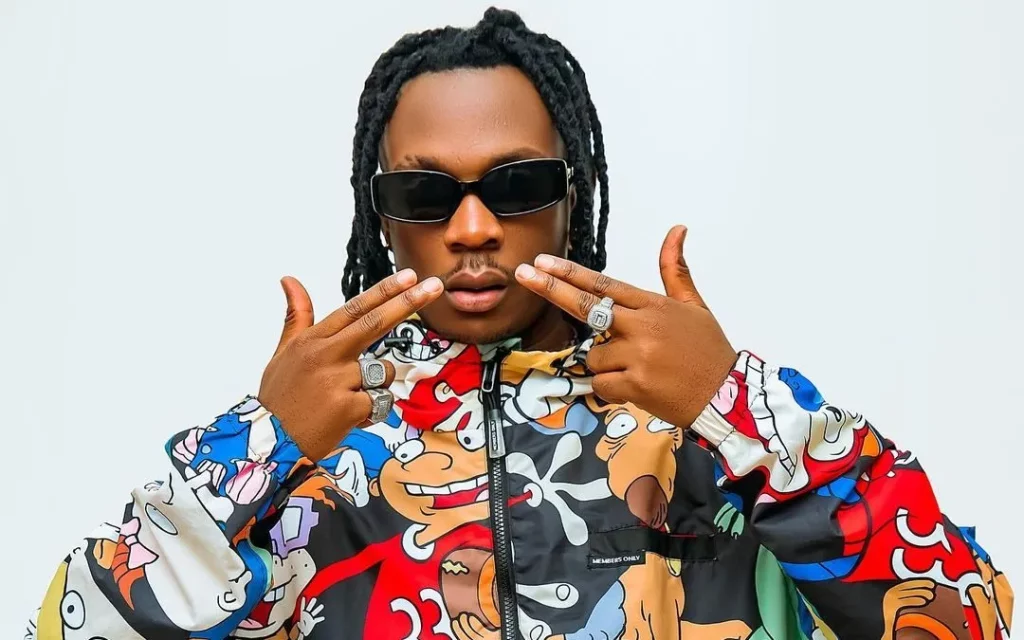 You are sure to have a sizable social media following if you have young fans. The reasons why young people follow Fik on social media are his fashion style and, of course, his music. He has 1.3 million Facebook followers and is ranked number 11 on our list.
Others are Lydia Jazmine with 1.3 million Facebook followers, Julina Kanyomozi with 1.2 million followers and Radio and Weasel with 1.1 million followers.