I&M Bank joined thousands of runners Sunday morning for the 2023 Kabaka Birthday Run as it reinforced its commitment to supporting social causes and giving back to society.

The annual run held at Lubiri was in celebration of the birthday of the king of Buganda, Kabaka Ronald Muwenda Mutebi II, but also doubles as a platform to create awareness about various health issues affecting the people of Uganda.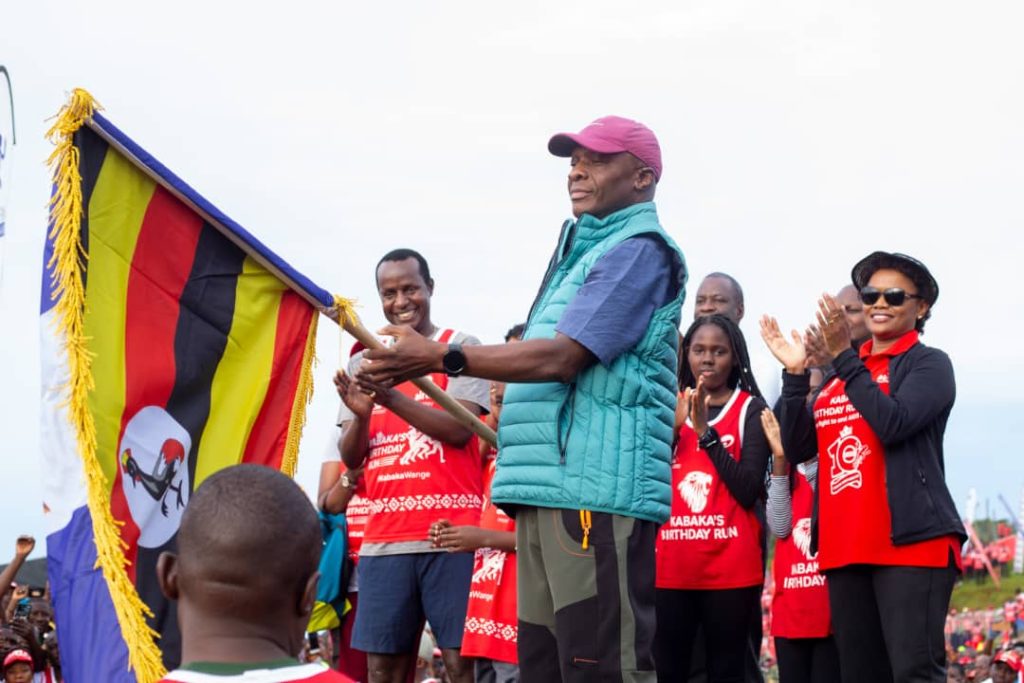 This year's run focused on raising awareness about the fight against HIV/AIDS, with the goal of ending the epidemic by 2030.
The Lubiri was filled with deafening ululations, as Kabaka Ronald Muwenda Mutebi personally flagged off the runners.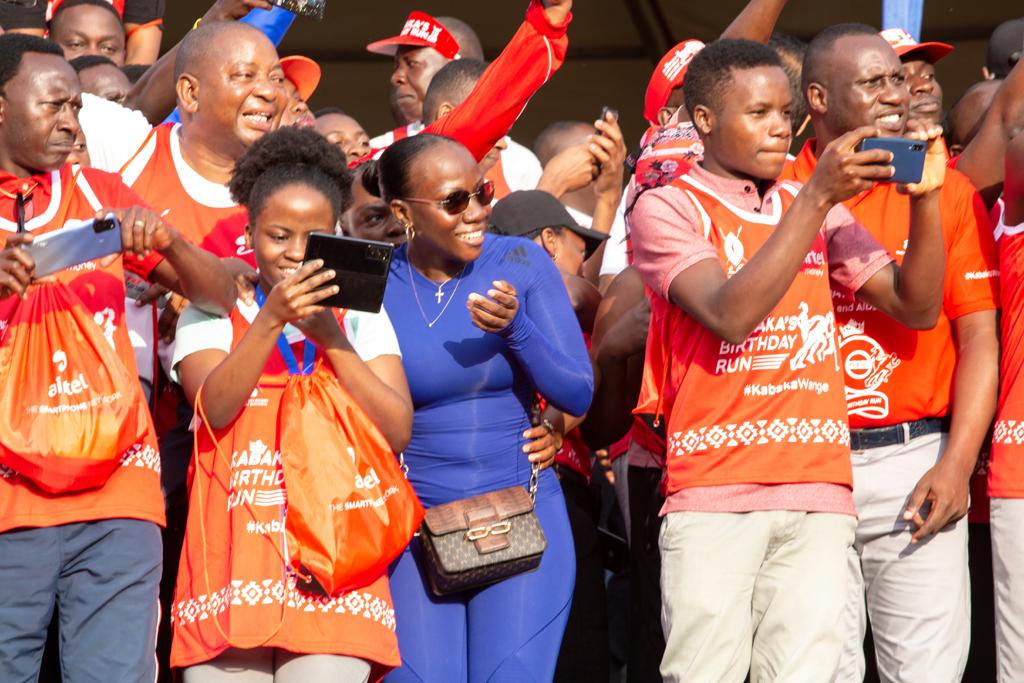 Tens of I&M Bank staff joined thousands of other runners, as they demonstrated the bank's commitment towards being part of the fabric of the communities it serves, and making a positive impact in people's lives.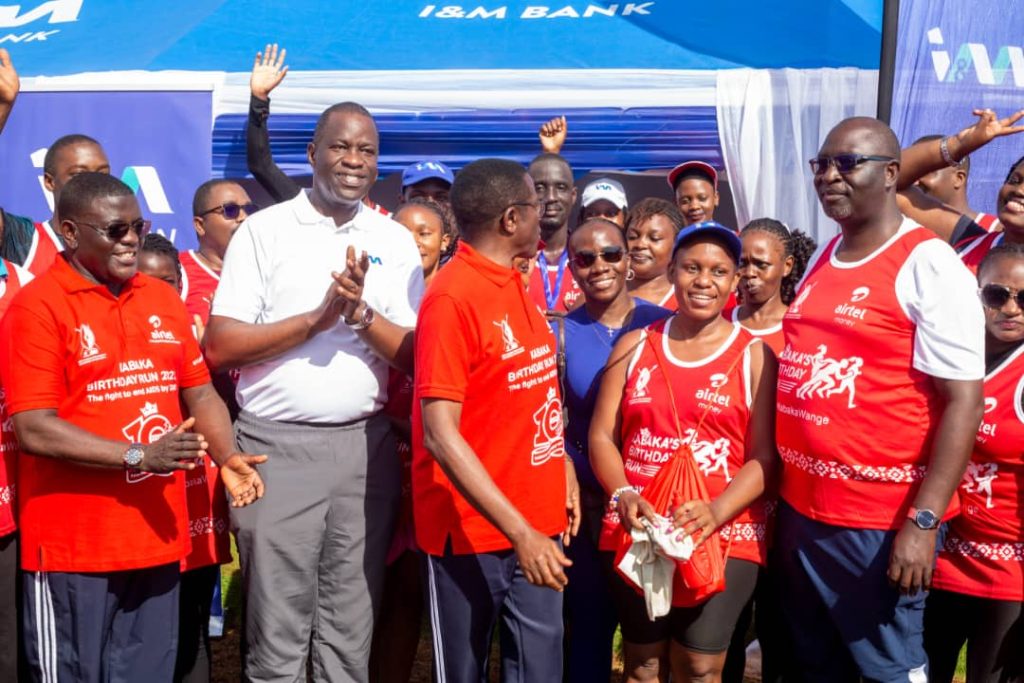 Speaking about the Bank's participation at the event, the Acting Managing Director, Sam Ntulume said the Kabaka Birthday Run was an excellent opportunity for I&M to contribute to a worthy and impactful cause.
"We are proud to be a part of the Kabaka Birthday Run 2023. We are humbled to support such an important and impactful cause. Our participation in this event is a reflection of our commitment to positively impact our customers and the communities we operate," said Mr. Ntulume.

I&M Bank's Head of Marketing and Corporate Affairs, Annette Nakiyaga said the bank's involvement was a testament to its values which prioritize customer service and community engagement.
"We are delighted to be part of a great initiative that touches people from all walks of life. The I&M Bank family is happy to have joined the Buganda Kingdom, and the thousands of runners that participated across the globe, in a noble cause to highlight the fight against HIV/AIDS," said Ms. Nakiyaga.
The Kabaka Birthday Run has become a significant event on the Ugandan social calendar, that has tackled health issues such as fistula, sickle cell disease and HIV/AID, since 2013.