These days, having a large number of subscribers on YouTube is a source of pride because content creators who have a lot of subscribers can make good money from YouTube by having advertisements displayed on their videos.
On Tuesday of this week, singer Sheebah Karungi made history by becoming the first female musician from Uganda to reach 100 million YouTube views overall.
"I want to take a moment to thank my fans for their continuous love and support. Because of you, I am the first Ugandan female artiste to hit 100 million YouTube lifetime views. Thank you for believing in me. We are in it to make history," she said.
We've compiled a list of Ugandan female musicians with the most YouTube views in honor of Shebah's achievement.
Sheebah Karungi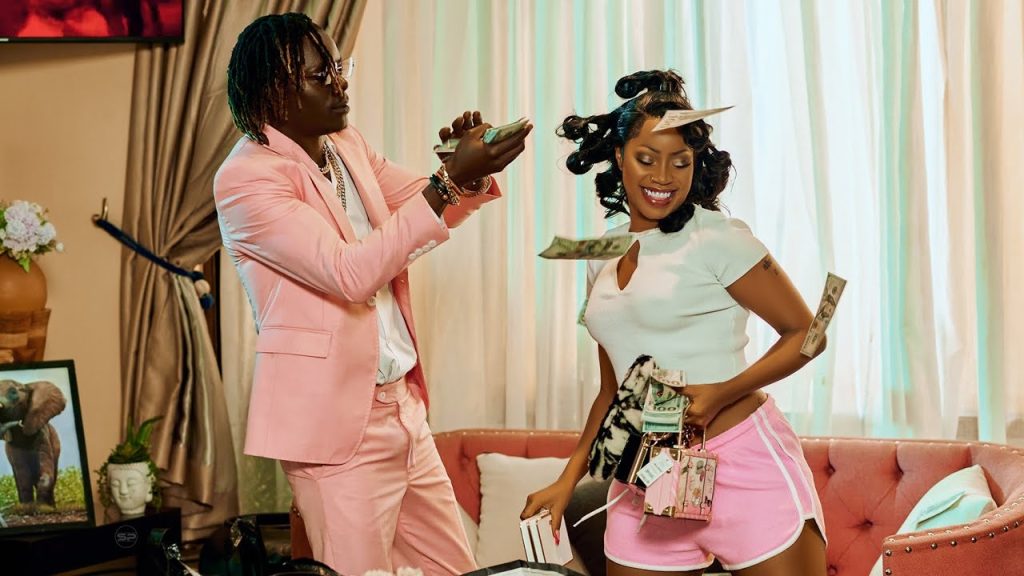 It's no secret that Sheebah is the top-ranking female singer from Uganda on YouTube. Her YouTube channel has 100,230,829 views with 507k subscribers.
Despite joining Youtube in September 2011, Sheebah had her breakthrough in 2014 with her hit song 'Twesana'. She has released numerous hit songs since then and hasn't looked back.
Spice Diana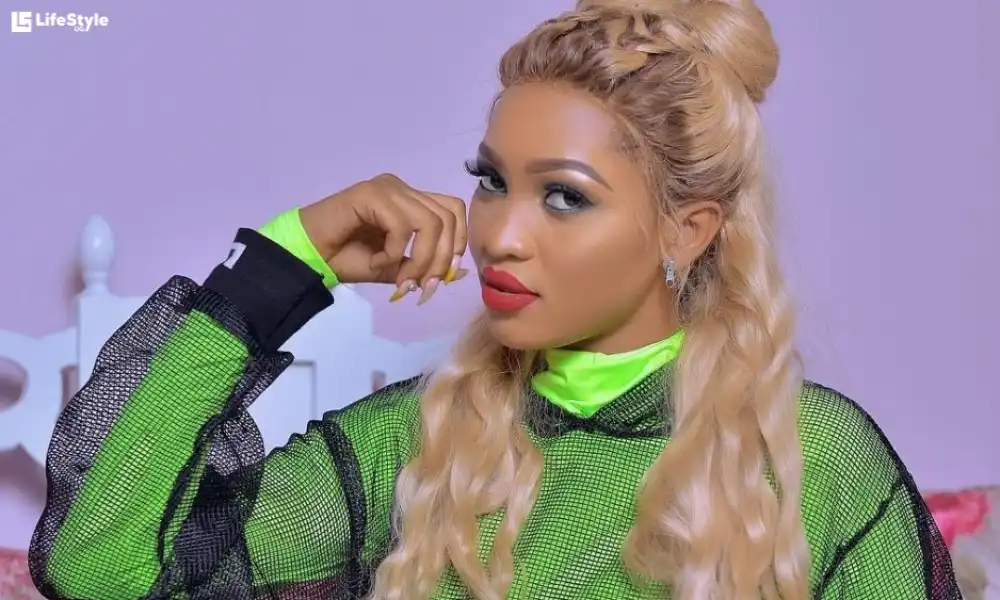 Spice Diana started shining in the music industry around 2014. The "Siri Regular singer is currently one of the most followed Ugandan female musicians on YouTube with more than 443K subscribers. When it comes to views, she has 65,175,200 overall views. The singer joined YouTube in April 2015.
Juliana Kanyomozi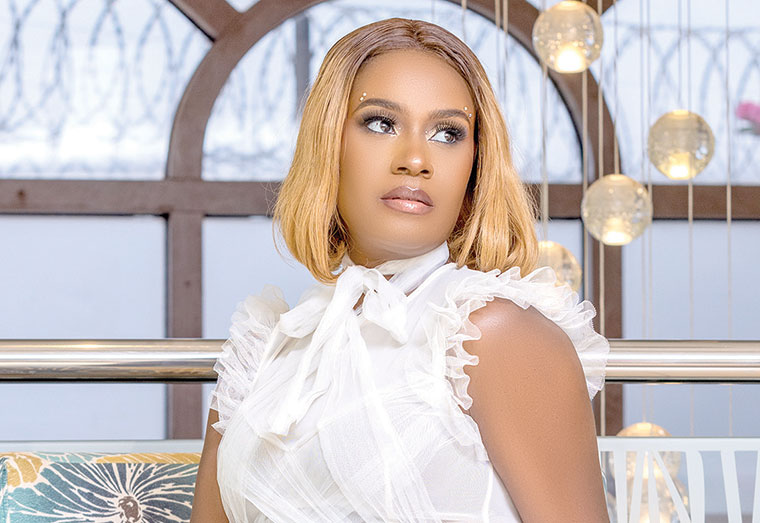 Legendary songbird Juliana Kanyomozi is number three on the list. She Joined YouTube on May 28 2013, the singer has 169K subscribers and 24,996,821 million total views.
Lydia Jazmine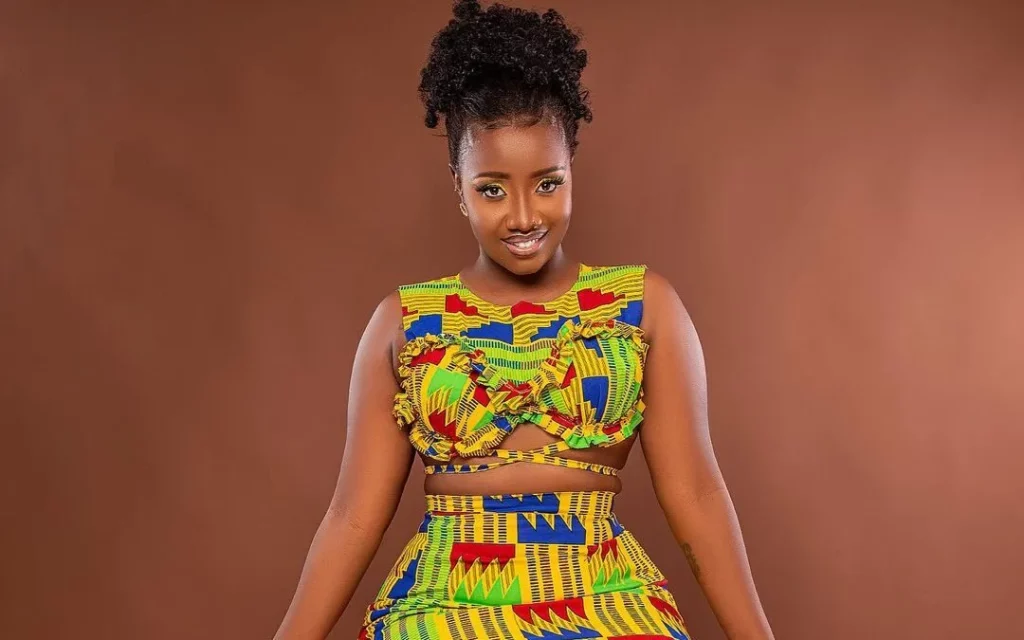 In position four, there is the one and only Lydia Jazmine. She joined YouTube in July 2018. Jazmine, who has 130k subscribers has gathered 24,939,363 total views.
Lydia Jazmine's most viewed song is her song "You & Me", a collaboration with producer Daddy Andre. The song has far been viewed by 5.2 million people.
Azawi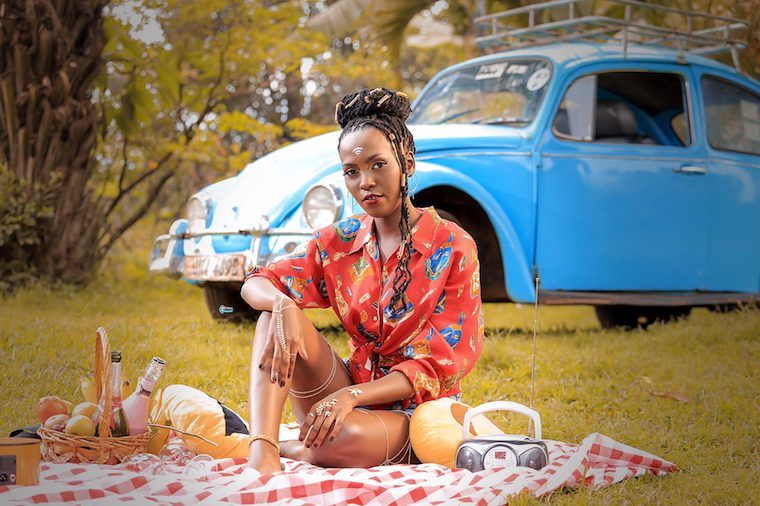 Since 2020, when Swangz Avenue first made Azawi known to the world, a good number of music fans have concurred that Azawi is a talented musician.
With big songs like Quinimino, My Year, Party Mood, and Slow Down among others, it's no surprise that Azawi who joined YouTube in April 2020, has 158k subscribers and 23,170,257 million total views.
Vinka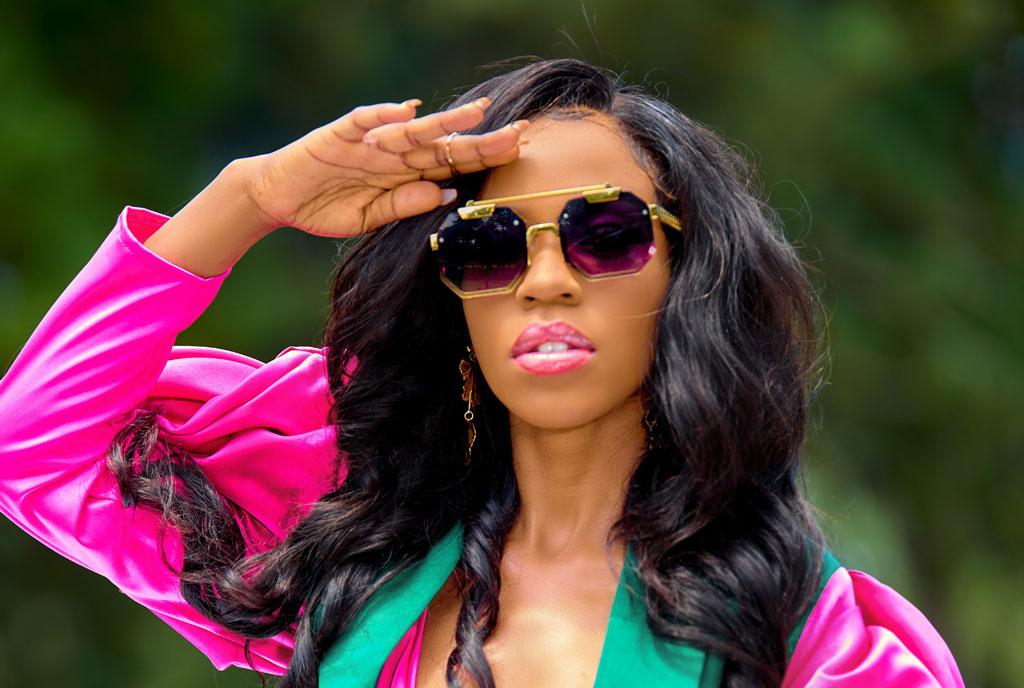 Another Swangz Avenue signee, Vinka also makes it to this list. Vinka started her professional career in late 2017.
After signing with Swangz Vinka released a song titled "Level" followed by "Stylo," a collaboration with former Swangz Avenue signee Irene Ntale before she went viral for her hit song "Chips Na Ketchup."
Since then, she has been one of Uganda's best female musicians. She joined YouTube in April 2019; she has 89.4k subscribers and 10,875,842 million total views.
Cindy Sanyu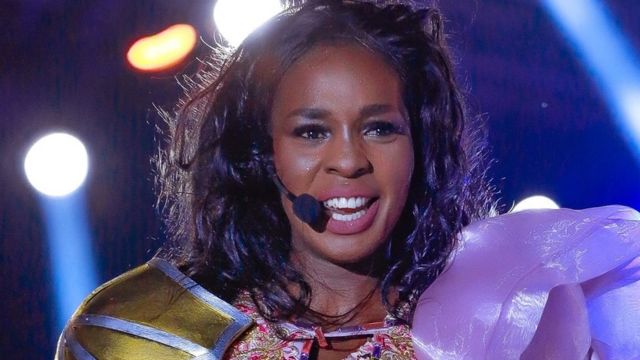 The King herself, who needs no detailed introduction comes in position seven. She joined YouTube in 2011 and has managed to attract 79.2k subscribers and 10,487,647 million total views.
Carol Nantongo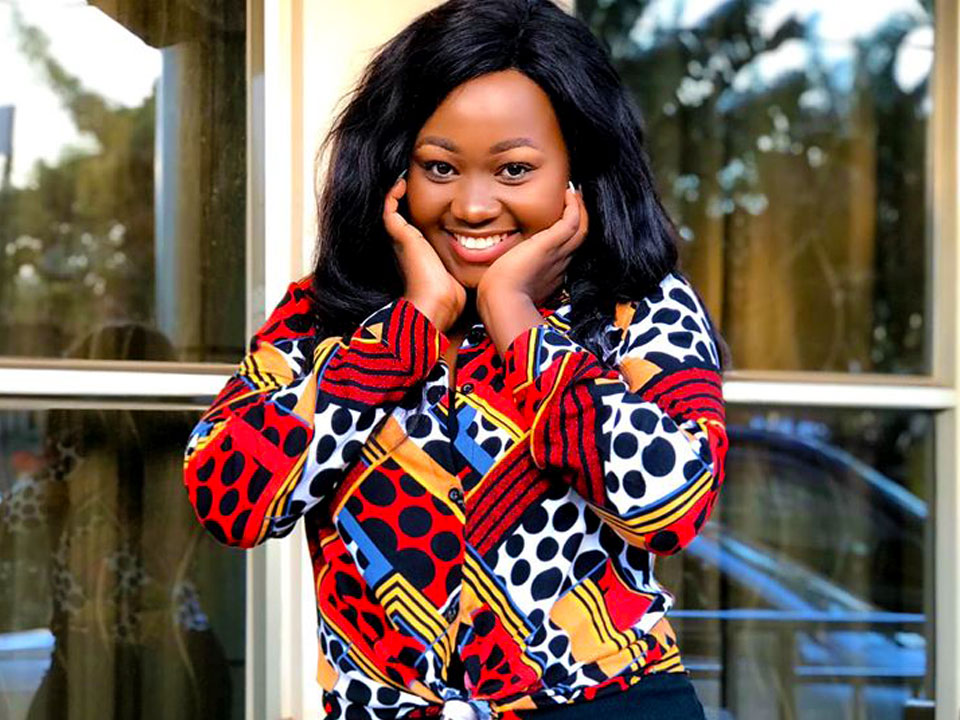 Too many of you, she must be a surprise inclusion on the list but just know numbers don't lie. The band singer Carol Nantongo launched her career over five years ago after her hit song Ontuka featuring Dr Hilderman. But many of you got to know her for her Tukigale song featuring Eddy Yawe.
Nantongo has 52.1k subscribers and 9,174,868 total views.
Iryn Namubiru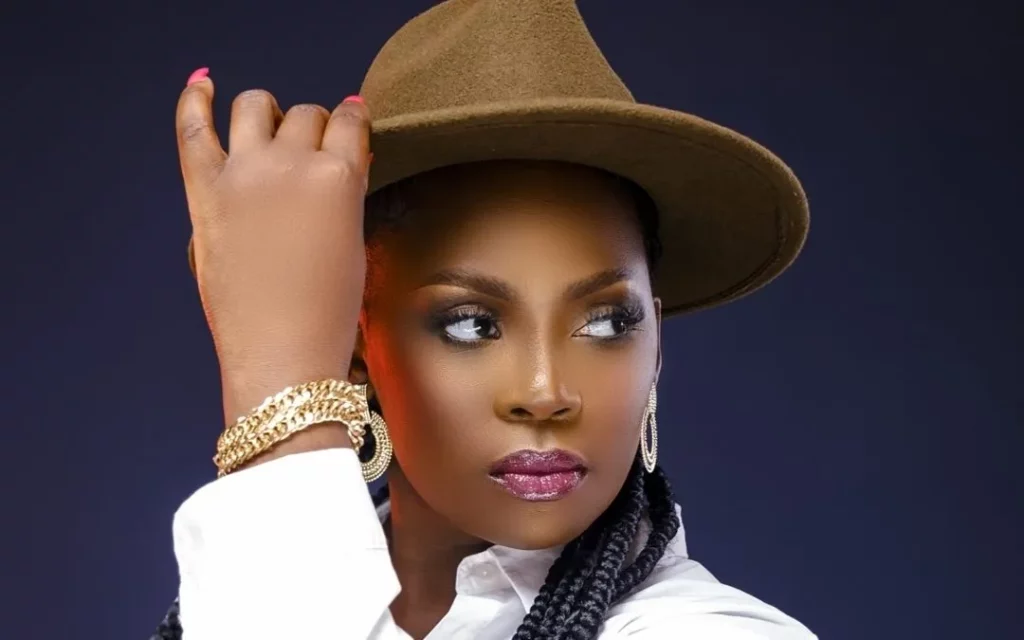 Unlike Nantongo, Iryn Namubiru has had plenty of time to raise viewers on her YouTube channel. The 41-year-old singer is considered to be one of the greatest female singers in Uganda alongside Juliana Kanyomozi.
However, she joined YouTube in October 2014 and all of her YouTube videos have been viewed 9,142,984 times. She has 50.5k subscribers.
Karole Kasita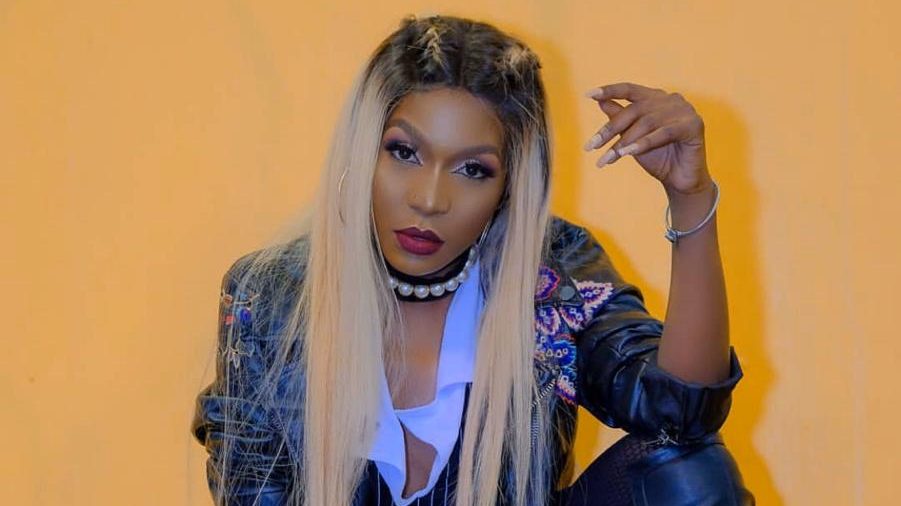 Singer Karole Kasita is known for her hit songs like Yaka, Binyuma and Bum Bum among others.
Kasita joined YouTube on May 26 2015 and has so far acquired 75.4k subscribers and 9,126,387 views.
Winnie Nwagi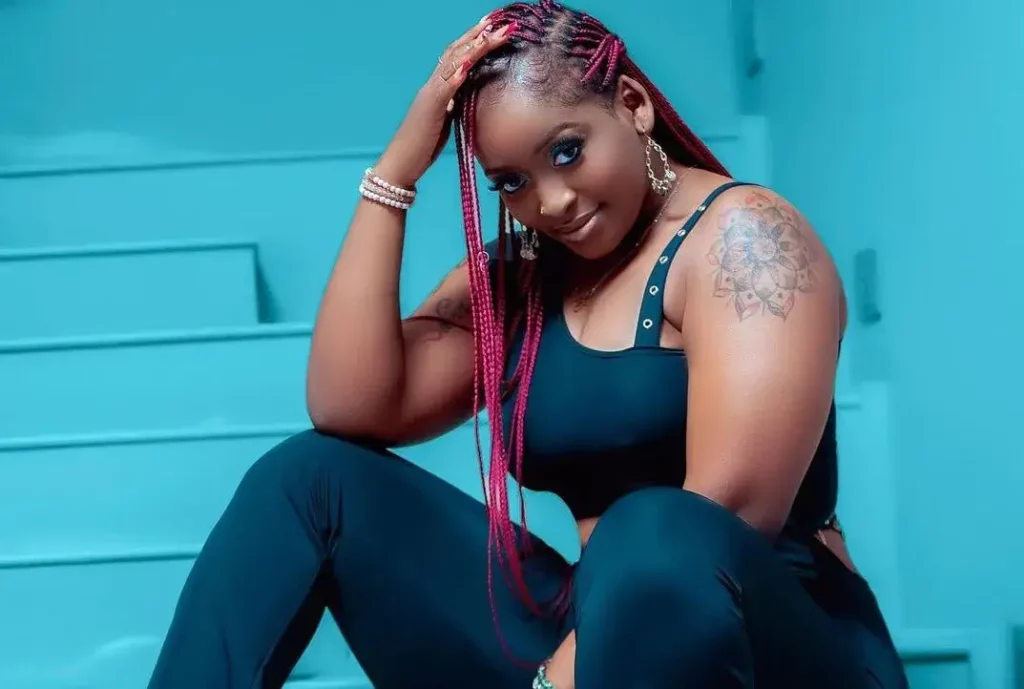 We assume you've been curious about her standing. Winnie Nwagi, began her professional music career in 2014 after she was signed by Swangz Avenue record label. She immediately released several songs including Embeera, Katono, Gwenoonya, and Kyowulila.
However, her mega breakthrough came in 2016 after released Musawo, which made her become one of the people's favourite singers.
Nwagi joined YouTube in 2019, she has only 74k subscribers and 8,743,858 million total views.
Martha Mukisa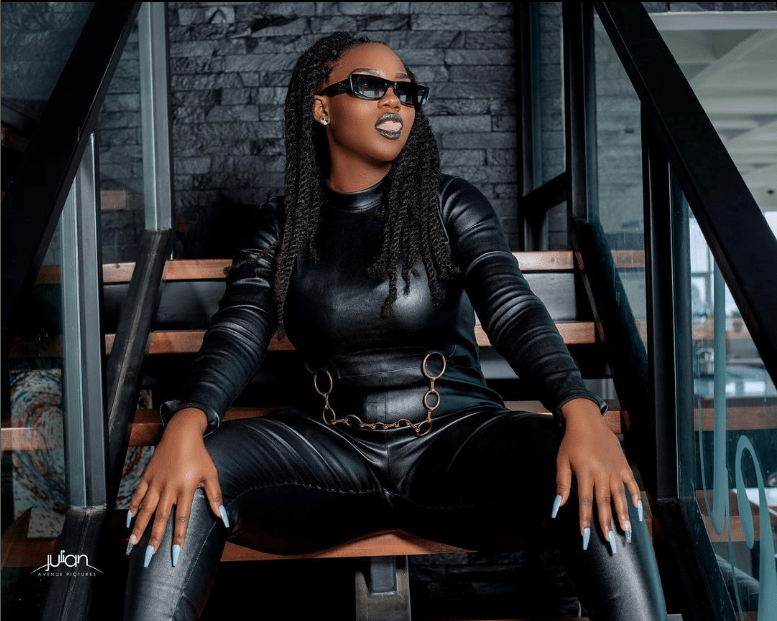 In number twelve on the list is Martha Mukisa who raised to fame in 2021 following her hit song 'Sango' featuring Eddy Kenzo.
She is also known for her songs like Busy, Tebatukyawa, and Neteze among others.
Meanwhile, the 28-year-old singer joined the channel way back in January 2013. She has 54.1k subscribers and 7,173,975 million total views.
Others are Irene Namatovu, who joined the YouTube channel in August 2015 and has 32k subscribers and 5,491,492 million total views, Irene Ntale joined YouTube on June 25 2013, she has 47.6k subscribers and 4,953,026 million total views while Pia Pounds who joined YouTube in January 2018, has 51.1k subscribers and 4,894,470 million total views.