Singer Jose Chameleone appears to be on a mission to recreate videos for every one of his popular songs from more than 20 years ago.
The renowned performer revived "Kuma Obwesigwa," a song he recorded about 20 years ago, with a new video last year.
His fans were pleased with the video and wished he produces new videos for each of his previous songs.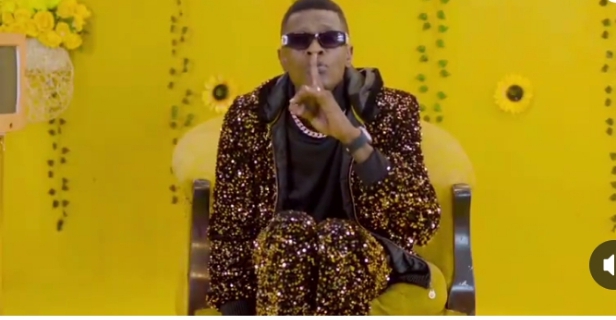 It appears that Chameleone has granted his fans' requests. Through his social media, the singer has disclosed that he's working on a new video of "Ekinuma" song.
"Old is gold Ekinuma video is loading," Chameleone captioned the video.
The song Ekinuma was popular in the early 2000s, but the melody is timeless, just like most of his songs.
For many of you, we think that this will be more than just a music video and instead delve deeper into your memories.