The Tusker Lite Rwenzori Marathon has gained international recognition after being listed among the world's most beautiful half-marathons, barely a year since the event was first held.
Rated number one by USA Today, the Tusker Lite-sponsored marathon is held at the foot of the iconic Rwenzori Mountain ranges.
According to the article published, the marathon event takes bragging rights for being the only African half-marathon listed. It sets the gold standard for marathons outside of the usual hustle and bustle of city life.
Though listed as the most beautiful half marathon, the event also hosts a 42km full marathon and a 5km fun run.
"The adventure was one of a kind, the terrain is magical," Allan Andyema, winner of the 42km Men's Race recounted last year.
Organisers weighed in on the recognition that comes as the groundwork for the second edition slated for September 2, 2023, is underway.
"As Tusker Lite, we are humbled to be part of a marathon that is recognised among the best of the best," says Elizabeth Mutamuliza, the Premium Beers Brand Manager at Uganda Breweries Limited.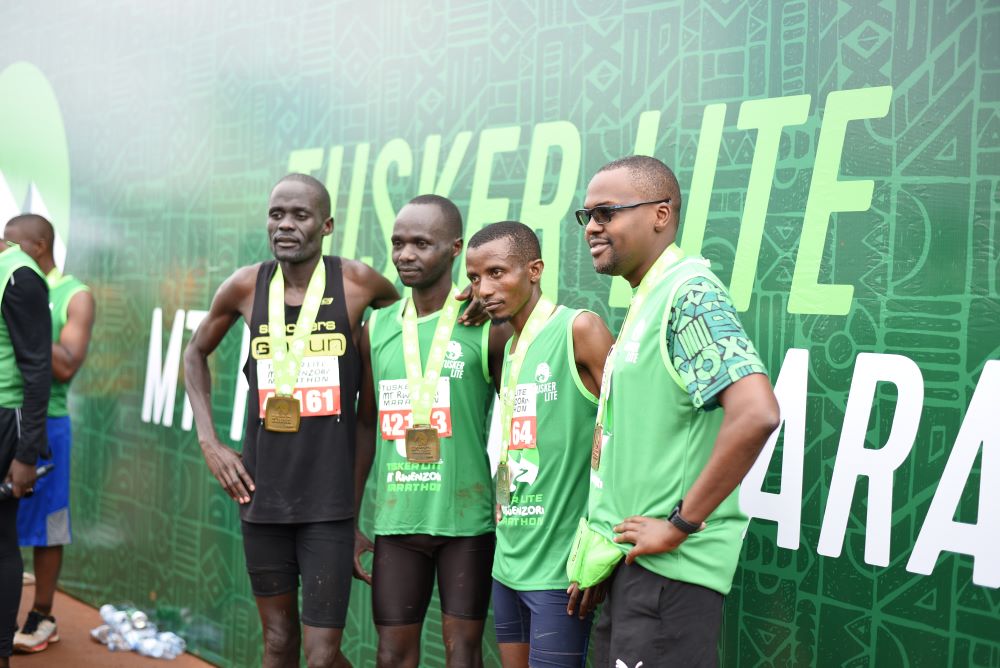 "This marathon event is more than just a competition adventure; we are looking to make a greater impact on the community in Kasese. This is only the beginning," she added.
The first edition of the marathon registered over 800 runners, but this year the number is expected to more than triple as it has attracted interest from runners all over the world.
The marathon aims to empower communities, promote sports tourism in the country and foster healthy living.
Registration for the marathon will soon be open to the public, online at www.mtrwenzorimarathon.com.