The Archbishop of the Church of Uganda Stephen Kazimba Mugalu has revealed that Archbishop Emeritus, Luke Orombi is in stable condition.
The retired Archbishop Orombi was airlifted to Nakasero hospital from his home in Nebbi district on Tuesday.
Many Christians are praying for the retired archbishop's speedy recovery.
"Brothers and sisters, Praise God from all blessings flow. I visited [Archbishop] Luke Orombi in the hospital this morning. He was able to speak to me, he is better. The situation is better, continue praying that God heals him completely," Archbishop Kaziimba tweeted last evening.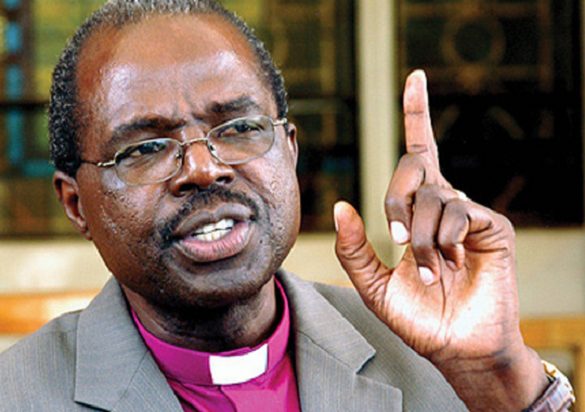 Orombi served as Archbishop of Uganda and Bishop of Kampala Diocese from 2004 until his retirement in December 2012.