Grace Nakimera was one of the most well-known secular female musicians in Uganda after she put out popular club hits like "Kawonawo," "Kiva Kuki," "Anfukuula," "Ani Akumanyi," and "Onyambanga" among other songs.
However, the singer shocked many when she quit the secular music business and began singing gospel music around 2018.
Nakimera claimed that she left the secular music industry because many people are evil and don't want to see other people succeed.
She explained that she was affected by witchcraft when she was successful in the industry and added that she almost died as a result of spiritual attacks, but that God intervened and saved her.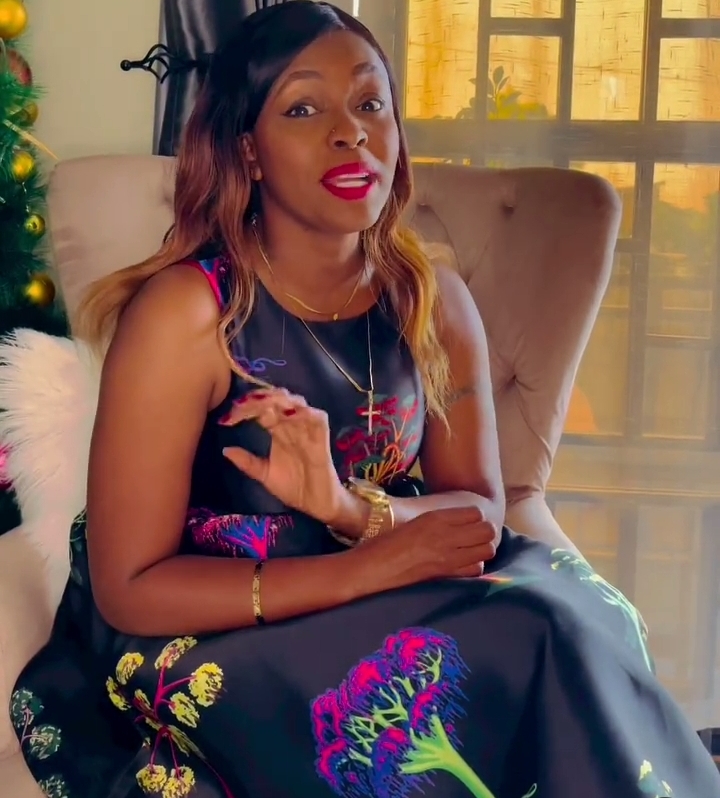 Nakimera, who is the CEO of Feed The Street Foundation is determined to take her commitment to serve God even further. She has begun preaching the gospel on the streets.
"After being up and down in the secular and gospel music, I am now serving God. With time, the critics will understand that we are different in how we do our things," she said.
She continued by saying that there are numerous individuals enduring her previous life on the streets, in local markets, and in other areas who can be saved by God but are overlooked because no one is available to bear witness for them.
Nakimera, who claimed to have no plans of starting a church, said that those who have lost faith in God and some churches will find hope and a fresh start in her message.