BRAC, one of the largest development organisations of the world, is going to celebrate its 50 year anniversary titled "50 Years of Igniting Hope From Bangladesh to the World" at Munyonyo Commonwealth Resort on 30 March 2023.
BRAC Uganda and BRAC Uganda Bank Ltd is organising the event, where prominent guests and dignitaries will attend from different government institutions, non-government organisations, microfinance institutions, social enterprises and other notable organisations.
Honourable Minister Maama Janet Kataaha Museveni, First Lady of the Republic of Uganda and Minister of Education and Sports will attend as the Guest of Honour at the event. Dr Michael Atingi-Ego, Deputy Governor of Bank of Uganda, will attend as the Special Guest. Shameran Abed, Executive Director of BRAC International, Spera Atuhairwe, Country Director of BRAC Uganda, and Nkosilathi Moyo, Chief Executive Officer of BRAC Uganda Bank Limited will also be present at the celebrations.
BRAC was born in a remote village in Bangladesh in 1972. Today, BRAC partners with over 100 million people living with inequality and poverty globally, through a community-led, integrated development model, combining social development, social enterprises and humanitarian response.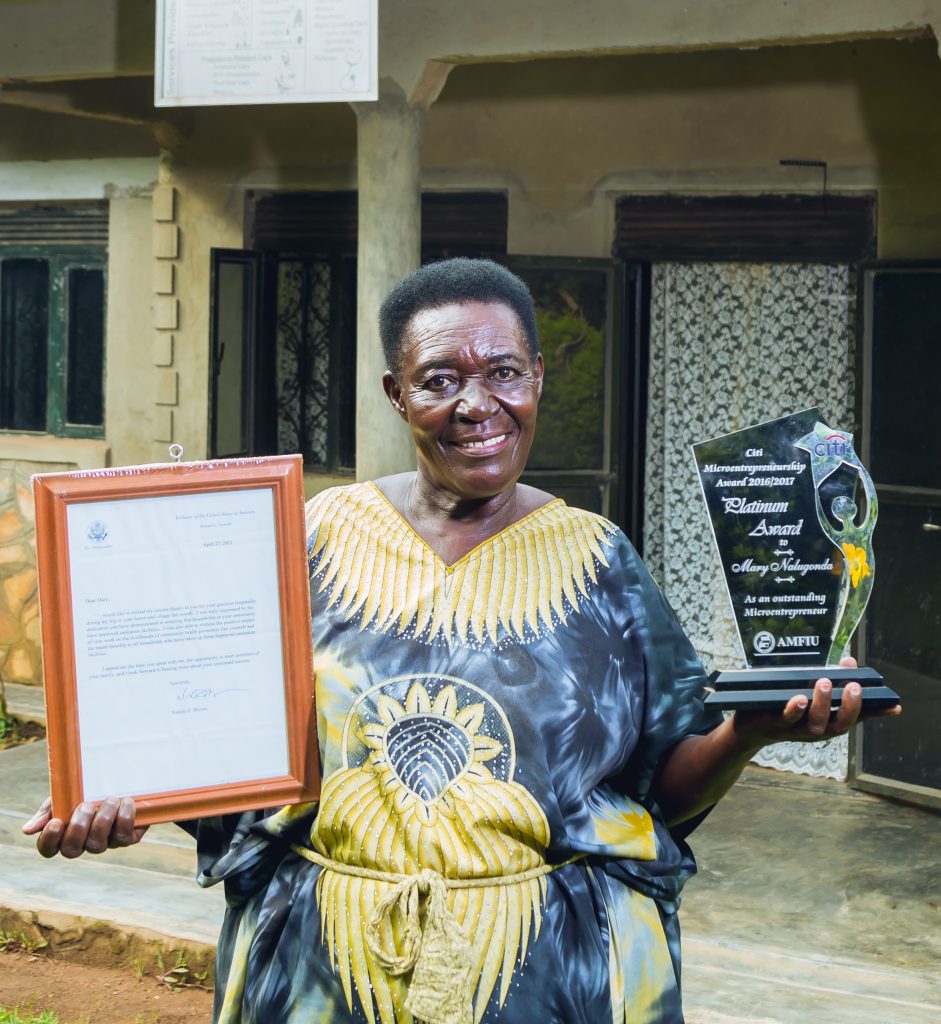 BRAC first expanded its operations outside of Bangladesh in 2002 as BRAC International, now directly implements and provides technical assistance to partner governments and civil society organisations in 16 countries across Asia and Africa. BRAC has been working in Uganda since 2006, marking this year its 17th year in the country. Its microfinance wing, BRAC Uganda Bank Ltd (BUBL) is one of the largest providers of financial services in Uganda. BUBL's mission is to provide a range of financial services to people living in poverty, especially women, to build sustainable livelihoods.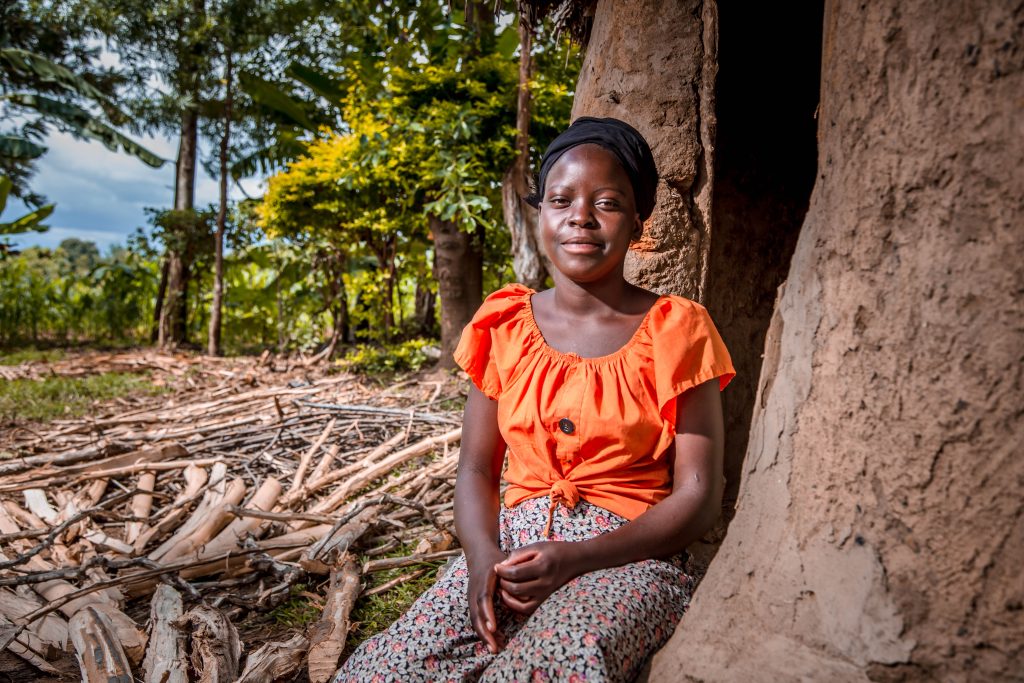 The NGO works with communities, providing holistic services including integrated, quality health care; early childhood development through play-based education; safe spaces for adolescent girls and young women to empower themselves; vocational education and training for skills and employability; emergency response and preparedness; and time-bound interventions to help families escape extreme poverty longterm.
The organisation's 50th anniversary is a celebration of solutions that are born and proven in the Global South, and the strength, ingenuity and courage of people who partner with BRAC to solve some of the world's toughest challenges.