Donating is a selfless act. Being able to give back to those in need helps you achieve a greater sense of personal satisfaction and growth, it feels good to help others.
39-year-old Gertrude Nalumansi is a living testimony of why it's good to help others. Nalumansi a resident of Namugongo in Wakiso District lost her husband, who was the sole breadwinner of the family in 2021.
"It was really so difficult for me because I had to carry up the mantle," said Nalumansi during an interview with this website.
The circumstance forced Nalumansi, who has a diploma in project planning and management, into becoming a farmer.
The mother of five had good fortune after her husband passed away as Mukyala Kasolo of Butenga farmers gave her a donation of 100 chicks. Mukyala Kasolo is a board member of women's development programs in Kira.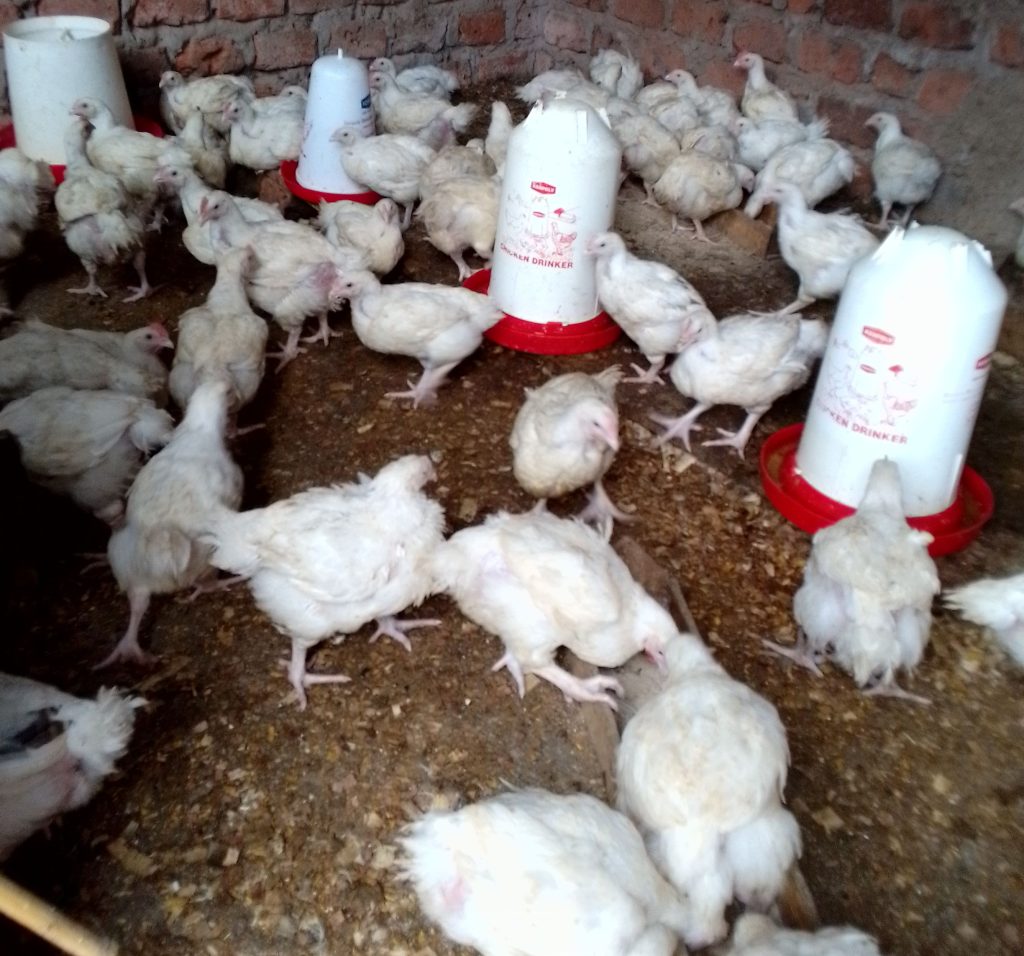 "She (mukyala Kasolo) was a friend of my late husband. She gave me 100 chicks, I lost like 20 chicks and gave out like 10 and I remember, I sold 60 chicks at Shs10k each," said Nalumansi.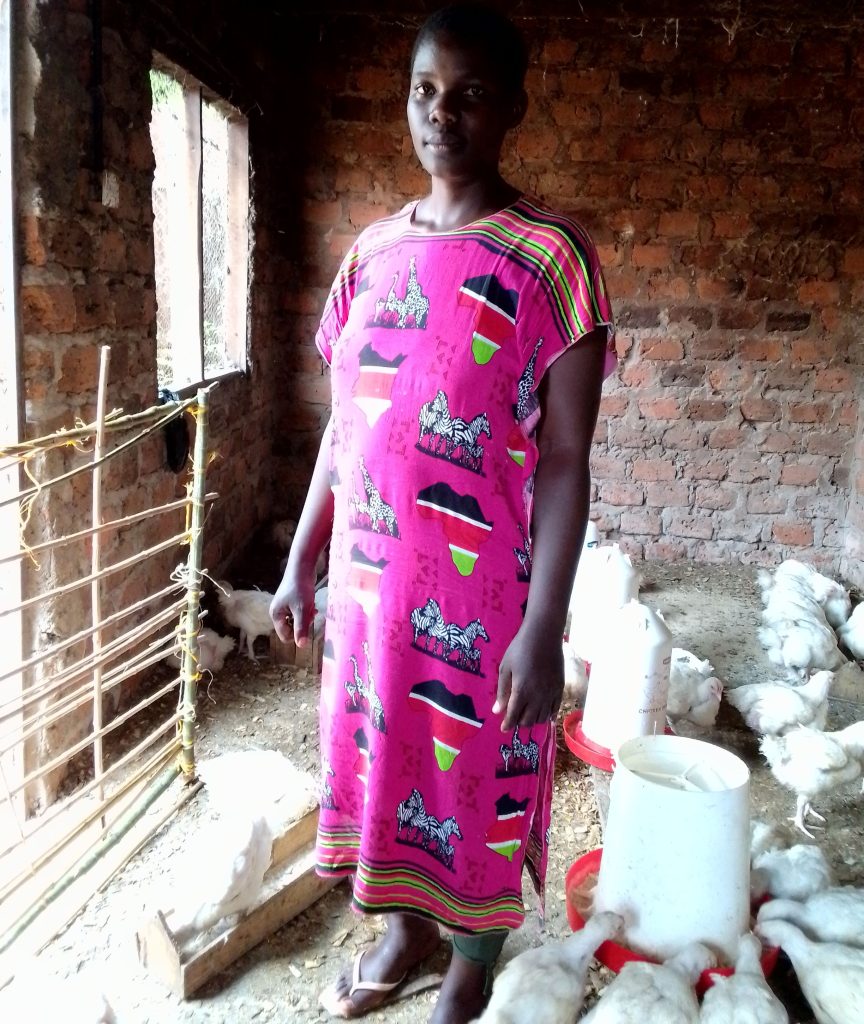 Nalumansi claims that when she realized that broilers only needed three weeks to mature before they were ready for sale, this boosted her passion for rearing them.
"I decided to expand the business. I took a Shs800k loan from Finca and added it to the Shs600k I had got from the first sale," she explained.
She bought 200 birds and other requirements like food, and drinkers among others.
"My goal was now to own a very big farm," she said.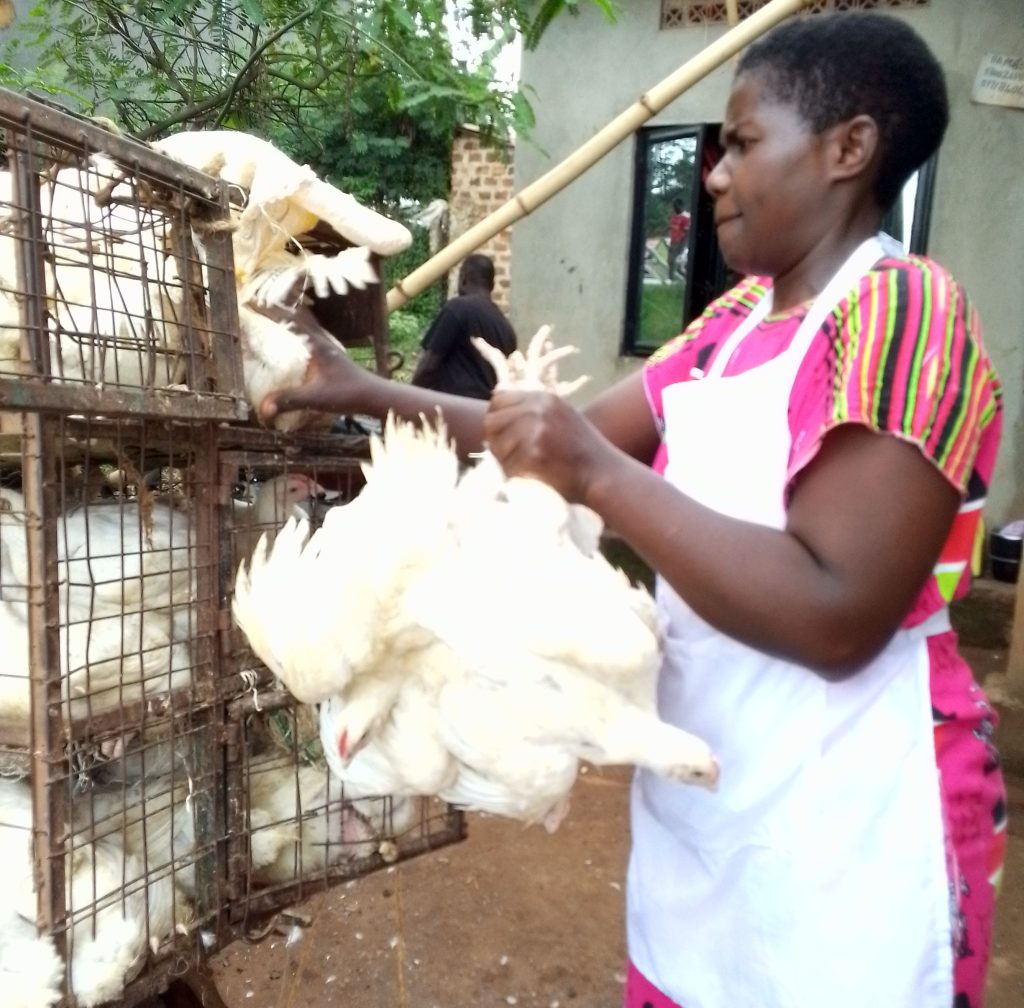 With now over 700 birds on her farm, Nalumansi said that she makes sales of Shs2.4 million every month.
She states that she has no regrets about going into farming because she is able to support her family's basic needs as well as pay for the education of her five children.