Mount Rwenzori Half Marathon in Uganda has been listed among the world's 30 most beautiful Half Marathons by USA Today newspaper.
It's the only African half marathon on the list. The Tusker Lite sponsored event started just last year as a social enterprise to promote tourism. Last year, 3000 participants graced the inaugural Mount Rwenzori Marathon.
Allan Andiema (Uganda) won the men's 42km race after clocking 2:31:49. The women's category was won by Kenya's Isgah Cheruto (2:50:58).
The half marathon was won by Gilbert Kamutwire (Uganda) with a time of 1:06:56.
"Imagine, snow-capped mountains so close to the equator. Come for the half-marathon this Sept. 2, and stay for a gorilla trek. Amazing," reads the article by USA Today newspaper.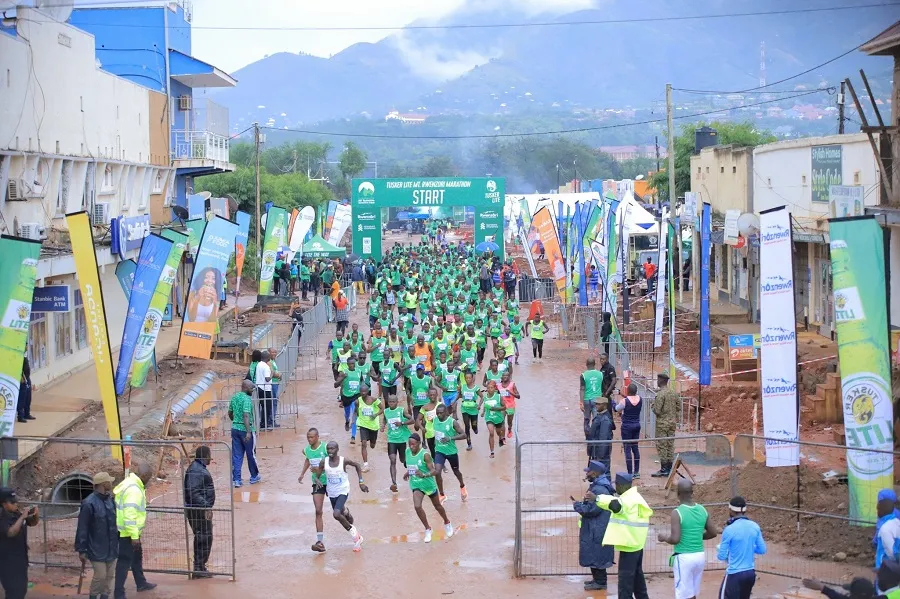 The marathon traverses the areas of Kasese Municipality, Kilembe, Chanjojo, Mburakasaka, Kasanga, Muzogoti, Kirembe, Portal Road, Rwenzori Road, Kilembe Road and Rukidi III, among others.
This year, the half-marathon will happen on 2nd September 2023.