Makerere University Vice-Chancellor Prof Barnabas Nawangwe has revealed that the institution resolved to start accrediting private hostels that accommodate students.
According to Nawangwe, the move is intended to tighten the students' safety and security.
"Of the 35,000 students enrolled at the university, 5000 reside within the university's confines, while the rest reside outside including those that commute from their homes. An accreditation committee for hostels has already been established to collaborate with the Hostel Owners Association," Prof Nawangwe said.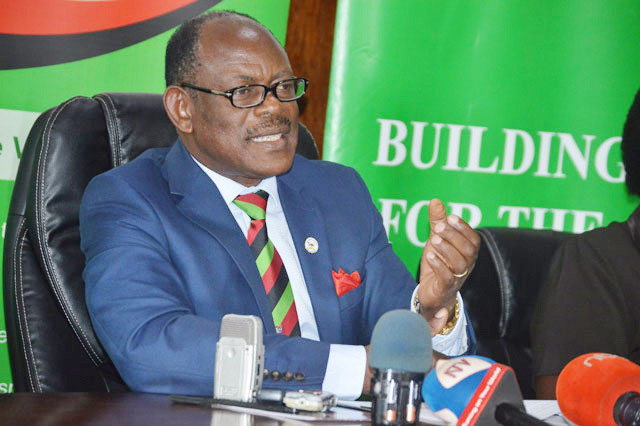 Nawangwe said they will evaluate the hostel's security, cleanliness, lighting, and internet access among other factors before granting the hostel accreditation.
He further clarified that the university committee would recommend the best hostels to the university and that the university would then sign memorandums of understanding with the hostels.
Nawangwe pointed out that the accreditation committee will only act as a guide for students and won't mandate where they must stay.
"The committee will only recommend to the students the safe and suitable accommodation options, and ultimately, the decision of where to stay rests with the individual student," he explained.