The World Health Organisation recommends a dentist-population ratio of 1 dentist per 7,500 people, yet in Uganda, the ratio is one dentist per 146,000 people according to the Uganda Dental Association.
Such lack of access to professional care means that oral health problems often go untreated.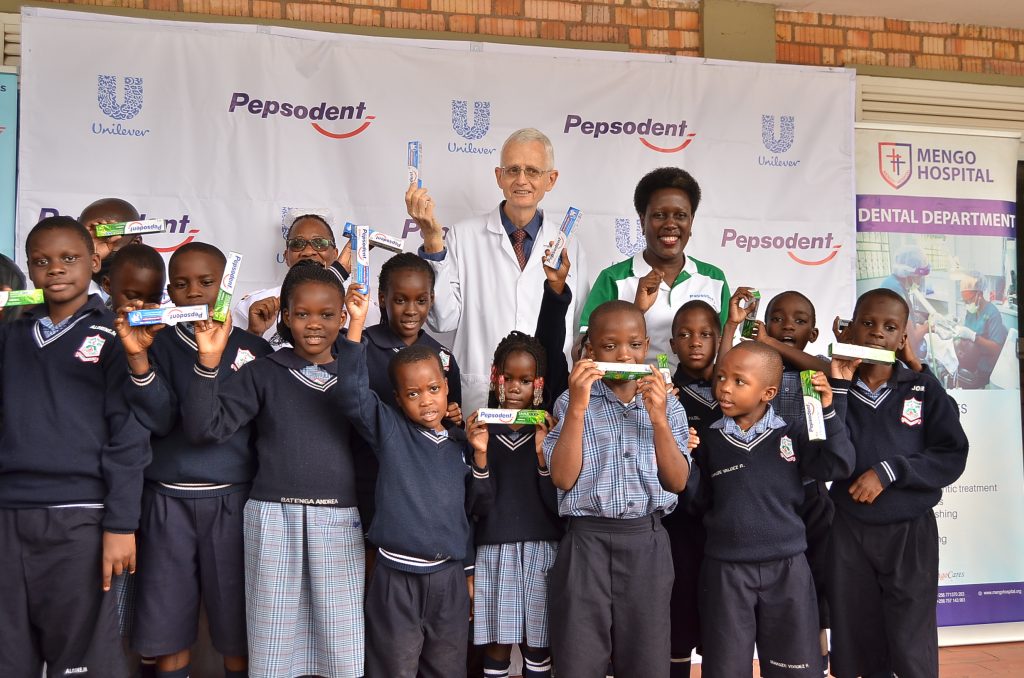 Driven by the belief that everyone should have access to quality dental health advice and care, no matter where they are, Pepsodent has today launched a new global campaign Now Everyone Can #TalkToADentist, to mark World Oral Health Day 2023. The campaign encourages people to take the first step to improve their oral health with a free dental consultation.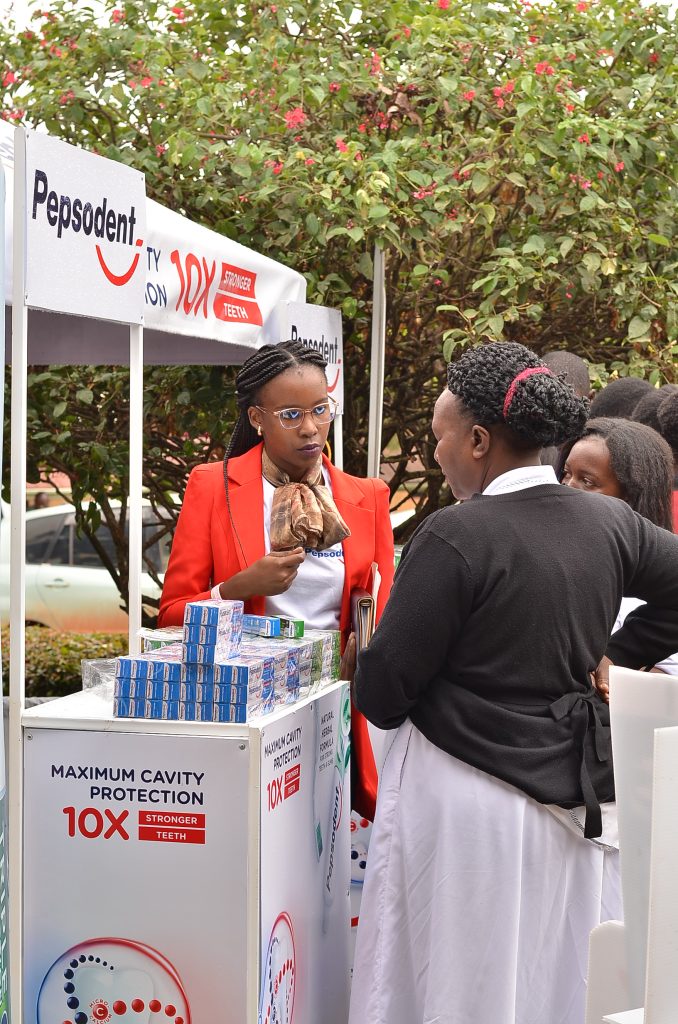 The theme for this year's World Oral Health Day is' "Be Proud of Your Mouth".
Since 2005, Pepsodent has partnered with the FDI World Dental Federation, an independent organisation representing over One million dentists worldwide to drive awareness on the importance of oral health.

As part of their ongoing commitment to give people access to dentists, in Uganda, Pepsodent is providing free dental check-ups and at several clinics and dental camp outreaches in schools in the country this World Oral Health Day. Through giving people the opportunity to visit a dentist, Pepsodent hopes to encourage everyone to take the first step to improve their oral health and talk to a dentist.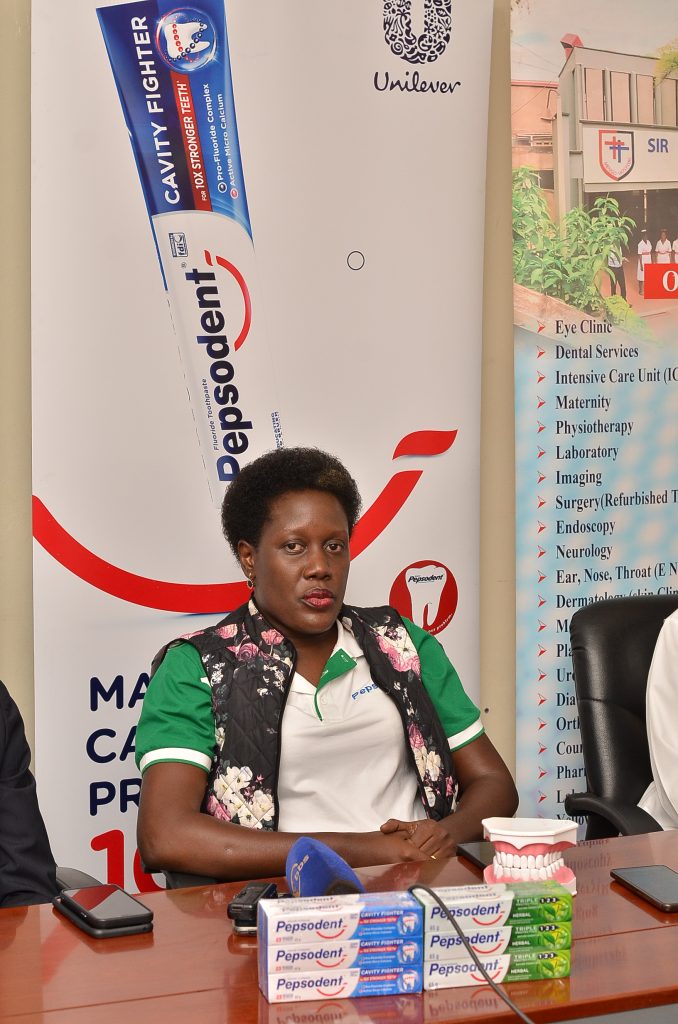 Joanita Menya, Managing Director at Unilever Uganda, says "As part of our brand's ongoing mission to prevent oral disease for everyone, we want to help everyone access the quality dental advice and care they deserve, especially those who have never been to a dentist before. That's why we have conducted these free dental consultation exercises, to give people access to professional oral healthcare. Our World Oral Health Day 2023 campaign, 'Now Everyone Can #TalkToADentist' encourages people take the first step to improving their oral health by going for their first dental visit, for free."

Pepsodent has organised free dental check-ups at Mengo Hospital, IMC Kololo, Pan Dental Naguru, Pan Dental Buganda Road, UMC Bukoto and Life Link Hospital in Ntinda. They have also conducted dental camps at St. Peters S.S Nsambya and St. Josephs Girls S.S.S Nsambya to create awareness for the importance of dental check-ups through their Now Every One Can #TalkToADentist campaign.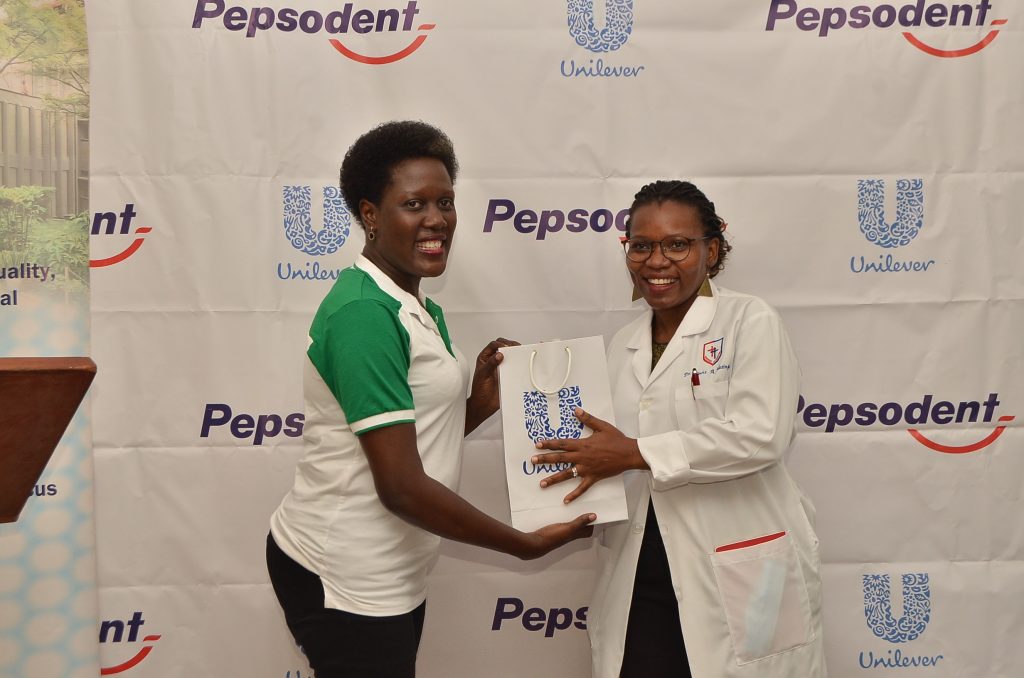 Dr Nevis Musinguzi from Mengo Hospital where over 100 people accessed free dental consultations courtesy of Pepsodent says, "Millions of people have never been to the dentist, not even once. For this to change it's essential that we help people take the first step to better oral health by providing them with easy access to professional advice. This dental consultation exercise will help to shift people's habits and hopefully encourage them to have more regular check-ups to avoid costly procedures in the future."
Children from St. Maria Mulumba Primary School, Mutundwe received free Pepsodent and oral hygiene lessons at the Mengo Hospital event.

This World Oral Health Day, take the first step to improve your oral health with a free dental check-up now.