Female singing duo, Hadijah Namakula better known as Kataleya and Rebecca Robins Nabatuusa alias Kandle have denied allegations of their music being funded by rich old men.
Since their breakthrough single "Do Me" in 2021, the female duo has been rapidly rising in the music business.
Despite the fact that they are signed to Theron Music Records, there have been rumors that sugar daddies are funding their music.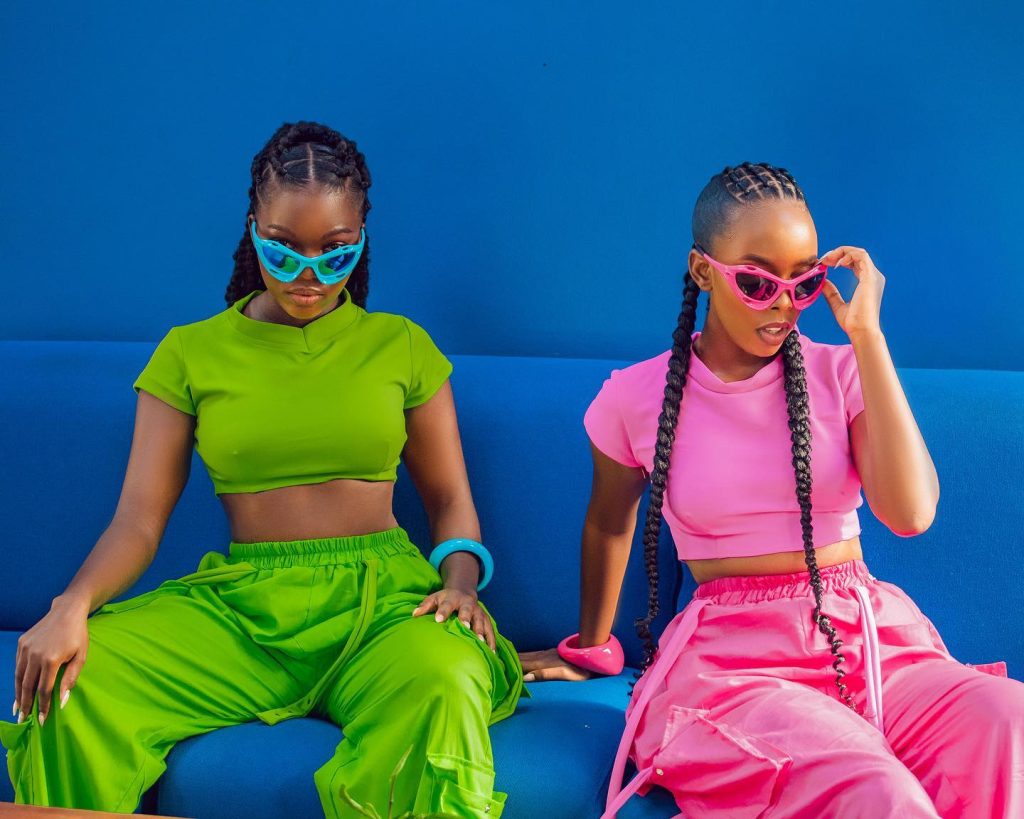 "It's so painful and it's breaking our hearts when people say negative things about us, imagine someone makes you sleep with a person who is the same age as our fathers," Kataleya & Kandle while appearing in an interview.
The duo went on to say that they paid for their first song.
"When we were recording our first song, we paid Shs300k and each contributed Shs150k," they said.
The two now have several songs that have enjoyed massive airplay and these include; Kyolina, Nkunonya, and Pain Killer among others.