Liberty Uganda has continued its winning streak in 2023 by taking home three awards in the third edition of the Insurance Innovation Awards organized by the Insurance Regulatory Authority of Uganda (IRA). This was at the Kampala Serena Hotel on Friday; 10th March 2023 and this special night was celebrating the best innovations in the Uganda Insurance Industry.
As the biggest winners of the night, below are the awards and the description of the solutions Liberty offers:
✅ Most Innovative Insurance Solution (Online Portal for Claims Reimbursements) and Special Judge's Award (Online Portal for Claims Reimbursements) by Liberty Life Assurance Uganda.
The Online Portal for Claims Reimbursements enables all eligible clients claim for reimbursements/refunds in the event that they have used their money to access medical treatments outside the hospital service providers aligned, hence creating convenience and flexibility for all parties.
✅ Most Innovative Insurance Solution (Liberty & Jumia Gadget and Electronic Insurance Product) by Liberty General Insurance Uganda.
The Liberty-Jumia gadget insurance is a disruptive technology solution meant to increase the insurance uptake in Uganda through the online space by targeting the tech-savvy population with ease of purchase, affordability and convenience in the event of accidental loss or damage.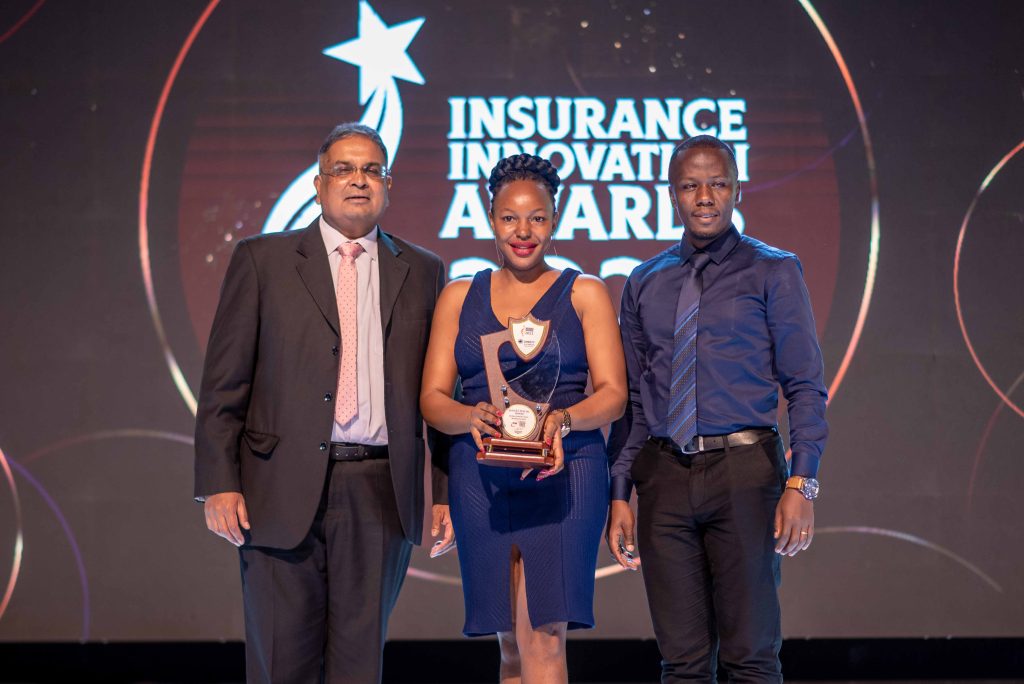 Following the awards- Liberty Life's new Chief Executive and Principal Officer, Mohammad Danish Eqbal, joyfully applauded the team in a tweet, "Super proud moment for Liberty Uganda. Innovation-driven business and operations are one of the core values. Many more laurels to be won; congratulations and well done!"
Peter Makhanu, Managing Director of Liberty General Insurance Uganda, provided insight into how they succeeded: "We have been working hard to
ensure that we come up with creative and innovative collaborations for the benefit of our customers and clients and the public at large".
While speaking at the award gala, Alhaj Kaddunabbi Ibrahim Lubega, the Chief Executive Officer Insurance Regulatory Authority (IRA), said, "I want to thank all the insurance companies that participated in this competition and offer my heartiest congratulations to the winners and also encourage those that have not won- not to lose hope; this is an annual event, and hopefully, if you put your creative brains together in your respective companies, you may be next year's winner."
"We are passionate about innovation because we know we shall get solutions to the underlying problems through it. Success depends on innovations. If you don't innovate and want to cling to the old way of thinking, you live in your world," Kaddunabbi added.