Amapiano star Costa Titch collapsed and died while performing at a music festival in Johannesburg, on Saturday night. The South African native was 27 years old.
Real name Costa Tsobanoglou, the artiste was performing at the Ultra South Africa music festival in Johannesburg when he collapsed.
Videos circulating on social media showed Costa's final moments. He collapsed on stage but stood up with help of his security and continued singing before collapsing again. The cause of his death has not been immediately established.
Costa was most known for his single Big Flexa and he performed twice in Kampala last year. The song had amassed 45m views at the time of his passing.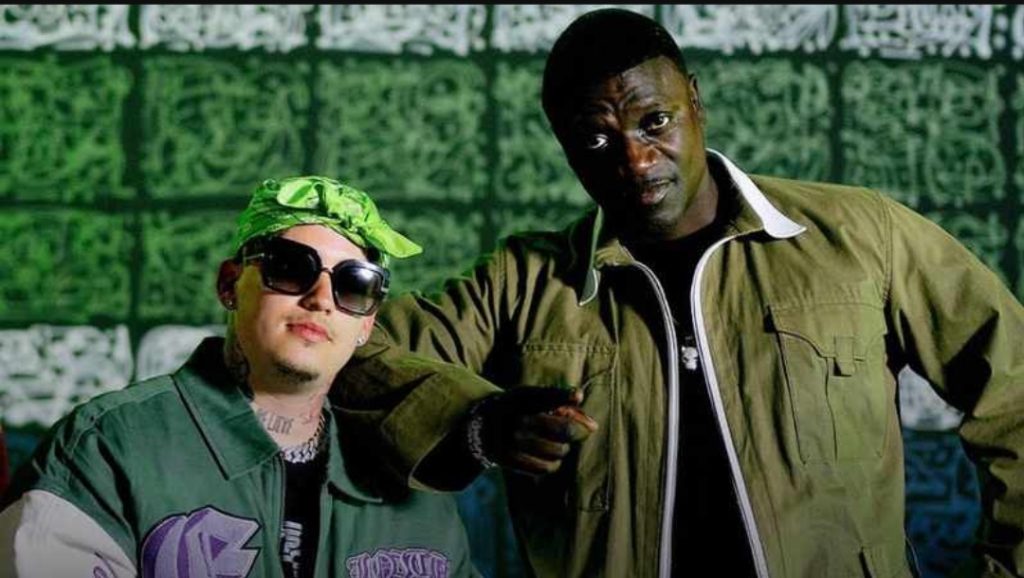 In February, Costs Titch signed to Akon's music label Konvict Kulture and the two released a remix of Big Flexa.
This another tragedy in the South African Music industry following the death of rapper AKA (real name Kiernan Forbes) who was fatally shot outside a Durban restaurant in mid February.