MPs insist minister Amongi must resign
The Minister of Gender, Labour, and Social Development Betty Amongi's resignation should take effect immediately due to abuse of office, according to a recommendation made by the House select committee that was adopted by Parliament.
The select committee, chaired by Mbarara South Division Member of Parliament, Mwine Mpaka investigated the alleged mismanagement of the National Social Security Fund (NSSF) and found that the minister's actions in directing Shs6 billion to be availed to her ministry were irregular.
Amongi however, said that she cannot resign based on a falsehood by the report and she maintained that the request of Shs6 billion was within the National Social Security Fund (NSSF) Act.
Parliament rejects Health Ministry's request of Shs2.7 billion to supervise construction of Lubowa hospital
Members of Parliament on the Health Committee rejected a supplementary request of Shs2.7 billion by the Ministry of Health to supervise the construction of the Lubowa International Specialized hospital tasking the ministry to present the status of the hospital.
Legislators said it was unwise to approve such a request when there is no proof of any developments at the Lubowa Hospital site.
The Minister for Health, Jane Ruth Aceng, who could not disclose to the committee whether there were ongoing works at Lubowa said her ministry was mandated to carry out supervisory roles which were never budgeted for.
In March 2019, parliament approved the request by the Ministry of Finance to issue promissory notes for the construction of Lubowa Hospital to the tune of $379.71m (about Shs 1.393 trillion).
In the financial year 2021/2022, the accountant general revealed that the developer had earlier been given Shs 348.212 billion bringing the total to Shs 667.765 billion.
At the time, developer, Enrica Pinetti promised to construct the hospital in two years, and later manage the hospital for six years before the hospital reverts to the government. But four years down the road, there is no progress.
Grenade falls out with Jeff Kiwa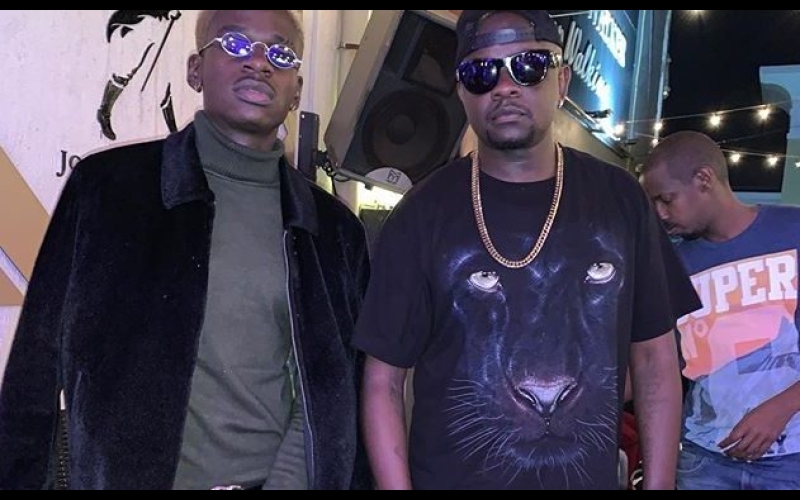 Fast-rising singer Grenade Official real name, Deus Ndugwa reported parted ways with Team No Sleep (TNS) manager Jeff Kiwa.
Reports indicate that Grenade split with Jeff because of drugs and indiscipline, just like Pinky.
Another rumor floating around the corridor is that Grenade has already hired a new manager.
Vipers sack head coach Bianchi after 58 days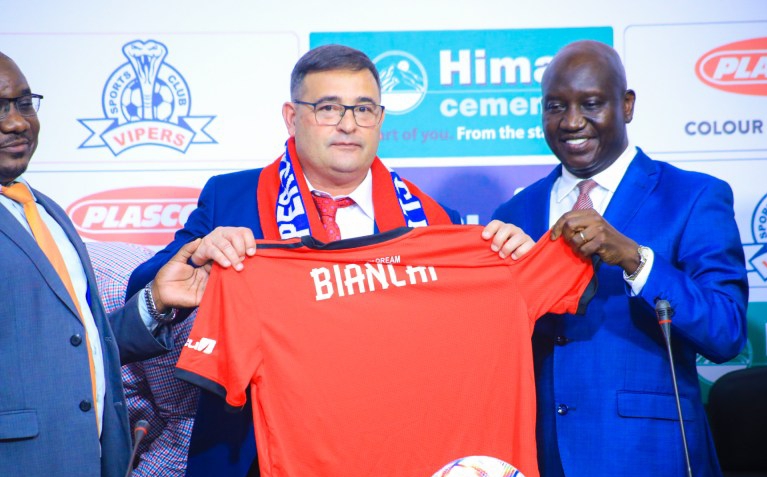 Vipers Sports Club has confirmed parting ways with head coach Beto Bianchi after just 58 days in charge.
On January 10, the Kitende-based side unveiled Bianchi as head coach on a two-year contract replacing Roberto Oliviera, who moved to Tanzania's Simba SC.
Bianchi has only been in charge of seven games at the club. He has not registered a win, and no goal was scored during his reign!