Saxophonist Caesar Kajura has released his dope love song titled, TWEGONZE. This record serves as Caesar Kajura's first official single to kick start 2023 and he has done justice to the track.
Caesar Kajura is a successful saxophonist and a powerful brand to reckon with when it comes to music and entertainment in Uganda, East Africa. He blesses us with different feels of jazz music running in different genres ie RNB, Dancehall, Afro Beats, etc. His ability to thrill and entertain different types of audiences makes him stand out.
He has spent the past few years developing his artistry, with the guidance of different musical experts.
Caesar Kajura draws reference from a childhood filled with a breath of musical influences. Using his life experiences as a basis of his storytelling, Caesar Kajura uses music as a means of expression, with the goal to see "the whole world… on their feet".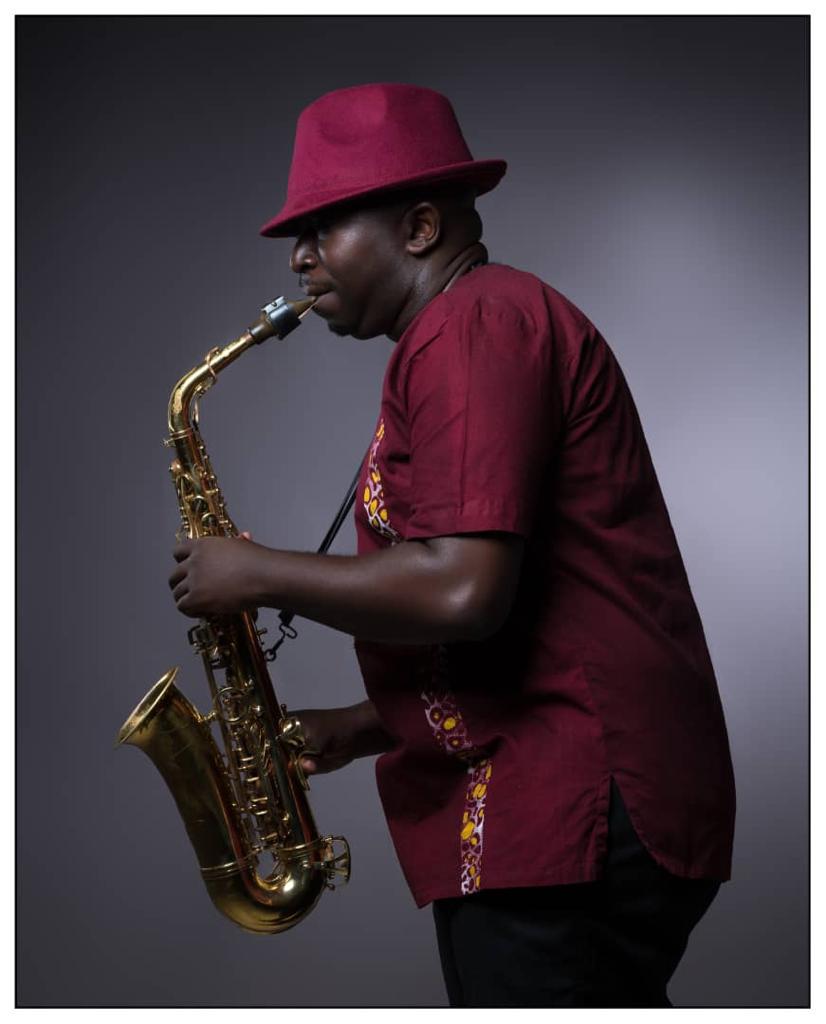 This song is a must-have on your playlist for the love season. Get, Listen, and Enjoy!
In his new release, Caeser Kajura blends his breezy township jazz style with afro-pop..who does that? TWEGONZE takes the listener on a nostalgic journey to the good old days of the seventies.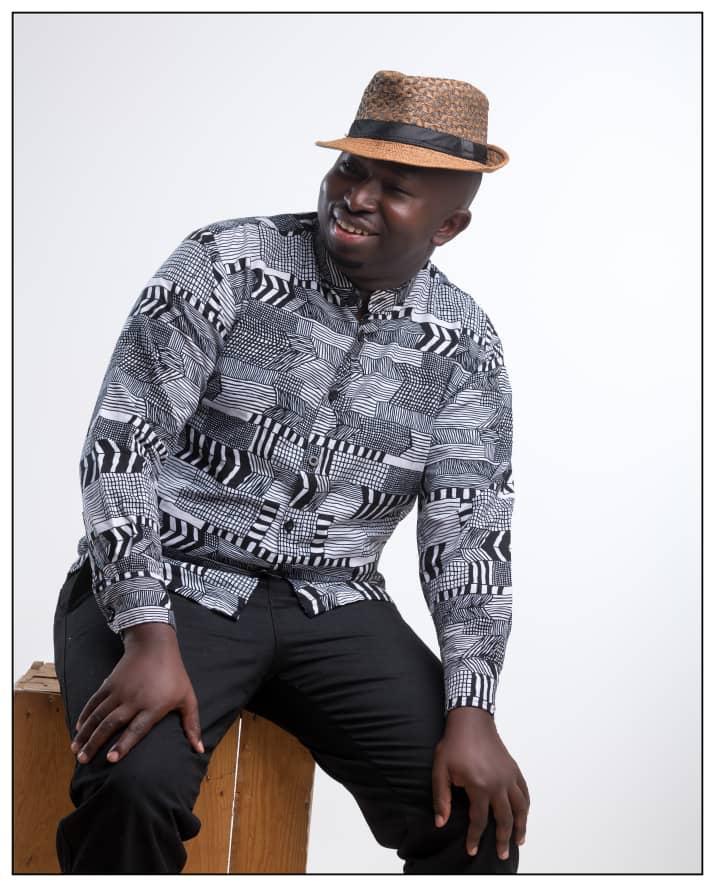 The song cleverly situates itself in any small bar in Kampala, Kigali Nairobi, take your pick, where folks are not afraid to have a good old time, shaking their cares away.
True to its title TWEGONZE, translated as "enjoyment" is a feel-good song that will get all folks, young or old off their chairs and dancing.