Viana Indi is now the new female host of nbs after 5. She will be hosting the show alongside Douglas Lwanga, Mc Kats, DJ Roja and Vj Mercy.
Viana has enjoyed a tremendous walk to become one of the best media hosts in town. She started her media journey with NTV and Galaxy FM.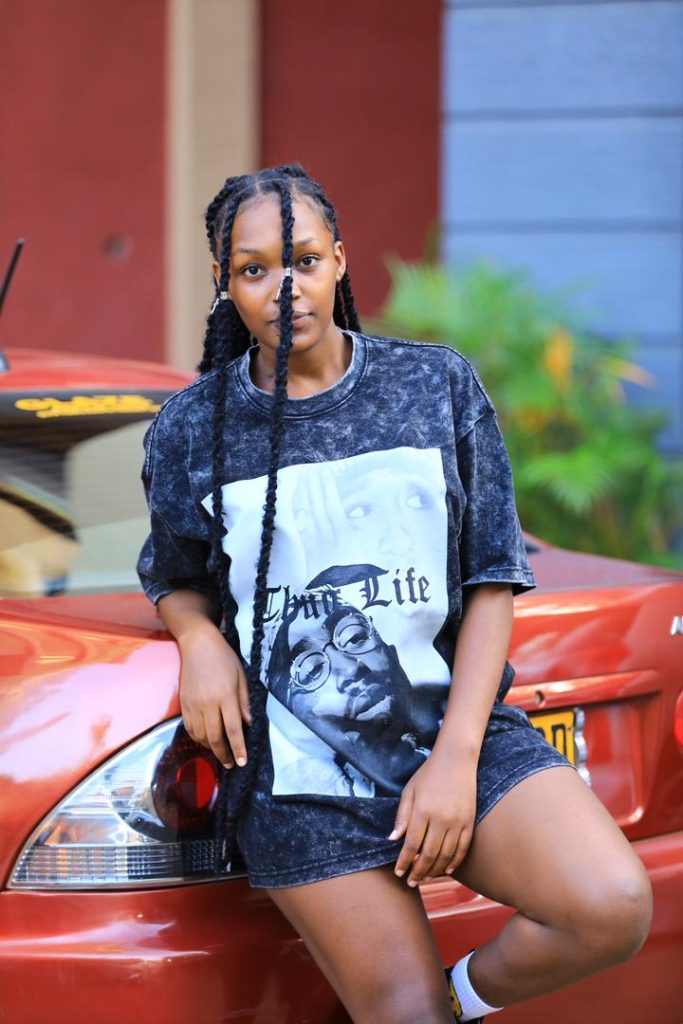 She joined NBS TV in June 2022 and she has been seating in for Sheila Gashumba on days she has been off until this week when she officially took on the job.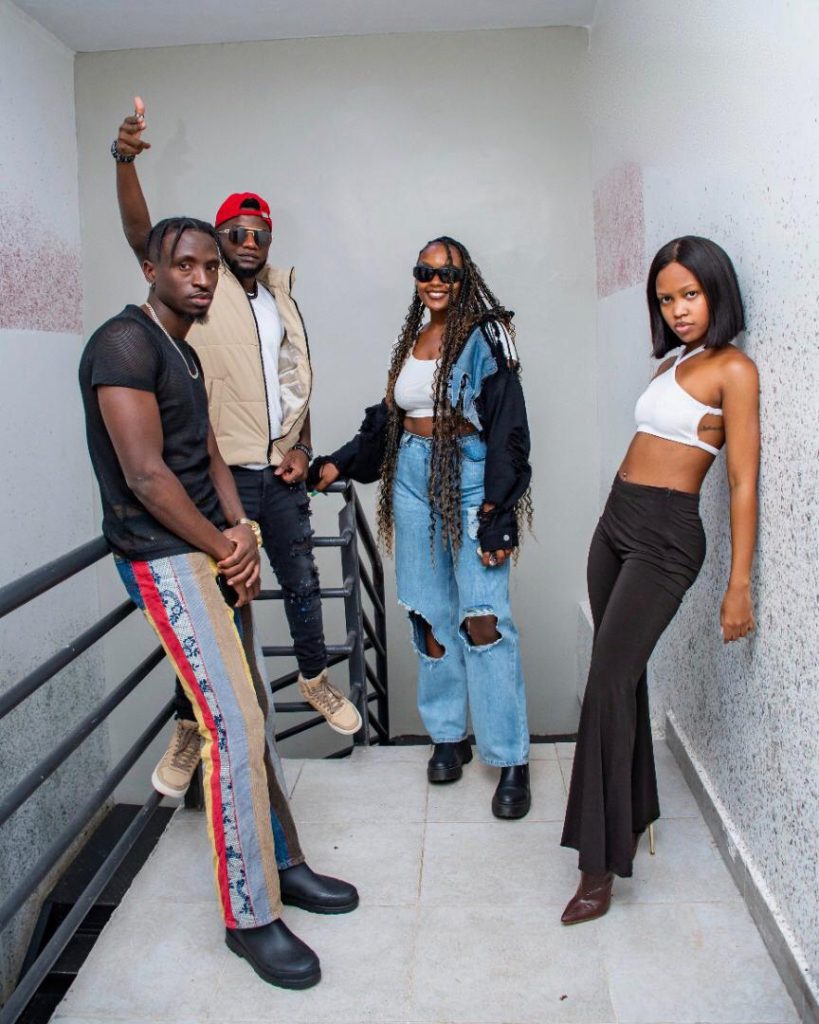 Gashumba quit NBS TV for a radio job with NRG, the new radio station in the city.