Without women, the media space would be like an expensive party without music. In the Ugandan media space, many women have come and gone.
However, others have defied time as they only get better with time in the spotlight.
Faridah Nakazibwe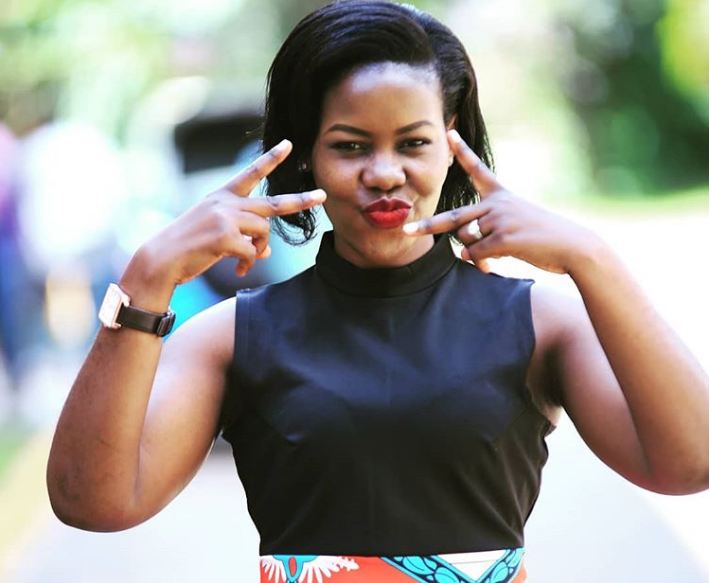 Nothing spells out consistency, growth, and steady progress like NTV-based news lead, Faridah Nakazibwe.
After leaving the now defunct WBS TV for the Serena-based television group, Nakazibwe has grown steadily through ranks as one of the most formidable Luganda news anchors, with her morning talk show, Mwasuze Mutya, boasting of some of the highest broadcast ratings in the land.
With years under her belt in the media industry, her reputation has only gotten her from strength to strength, being a highly sought figure for commercial endorsements for a number of products.
Being one of the most followed media figures in the country, it is only just to say that Nakazibwe's pedigree only gets better with age, like a fine strong wine.
Flavia Tumusiime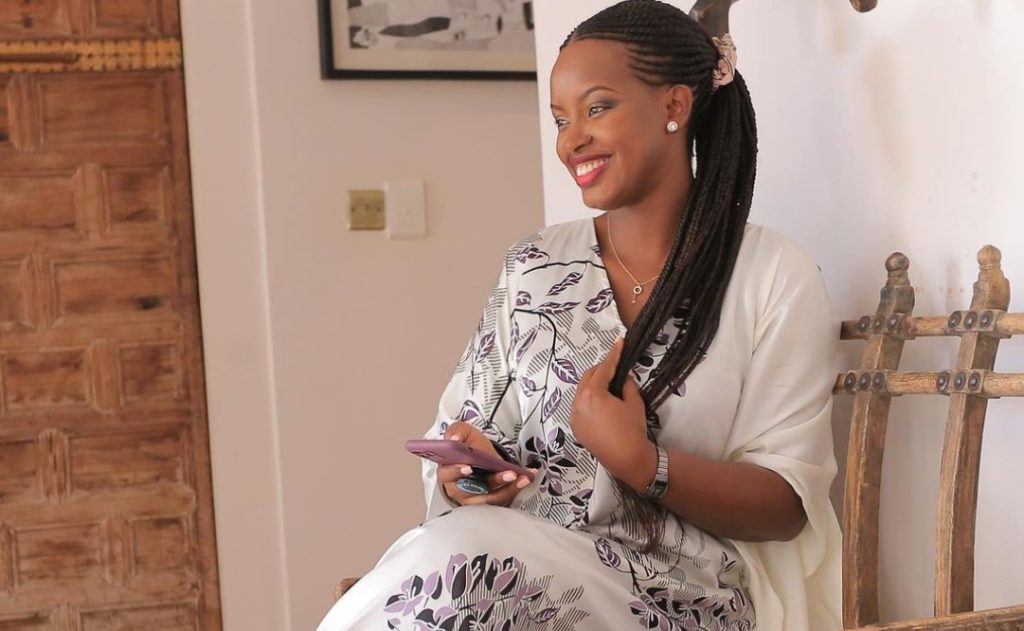 Flavia Tumusiime is the perfect embodiment of what awaits when beauty meets talent and hard work to match.
After introducing herself to the public on WBS television's Teens' Club, Flavia went on to be a national radio sensation, while presenting Capital radio's mid-morning show, AM to PM.
Flavia's talents have transcended just the radio waves as she has been one to watch on television as well.
She has been a VJ for Channel O and has taken on major acting roles in movies.
Flavia's career took another leap after being enlisted as a news anchor for NTV Tonight.
While Flavia has since moved on from mainstream media, she has been a huge subject of fascination for her fan base as she has since become a mother and also gotten married to fellow media personality Andrew Kabuura, in a high-profile wedding.
Nancy Kacungira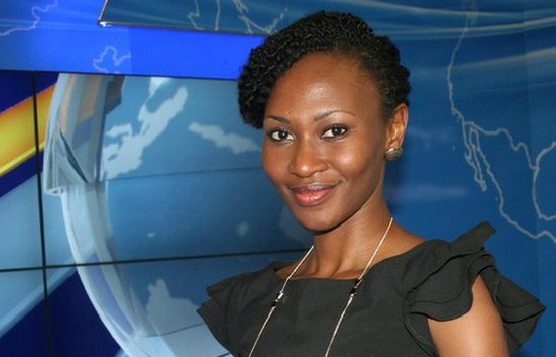 Nancy Kacungira has been outstanding as one of the female outliers in the Ugandan media space, scaling heights no one else believes possible.
Nancy is a presenter at the BBC World Service, presenting Focus on Africa and World Business Report.
Nancy began her career at Power FM, a Christian-based radio in Kampala before strutting her skills to NTV Uganda.
She left Uganda to work for KTN News in Kenya where she applied and won the prestigious BBC Komlar Dumor Award.
In 2016, she achieved a major milestone by being enlisted as one of the moderators of the Ugandan presidential debate, alongside fellow BBC star, Alan Kasujja.
With a successful communications agency, a BBC World news job, and a new marriage to watch, the World is only yet to see more of what Nancy can do.
Crystal Newman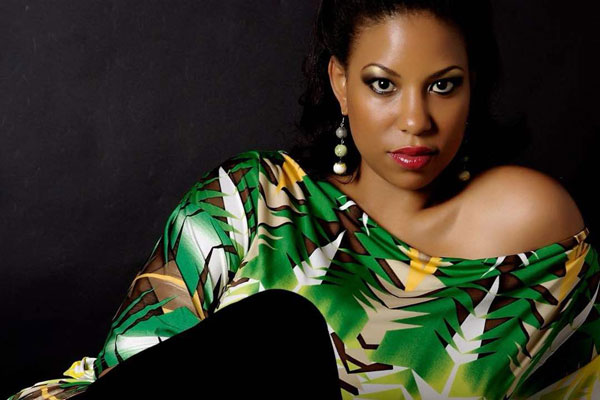 After attaining her breakthrough at Sanyu FM, Newman has since dazzled the media space with her effortless style and radio talents.
Newman has cultivated a reputation as one of the most sought-after events hosts and her personal YouTube channel has elevated her to new scales, as it is famed for hosting some of the biggest movers and shakers in the city.
Ruth Kalibala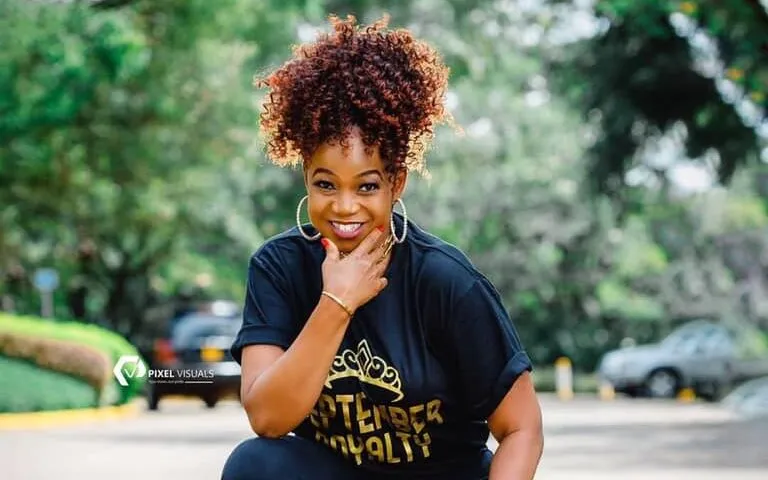 Kalibala has dazzled the media space with not only her beauty but talents in not only broadcast media but also in films, movies, and commercials alike.
Kalibala etched her mark after appearing in a famous Life Guard condom commercial and she has since not looked back.
Decades past the commercial, Kalibala still gets the blood of many boiling as her Instagram is always flooded with trendy and fashionable pictures with her unbelievably younger body and face only leaving many suspecting that she is a vampire.