A Kenyan pastor has run to the police after he allegedly received information that his followers were planning to 'crucify' him on Good Friday.
According to local reports in Kenya, the Man of God raised alarm, stating that the members of his followers have vowed to crucify him during this year's Easter just as was done to the son of God (Jesus).
The self-proclaimed Jesus Christ is quoted to have told the police that he overheard the residents of Bungoma saying that he must be crucified during Easter the same way Jesus was crucified.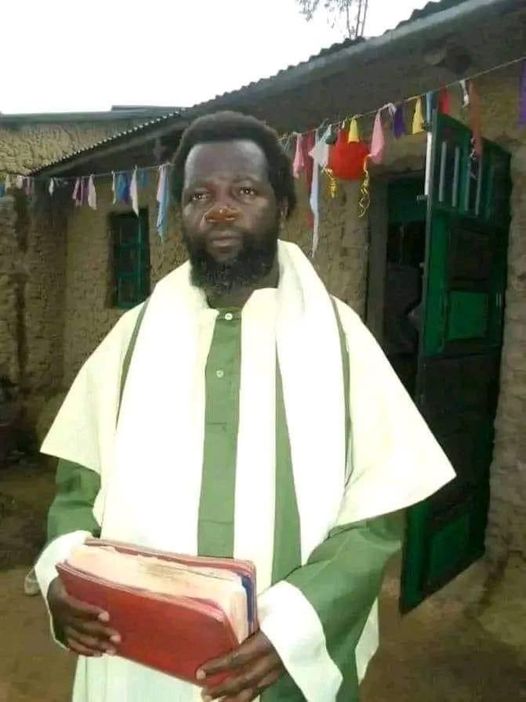 It was gathered that members of the community assured the man of God that if he is truly the messiah, he will resurrect on the third day and go to heaven after the crucifixion so he should not worry at all.
He, however, wants the police to give him protection.