Kawempe North Member of Parliament Muhammad Ssegirinya is currently at the International Crimes Division of the High Court in Kololo as required after he was recently released on bail.
Ssegirinya and Makindye West MP Allan Ssewanyana, who had been on remand at Kigo since September 2021, were granted bail on February 13 by Justice Lawrence Tweyanze.
This morning, Ssegirinya arrived at the International Crimes Division for the hearing of the charges related to the terrorism and murders that happened in Masaka in 2021.
His co-accused, Allan Ssewanyana was also driven to court but never got out of the car as expected.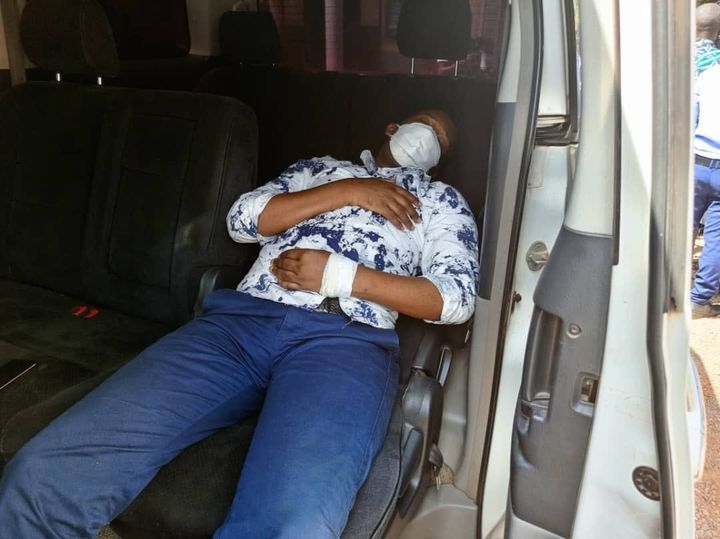 Ssewanyana's lawyer told the court that he needs specialized treatment that can be accessed outside Uganda. The lawyers asked the court in Kampala to order the release of his passport so that he can travel to Nairobi for better treatment.
The hearing was adjourned to March 27, 2023.
The Judge, Alice Komuhangi, said the court couldn't continue without Ssewanyana due to his health condition.
Meanwhile, Ssegirinya also displayed parts of his body before journalists claiming that he got skin infections while in prison.