UNEB releases 2022 UACE results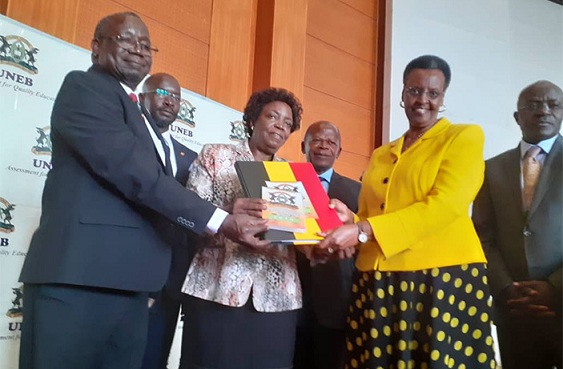 The Uganda National Examination Board (UNEB) released the 2022 Uganda Advanced Certificate of Examination (UACE) results.
A total of 97,889 candidates registered for the examination from 1, 969 Centres. Of the registered candidates, 42% were females while 58% were males.
The results indicate that 67,815 (70.3%) of 97,889 candidates who sat for the exams have attained the two principle passes that qualify them for progression to the university.
KCCA street cleaners protest over delayed payments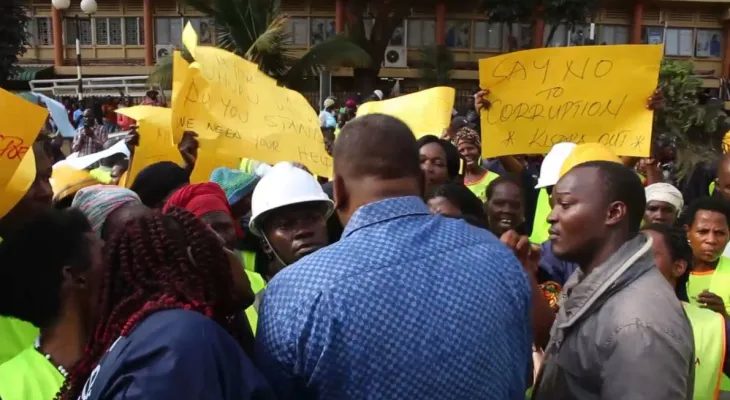 On Monday, Kampala Capital City Authority (KCCA) street cleaners marched to the KCCA offices and the Office of the Prime Minister (OPM) to protest delayed salary payments and unfair treatment.
The aggrieved laborers, who were holding placards, accused the authorities of refusing to pay their wages and of what they called unfair dismissals from their jobs.
The street cleaners claim to have sent their complaints to KCCA Executive Director Dorothy Kisaka, but they have not been helped.
Chameleone apologizes for kissing Weasel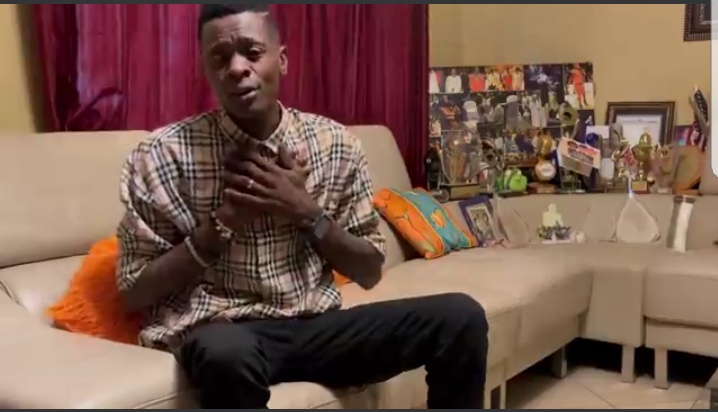 Legendary musician Jose Chameleone issued a public apology for kissing his brother Weasel during the Gwanga Mujje concert.
In the video, Chameleone asked for forgiveness from his fans, countrymen, and women. His apology came after a section of the public accused the two brothers of promoting homosexuality in Africa.
However, the apology has also received mixed reactions.
Uganda Hippos knocked out of AFCON U20
Uganda Hippos's journey in the ongoing AFCON U20 tournament in Egypt ended on Thursday after they were knocked out by record champions, Nigeria.
The Flying Eagles beat the Hippos 1-0, thanks to a first-half own goal by Ibrahim Juma. The Hippos missed a chance to qualify for the semifinals and also book a spot in the U20 World Cup.