Poland's Marcin Olesky became the first ever amputee soccer player to be awarded the Puskas Award for the best goal of the year.
The FIFA Puskas Award for the best goal of the year is relatively new, created in 2009, but it has already established itself as a treasured individual prize in football.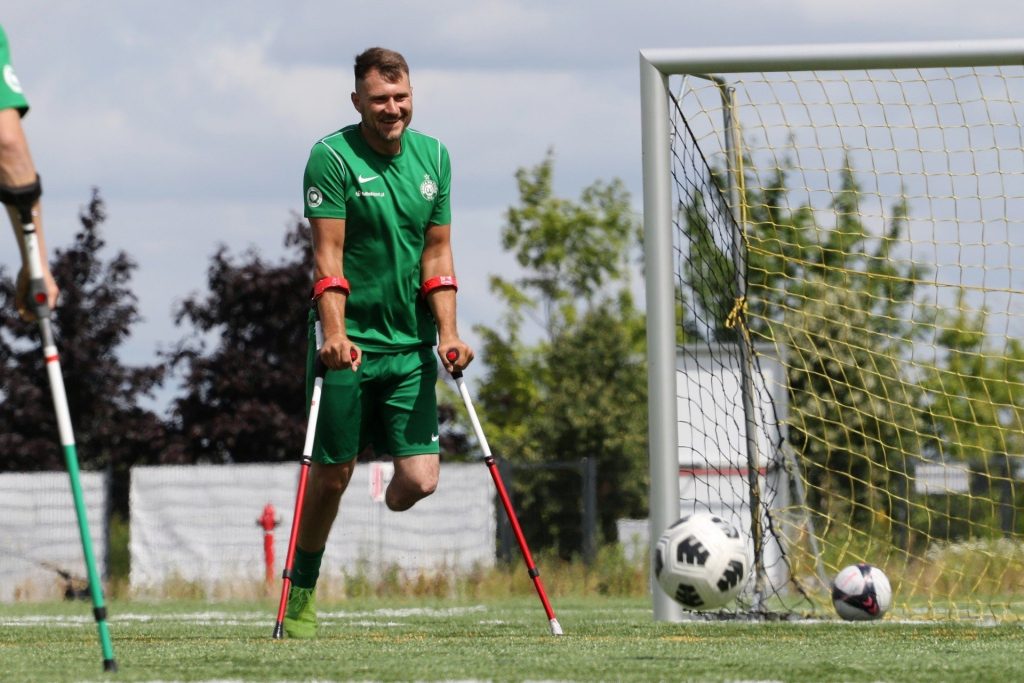 Despite his disadvantage, the Polish amputee, who plays for Warta Poznán, ended up winning the Puskas Award for 2022, and his story of silverware is an inspirational one.
His bicycle kick goal against Stal Rzeszow on November 6, beat two other contestants, Richarlison and Dimitri Payet.
Who is Marcin Oleksy?
Marcin Oleksy is an amputee footballer from Poland.
At the age of 23, while working as a road worker, he suffered an unfortunate accident in which a machine fell on his legs which caused his lower left extremity to be amputated.
Now, 12 years later and at the age of 35, he stands out in his country as an amputee footballer in addition to continuing to dedicate himself to the construction business.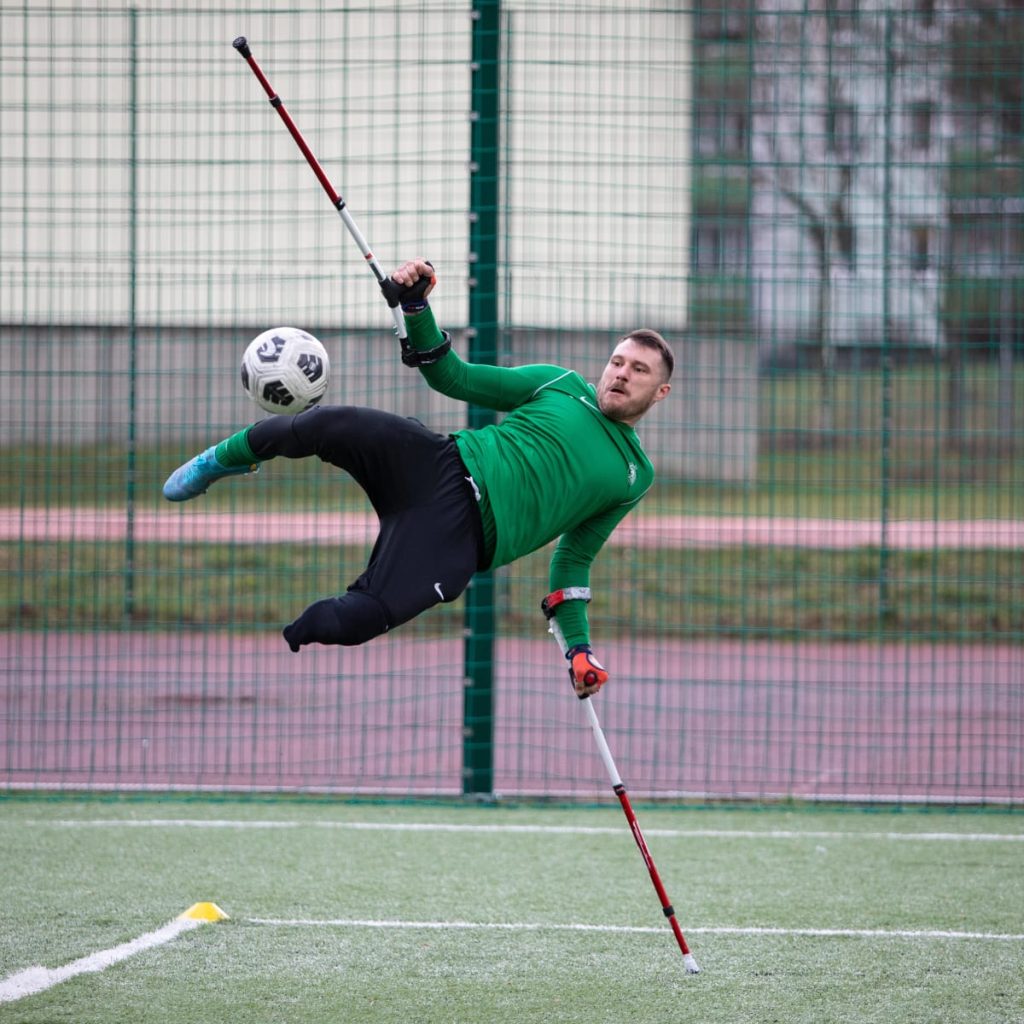 It was in 2019 that sports returned to Oleksy's life, now as an outfield player in adapted football, having been a goalkeeper before his accident.
Oleksy represented Poland in the 2022 Amputee Soccer World Cup, and his team reached the Round of 16 before being eliminated by Brazil.
At FIFA's The Best 2022 Awards, he became the first amputee Puskas winner, as he opened the door for all forms of football to be recognized on the global stage.