It is gradually becoming clear that starting a cleaning business in Uganda can fetch you some money.
After working for several cleaning service companies, Mutefu James, 27, a student at Metropolitan Institute in Namungoona pursuing a diploma in information and technology, decided to start his own cleaning business, Vax Cleaning Company. They clean homes, and offices.
Matooke Republic sat down with Mutefu and listened to him describe how he got started in the cleaning industry.
According to Mutefu, he has been passionate about cleaning since he was a child because he enjoys living in tidy spaces.
How much capital did you invest at the start?
I began with Shs 200K, which I used to purchase a vacuum cleaner machine. The remaining necessities were available for me to borrow.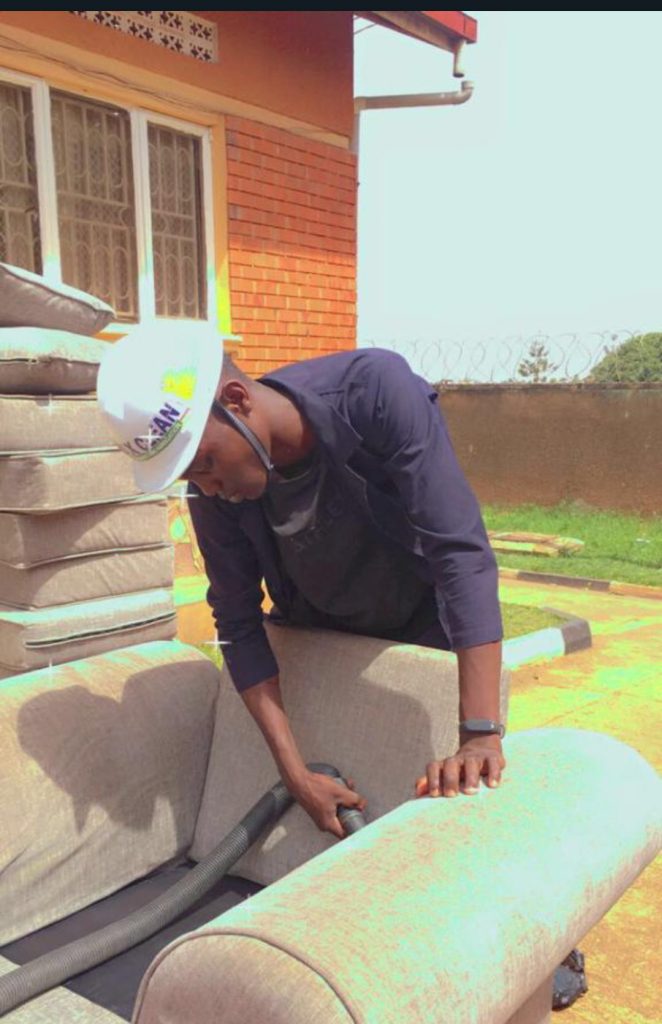 What are the necessary tools/items for this business?
You must have sponges, glass polishing cloths, cleaning brushes, a mop, a bucket, and protective gloves.
How many people do you employ?
I have like 10 freelance workers. I usually call them up when I have a big cleaning task. And I pay them depending on the completed task.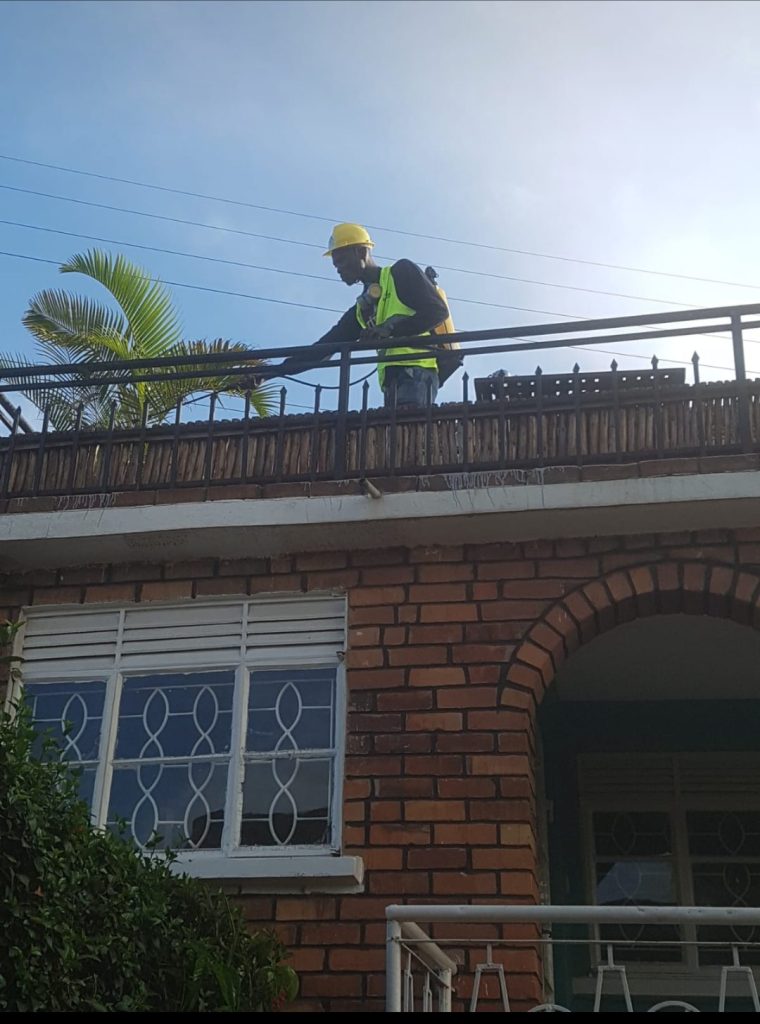 On average, how much do you make?
I get around Shs800k to Shs1m per month.
How do you get clients?
Through marketing techniques like poster displays and door-to-door solicitation, I attract clients. Additionally, the clients I have worked for refer me to new customers.
What are the challenges involved in this kind of business?
There is a lot of competition in this business, especially in marketing whereby your competitor can remove your posters and put his/hers. It's also hard to get big jobs when your company is new or not registered.
The cost of purchasing equipment presents another significant challenge.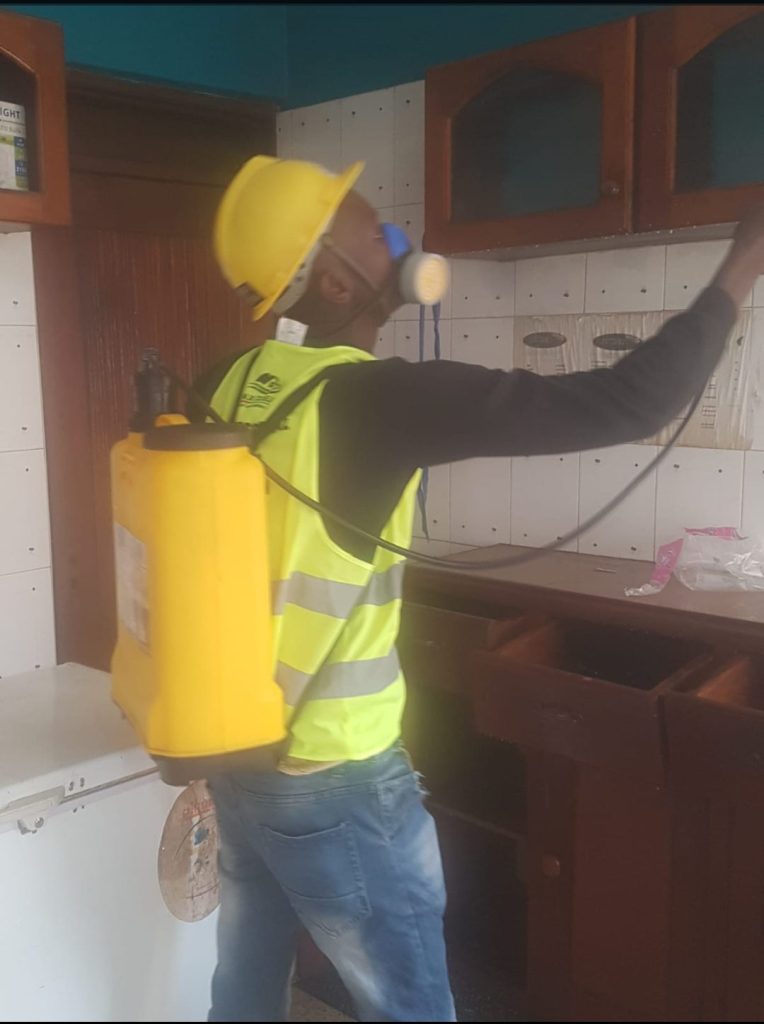 What are your expectations from this business in the years to come?
My goal is for my business to greatly expand. I'm looking for clients in all corners of Uganda.