The 17th edition of the Bell Lager sponsored Roast and Rhyme happened last Sunday at its home, Jahazi Pier Munyonyo, featuring a buzz of activities, enjoyments, and live music experiences.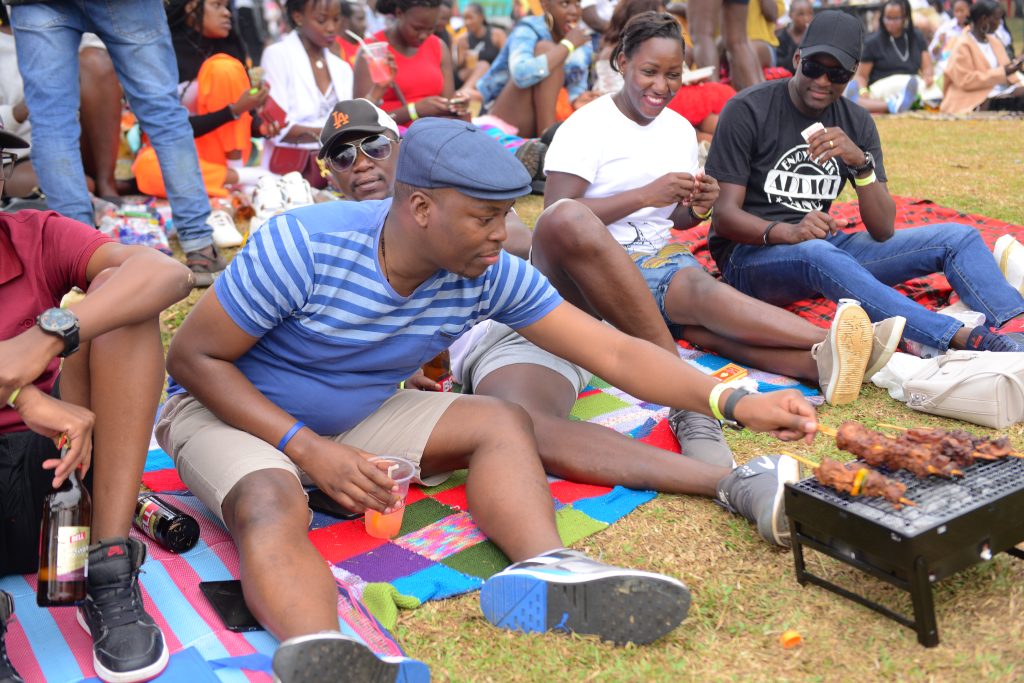 The picnic-themed experience happened for the very first time this year, bringing together friends and family by the lakeside to unwind, catch up and share an ice-cold Bell Lager over some grilled meat.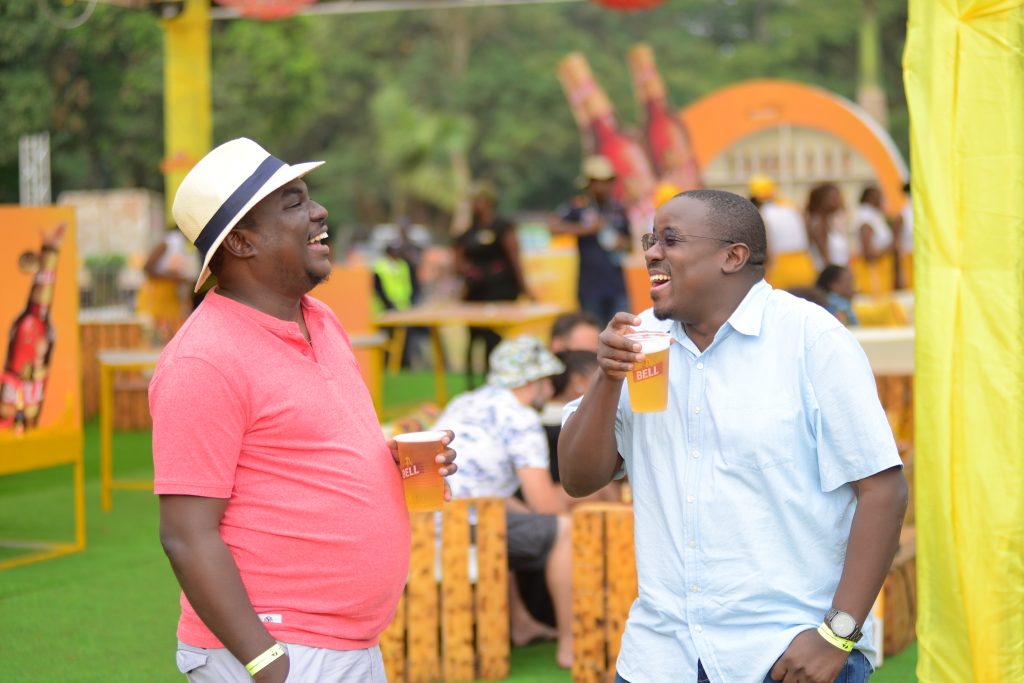 The experience started off with some light showers which luckily, didn't kill the vibe for the party-going revelers. Socialites, media personalities, and typical enjoyment officers steadily made their way to Munyonyo with grills and crew for the first Roast and Rhyme edition this year.
Bell Lager specially curated a Mpola enjoyments park for attendees to warm up for the entire experience with a cocktail bar, comfortable seating area, affordable Bell na Nyama combos, and games that saw winners walk away with different Bell goodies.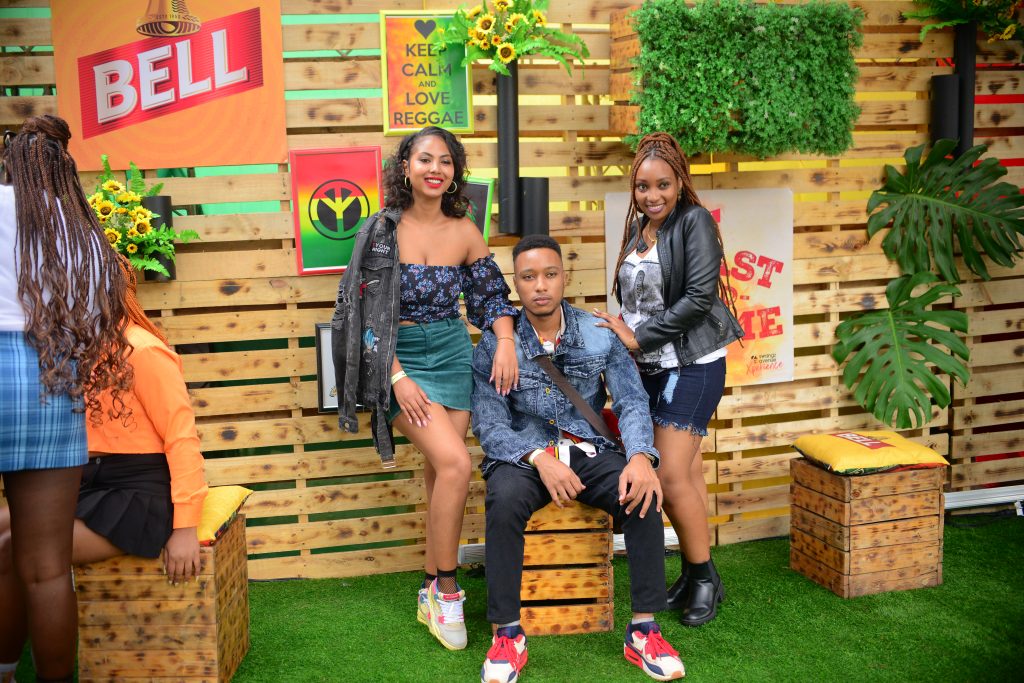 Interested attendees took part in the Bell cookoff and flexed their cooking skills as they creatively incorporated Bell Lager in the food preparations and the winner walked away with a Mpola Enjoyments starter pack.
"Roast and Rhyme offers a different experience each time I attend and can't wait to hit the road with my friends for the second edition" shared a reveler at the experience.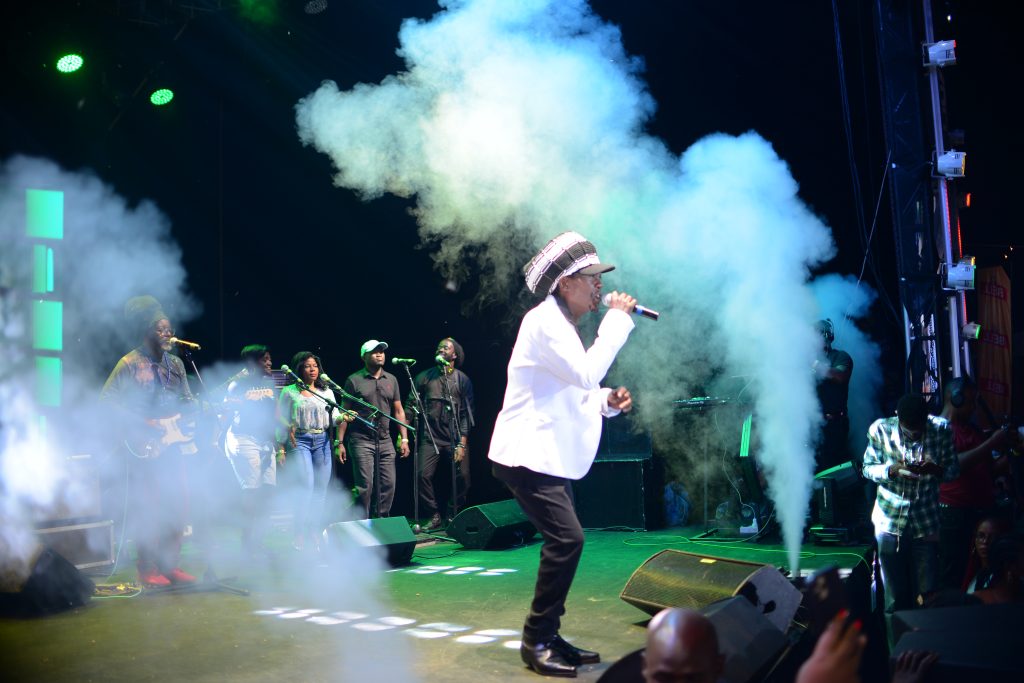 Just then, live music performances from Double back band and the headline act, Maddox Sematimba ushered the evening away into a reggae and dancehall music winddown session.