Brian Kasibante, a Rakai-based freelance journalist, poisoned himself and died.
Reports indicate that Kasibante took poison on Tuesday and left a note detailing why he wanted to die and how he wants to be buried.
The journalist was rushed to Masaka Hospital for treatment, but he has been announced dead this morning.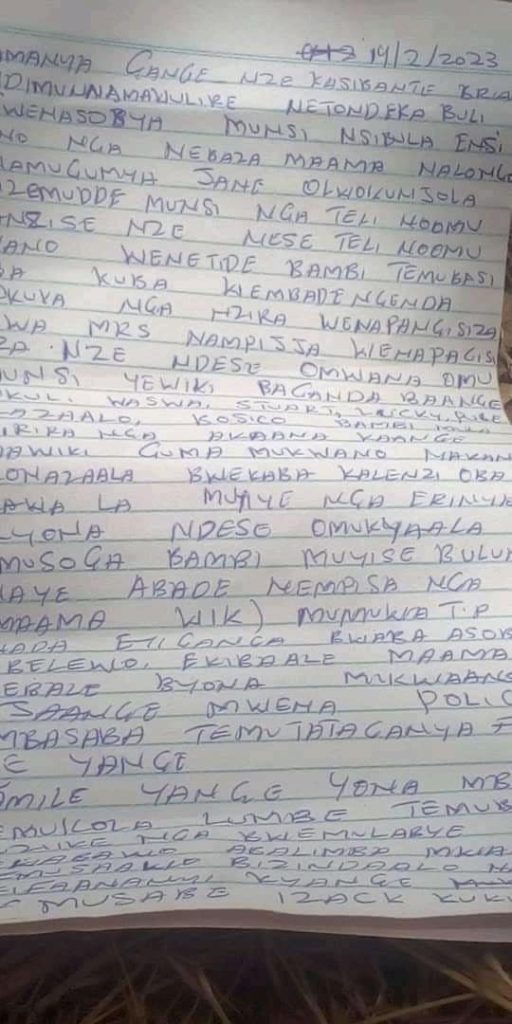 According to the notes he left behind, it was his own decision to end his life. He asked the police not to arrest anyone.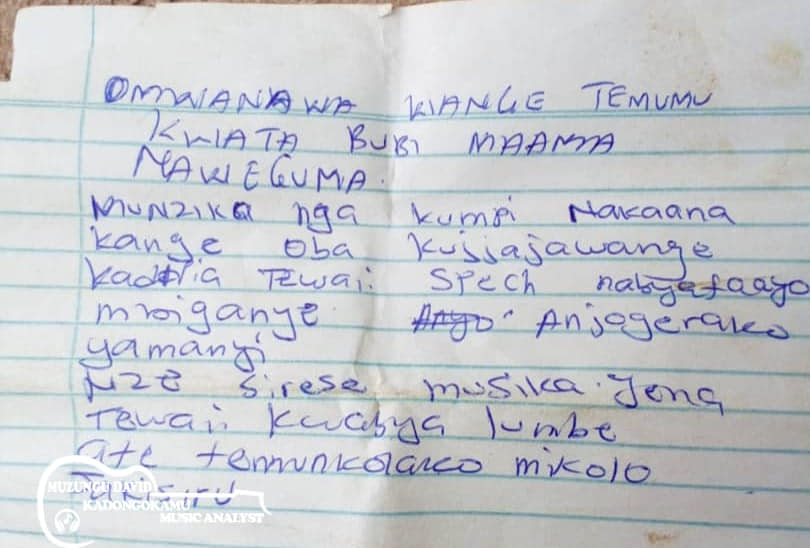 "I am ending my life without anyone killing me. Please do not imprison anyone," reads the note in part.
It adds, "I have left one child in the world, and he's called Wiiki. My brothers, please take care of my child. Mama Wiiki, please be strong."
About how he wants to be buried, the note reads, "I request you don't do a funeral. Bury me the way you want. However, Isaac Kukiriza has my photo."