The Uganda Hippos (U20) final squad that traveled to Egypt for this year's U20 tournament includes Moses Magogo's son, a former football player who is now the president of FUFA.
Shafik Magogo has worked his way up the ladder to reach his current position.
Many people might believe that the boy has "hidden his identity," but after making it to the final Hippos squad, he now comes into the spotlight.
But just how good is he? What position does he play? And where has he played before?
Shafik started his career at the Edgars Youth Team. During that time, he was forward. He later joined the KCCA FC junior team before becoming very active on the Kibuli SS team.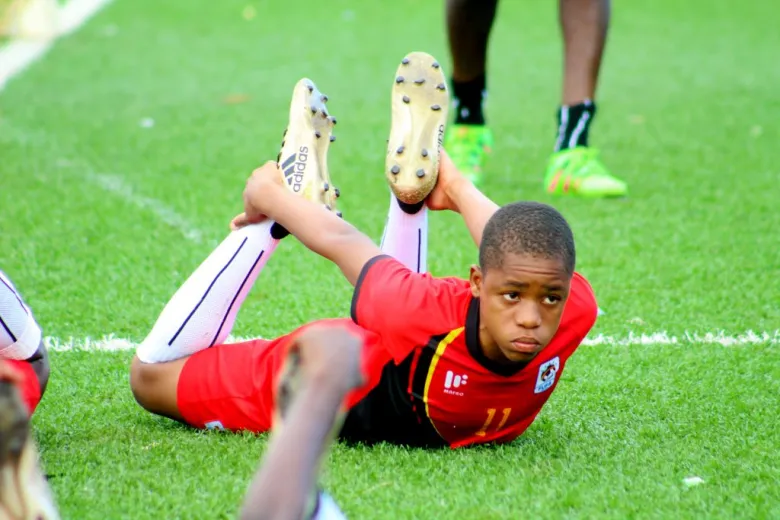 He turned into a midfielder and has played Uganda's U15 and U17. At U17, he won the CECAFA U-17 tournament
Shafiq is a young boy who has climbed the ranks, according to one of the Kibuli SS coaches this website spoke with.
Similarly, Shafik is a talented young player who keeps getting better, according to Kawowo sports journalist David Isabirye, who has followed Shafik's career.
Shafik was unsuccessful in making the school team (Kibuli SS) for the Copa Coca-Cola School post-primary competition in the previous year. Kibuli was eliminated by Kitende SS in the semifinals.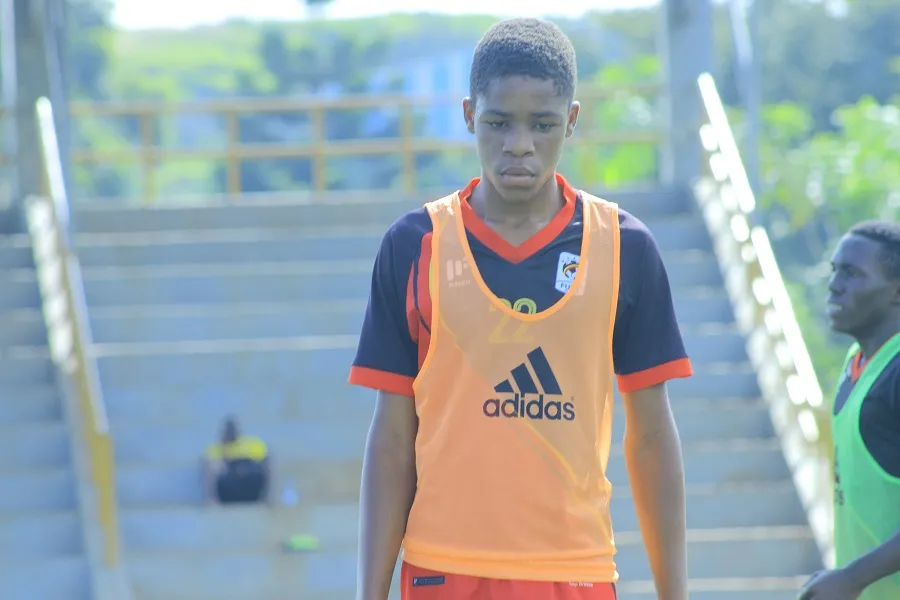 Nevertheless, he was able to sign a free agent contract with the Uganda Peoples Defence Forces (UPDF) Football Club.
Before joining UPDF, he was playing for Synergy in the Futsal National League where the UPDF head coach Brian Ssenyondo is also the boss.
Could Moses Magogo and Shafik Magogo be compared to Denis Obua and David Obua?
The fact that Moses Magogo played league football is widely known. Shafik, who is currently in senior five at Kibuli SS and is predicted to have a better career than his father, as a coach at Kibuli SS said that his game has matured and that he is prepared to seize every opportunity.