Many people's thoughts of Valentine's Day include roses, chocolates, and heart-shaped cards.
Sharing a sweet message on social media, however, is one of the most well-liked ways to express love when you're a celebrity with millions of followers.
The majority of Ugandans are eager to see how some particular celebrities will celebrate this year's Valentine's Day.
Rema Namakula and Hamza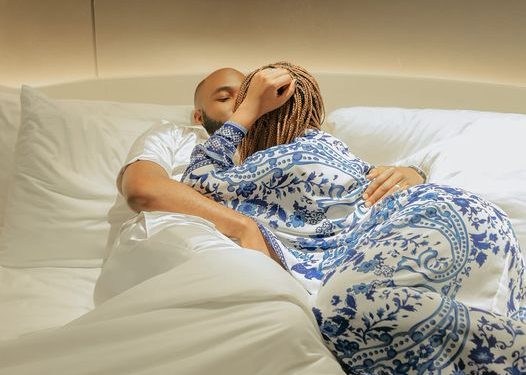 Singer Rema Namakula seems to be making it a habit to save the best for last.
Many hours into Valentine's Day, the singer is yet to share photos or even express her affection for her husband, Dr. Hamza Ssebunya.
We are sure many fans are impatiently waiting for a post from the diva.
Bobi Wine and Barbie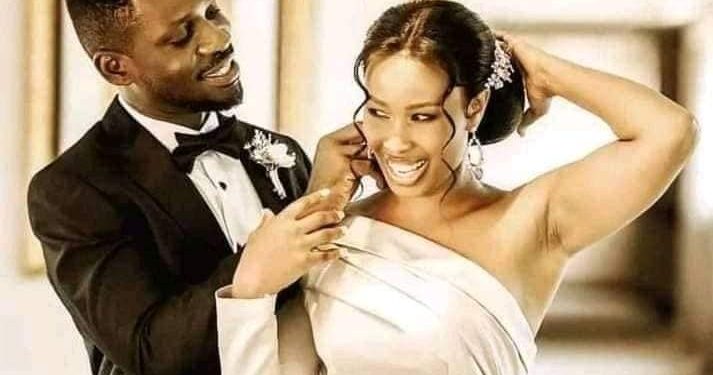 Despite Bobi Wine being active in politics, he always spares time to express his affection for his wife, Barbie Kyagulanyi, on special days like her birthday and Valentine's Day.
Bobi Wine is a strong family figure due to his fairy-tale romance with Barbie. The two always make their "love public" by sharing romantic messages on social media; we are sure you're waiting.
Anite Evelyn and Allan Kajik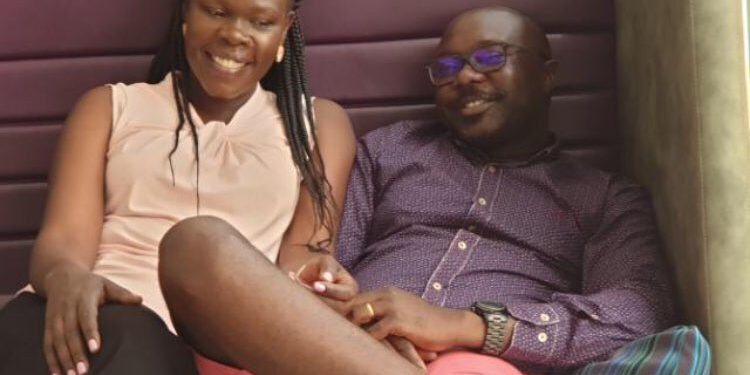 Minister Anite Evelyn does not work in the entertainment industry, but she has made a name for herself by courting controversy both within and outside of the NRM political party.
The minister has time and again made subtle comments hinting at the love she has for her husband.
She always takes to Twitter to celebrate the love she shares with her better half.
We can't wait to see what she has for us today.