The State has withdrawn its objection to the bail application of MPs Muhammad Ssegirinya (Kawempe North) and Allan Ssewanyana (Makindye West).
The bail application hearing for the two MPs is ongoing at Masaka High Court and Justice Lawrence Tweyanze is in charge of the hearing.
On behalf of the Director of Public Prosecutions (DPP), Senior State Resident Attorney Richard Birivumbuka has told the court that the DPP has withdrawn three affidavits of prosecution witnesses in which she earlier opposed the bail application.
The murder case in which MPs Allan Ssewanyana and Muhammad Ssegirinya are accused of killing one Joseph Bwanika, a resident of Kankamba village, Kisekka B village, Lwengo district, Birivumbuka said the affidavits withdrawn were sworn by Thomas Jatiko, Jennifer Amumpaire, and Detective SP Innocent Mubangizi, tendered in on January 23, 2023.
Meanwhile, Leader of the Opposition Mathius Mpuuga and Medard Ssegona have joined the two MPs' legal teams.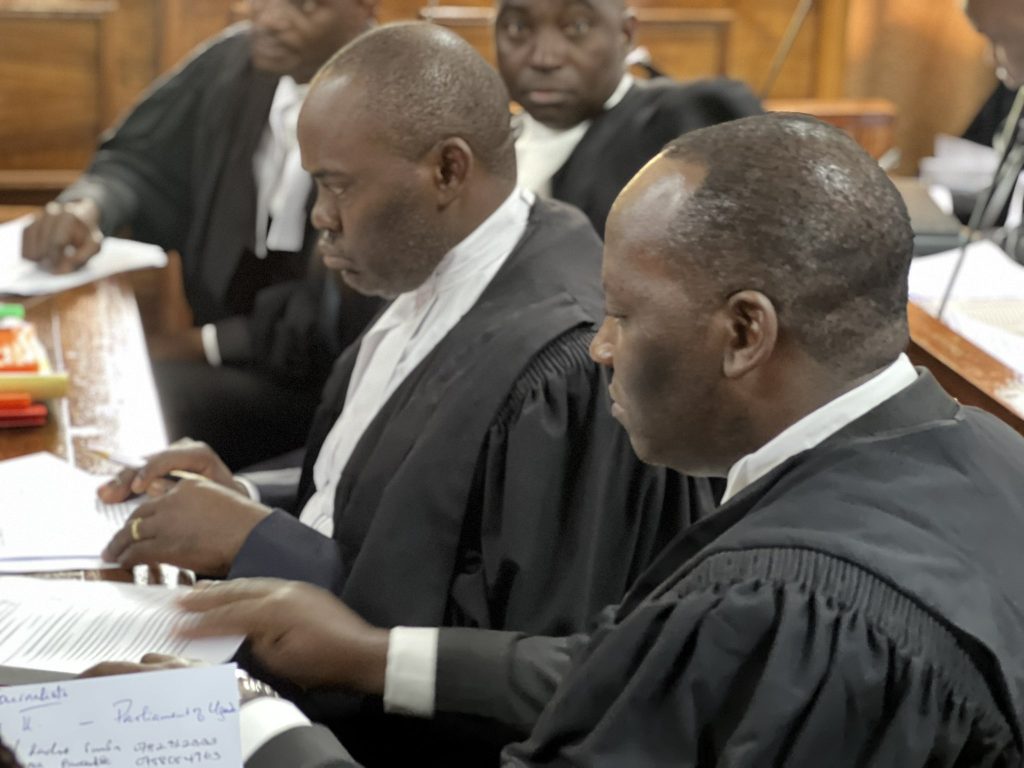 Ssegirinya and Ssewanyana are being accused of being masterminds behind the killings in greater Masaka that claimed the lives of at least 28 residents between February and August 2021.