The Minister of State for Trade, Industry, and Cooperatives, Hon. David Bahati, has commended Shree Group for inaugurating a showroom with quality products for Ugandans.
"It is indeed a great day to witness the inauguration of the Jaquar showroom. The Ugandan government continues to provide peace and the right business environment for trade and investment to thrive. We congratulate Shree Group in partnership with Jaquar for ensuring there is continued consistency in the quality of products supplied on our market," Hon Bahati said at the inauguration.
The Minister called on the Senior Vice President Jaquar Group, Alok Gupta to plan on manufacturing in Uganda as that would provide for even stronger growth of the brand.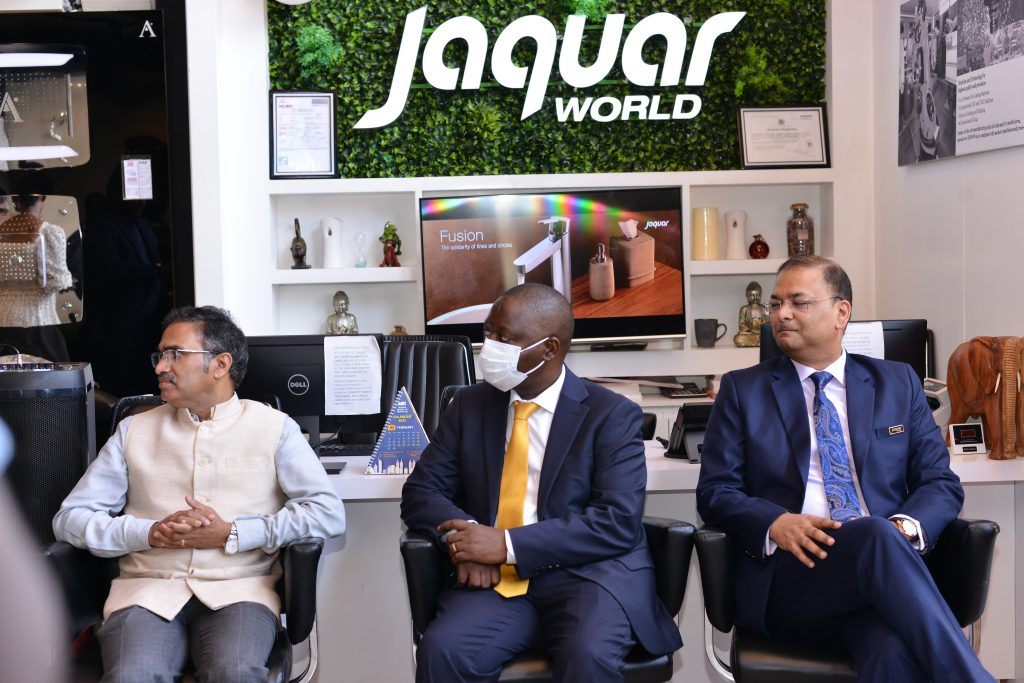 Gupta on his part mentioned how serving the Ugandan market has been fulfilling and the brand looks to invest in even more quality and sustainable products for the market.
Shree Group is one of the oldest Indian-run businesses in Uganda and continues to grow vibrantly.
"I'm glad to join you in celebrating 25 years of Shree group and 10 years of Jaquar. Indeed, Uganda will continue as a great trade and investment destination providing favorable conditions for economic growth and in turn, creating more jobs for Ugandans," Bahati added.
The state-of-the-art sanitary ware and lighting showroom on 6th Street was inaugurated on Wednesday morning by the Minister and the Indian High Commission to Uganda, H.E. Ajay Kumar Ji.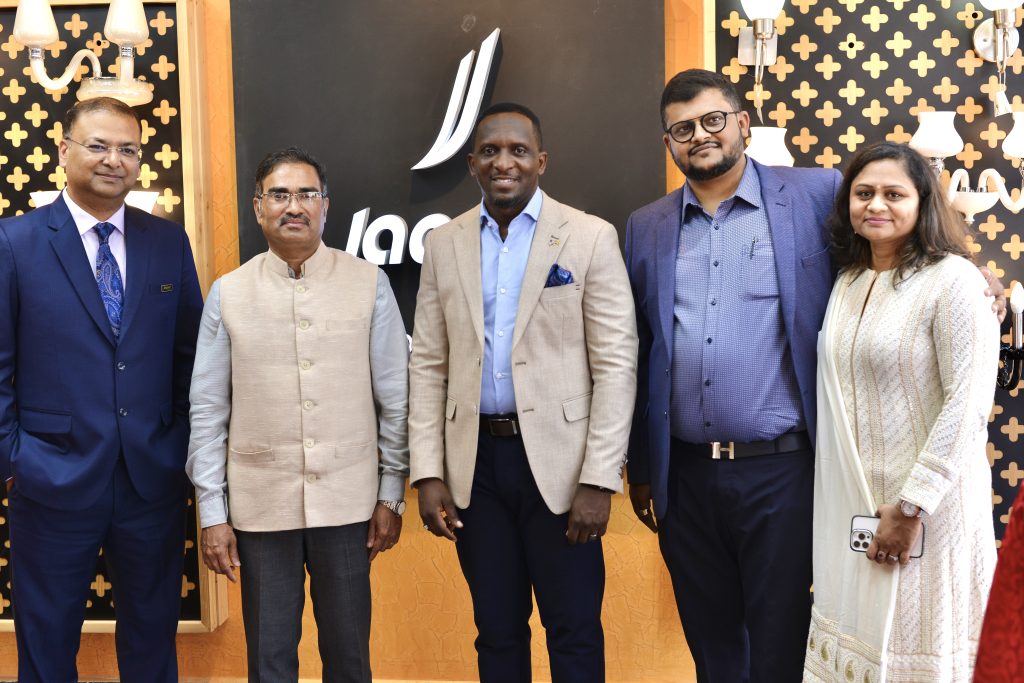 Shree group was founded in the year 1997 with a small shop on Duster Street in Nakasero by Prashanth shah.
Arpan the Managing Director emphasised that the success of Shree has been due to the great partnerships held with brands like Jaguar and Plascon. Arpan shah Joined the company in the year 2002 and has been part of a now hugely successful 25 years.
"Over the years we have brought the Building material industry to the next level by introducing quite a number of global well-known brands like Jaquar bath and light, Godrej locking and kitchen solutions. The other key brand we are proud to have is the Somany ceramics. We are also proud to be the leading distributors of Uganda No 1 paint company Kansai Plascon paints for the past 23 years," said Arpan.
"We are committed to our customers and we shall proceed to make sure that we give full satisfaction to our customers by giving them full attention to providing more quality and durable products," Arpan added.
The inauguration celebrations proceed with a dinner at the Sheraton Hotel, which Arpan says is about celebrating the launch of the world-class jaquar showroom.