Sarah Babirye Kityo, President of the Ugandan Netball Federation, has spoken out about her experience with the National Council of Sports (NCS).
While appearing on NBS Sport, Babirye claimed that NCS General Secretary Dr. Bernard Ogwel has continuously frustrated her Federation's activities by not complying with the set guidelines for allocating funds to the different sports disciplines.
Babirye further alleged that NCS is a breeding ground for corruption.
"I do not find it right when you give me Shs186 million and you ask me to account for Shs425 million just because you are my superior," said Babirye.
"I have evidence of his (Dr. Bernard Ogwel's) letter with his signature on it," she added.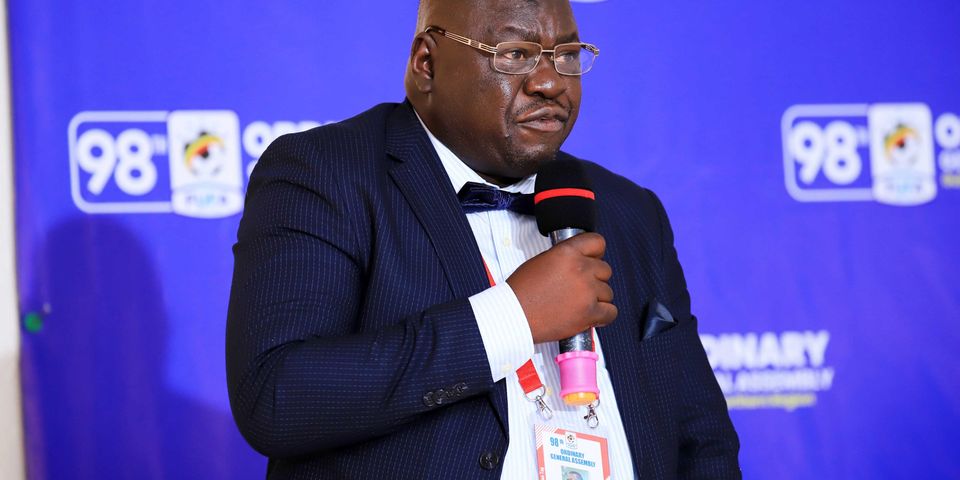 According to Babirye, she has decided to speak out as she does not want to be caught in the mess that is happening at NCS.
"I would not want my properties taken because of this kind of corruption," she said.
Babirye claimed that she has already informed the state minister for sports Hon Peter Ogwang, who promised to create a committee to investigate the matter.
Meanwhile, the sports associations met with the Committee of Education and Sports on Tuesday and asked Parliament to intervene in the disbursement of funds by the NCS, which they accuse of impartiality.
The representatives of the sports associations said that NCS gives funds to associations of their choice in quantities whose criteria are unknown.
"You cannot say that this sports association deserves Shs5 million and another deserves a peanut. Why do you want to give funds secretly? The way NCS is distributing sports money is very poor," said Jjagwe Robert, the President of Uganda Table Tennis Association.
He said the associations have, over time, demanded guidelines on the distribution of funds, which, he added, have remained secretive.
"We have often proposed that NCS develop clear funding guidelines known to all sports federations and associations so that each one of us knows how much we ought to receive annually," Jjagwe said.
The council shared its annual report earlier this year at the NCS dinner, in which they revealed that Shs13.4 billion (78 percent) of the Shs18.3 billion allocated to them for the last financial year, July 2021 to June 2022, was transferred to federations.
Below is the Federations' Break Down
Fufa – Shs8.5b
Fuba – Shs614.9m
Netball – Shs566.5m
Badminton – Shs468.7m
Hockey – Shs379.2m
Rugby – Shs354.4m
Athletics – Shs276.7m
Boxing – Shs244m
Skating – Shs218.8m
Swimming – Shs185.1m
American Football – Shs166.7m
Uganda Paralympics – Shs149m
Weightlifting – Shs117.1m
Table tennis – Shs106.2m
Climbing – Shs81.3m
Volleyball – Shs81.1m
Golf – Shs80m
Lacrosse – Shs75m
UOC – Shs67.2m
AUUS – Shs63m
Woodball – Shs60.1m
Taekwondo – Shs57m
Tennis – Shs56.3m
Judo – Shs47.1m
Archery – Shs42.1m
Cycling – Shs39.4m
Gymnastics – Shs38m
Pool – Shs28.4m
Squash – Shs20.7m
Zurkaneh – Shs20.6m
Scrabble – Shs19m
Kabaddi – Shs18.8m
Handball – Shs16.9m
Wrestling – Shs14m
Baseball – Shs13.3m
Ludo – Shs8.7m
Fencing – Shs3.5m
Bodybuilding – Shs1m