To the rest of the world, February 1 ushers in a month of love. February 1 is a bitter day for Ugandan music fans as it is a reminder of the loss of one of the most important figures in the Ugandan music industry.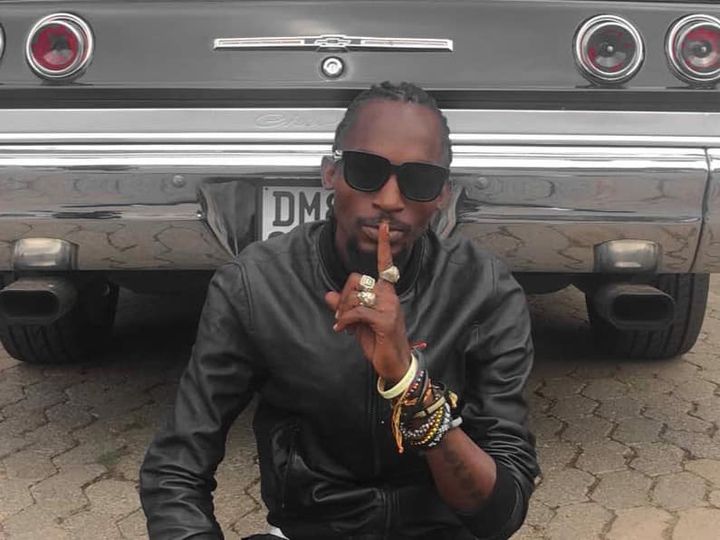 Mowzey Radio possessed exceptional vocal and lyrical talent. However, Radio achieved the said legendary status working together with Douglas Mayanja, alias Weasel.
Radio and Weasel became a duo at the beginning of their careers. The two worked together for close to 15 years. Unfortunately, Radio died suddenly in 2018 after a nasty bar brawl.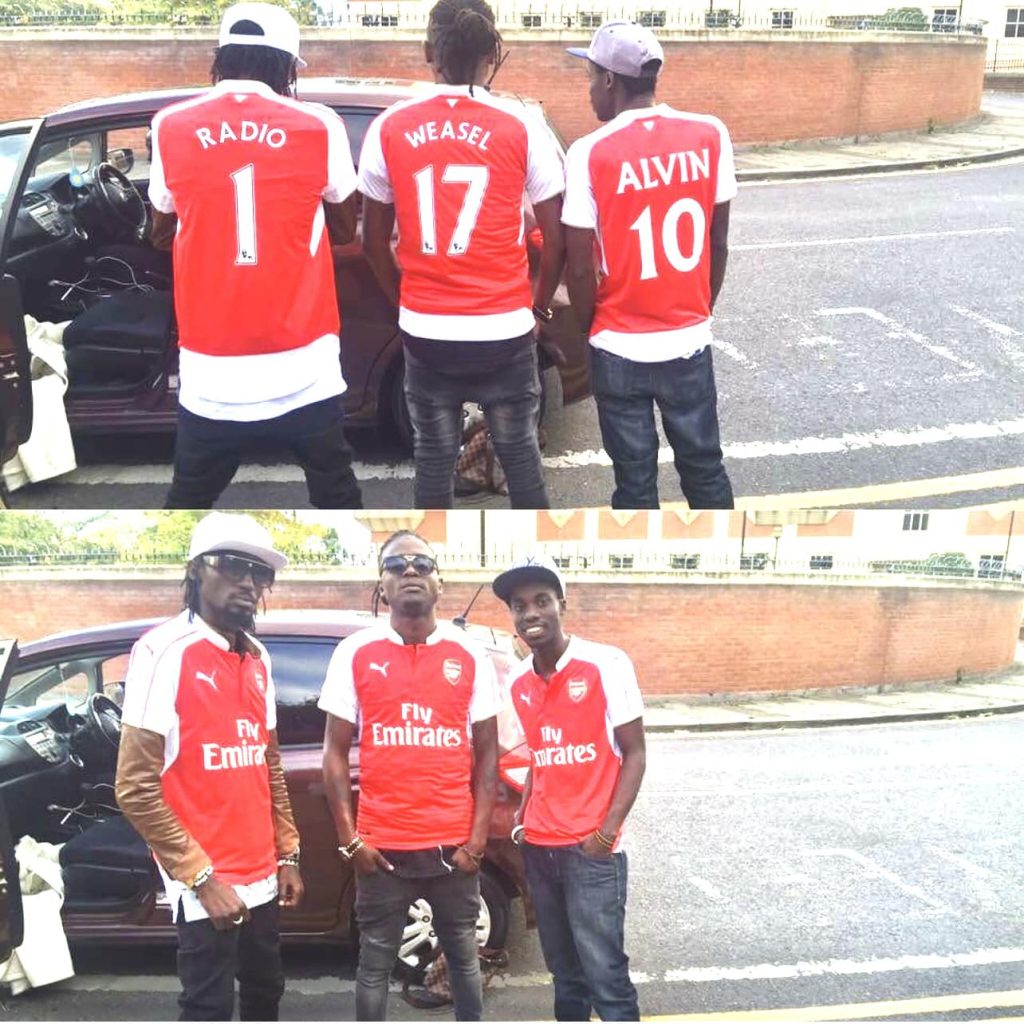 It has now been five years since Radio breathed his last and in commemoration of a life well-lived, Matooke Republic looks at how Weasel has been making ends meet without his music partner.
Music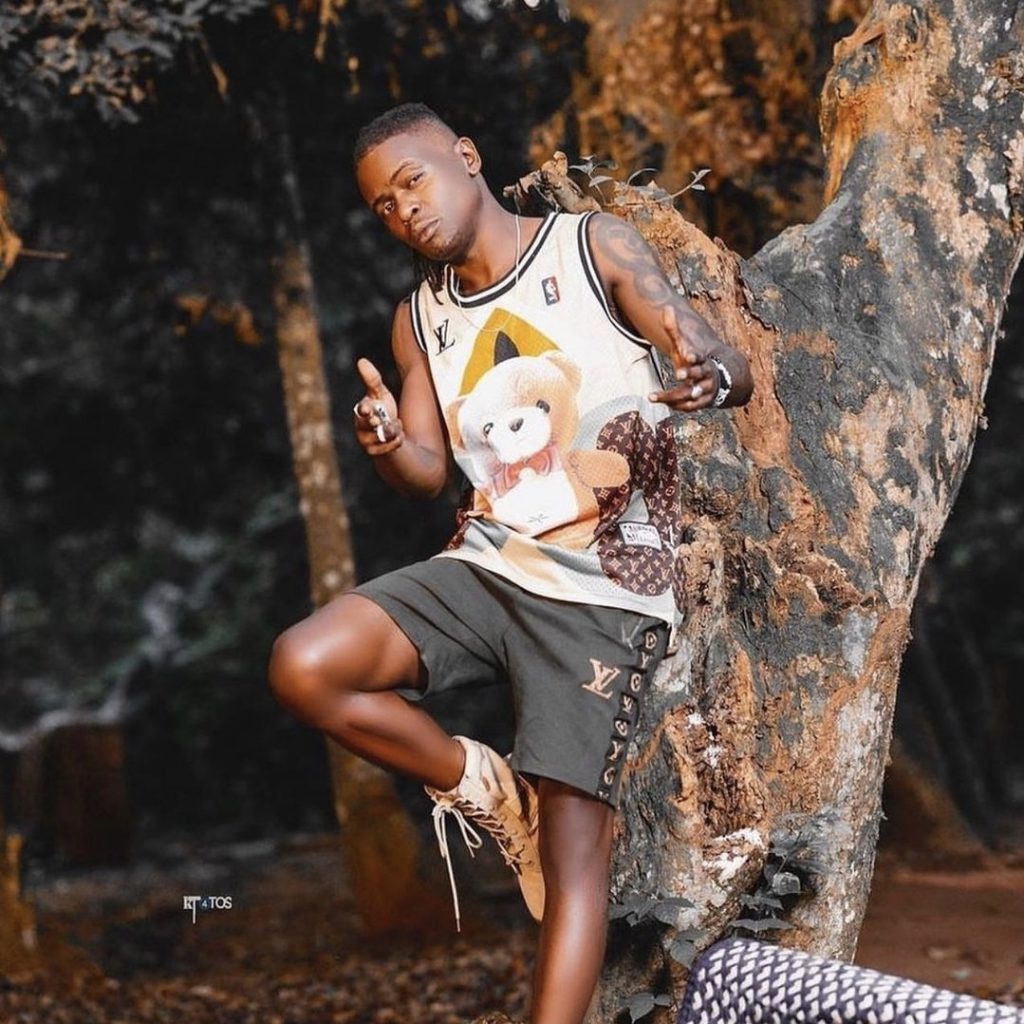 After Mozey Radio's death, many questioned whether Weasel would continue singing. This is because he had done everything with Radio.
It took a tremendous amount of time for him to stand on his feet and do something musically. Weasel's first single, "Tokyayitaba," was a tribute to Radio. It was well received, given the situation and timing.
Months later, Weasel teamed up with King Saha and did Mpa Love, a song that was also well received, though critics said he was trying to find a replacement for Radio in Saha. Both Saha and Weasel dismissed reports of them becoming a duo.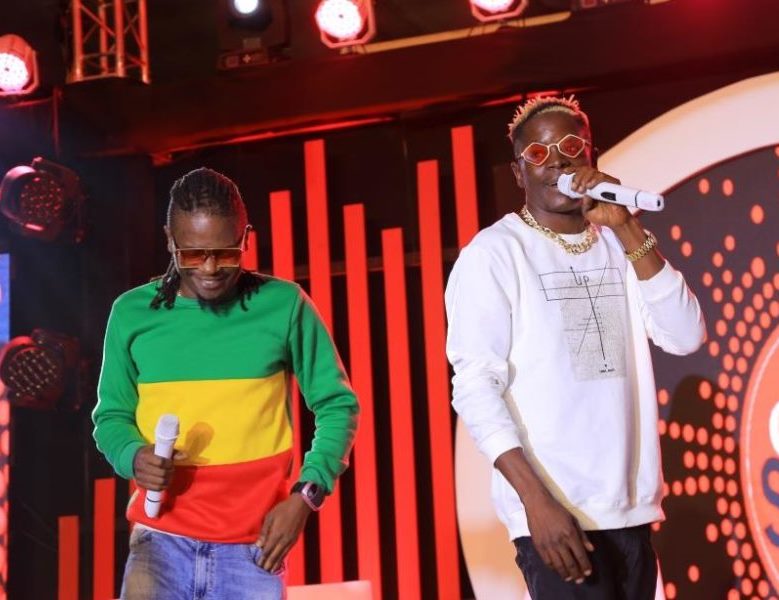 Since the above two songs, Weasel has failed to make a song that suits the known "Radio & Weasel" standards. Well, is this the year he is going to bounce back? Let's just wait.
Performance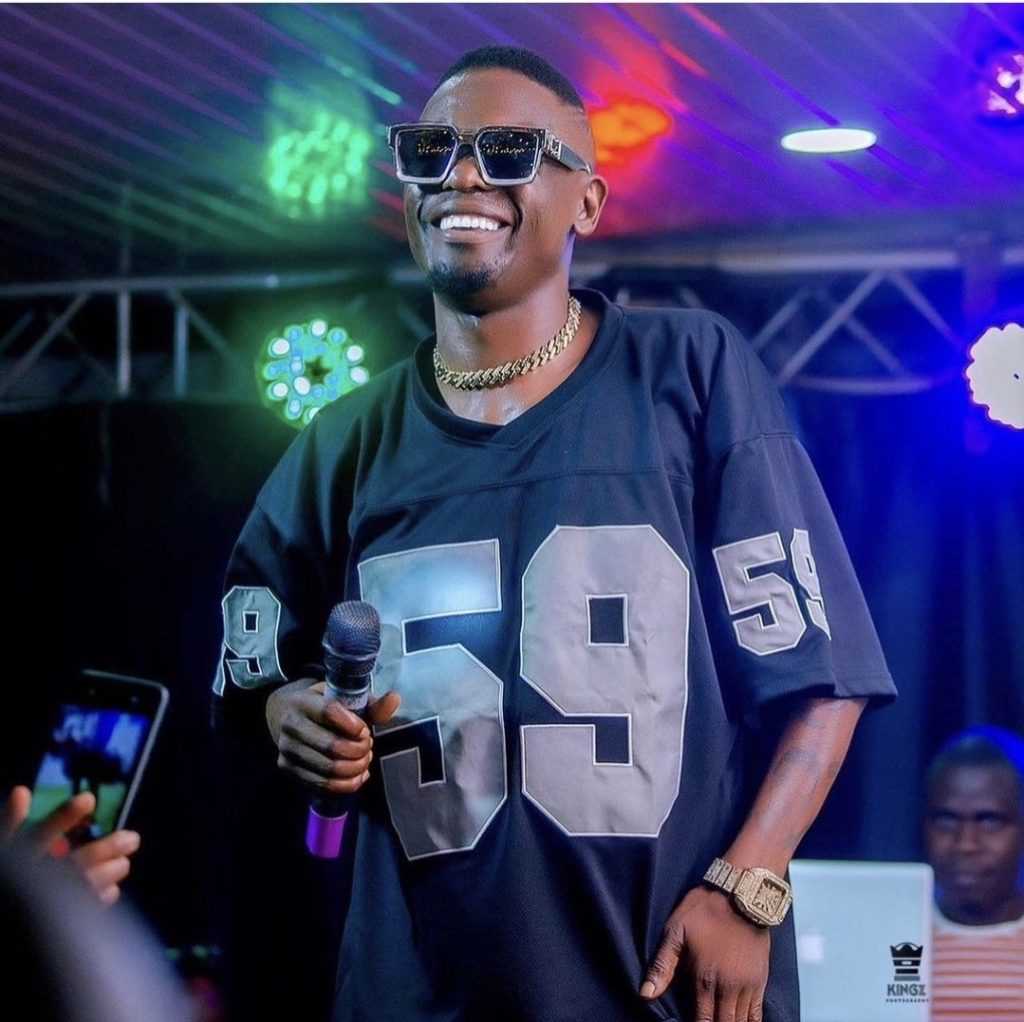 Since he did every song with Radio, Weasel adopted a strategy of having a backup singer on stage whenever he's hired to perform.
However, his booking schedule is not as busy as it used to be when he was with Radio, which is understandable.
Of late, Weasel is usually booked together with his brothers Jose Chameleone and Pallaso hence why many think the trio should just make a "Mayanjas band."
Weasel and Radio's family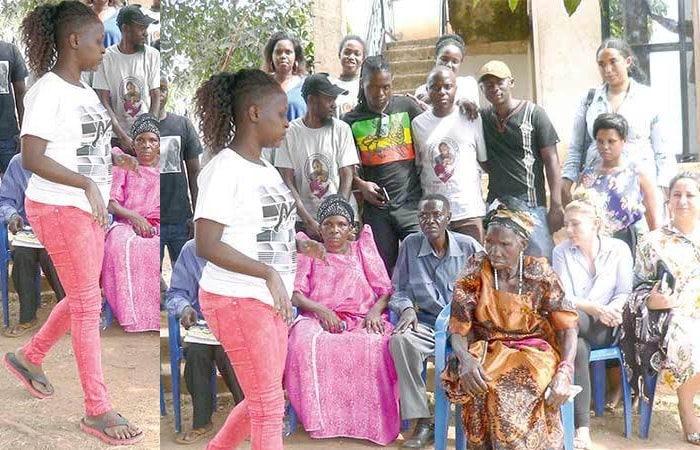 It's public knowledge that Weasel and Radio's family (mother, Jane Kasubo, and brother, Frank) don't relate well due to several grievances hinging on the late's properties and music.
Last year, when Radio's family organized a memorial service on February 1 in Kagga, Weasel was no show.
Weasel instead sent his brother Pallaso, who said the Goodlyfe artiste was unable to make the trip due to emotional reasons.
However, Weasel was once quoted as questioning why the late singer's family had continuously attacked him despite his trying to maintain a good relationship with them.
Meanwhile, the issues about Radio's property are still in court.
Weasel and one of Radio's baby mama Lillian Mbabazi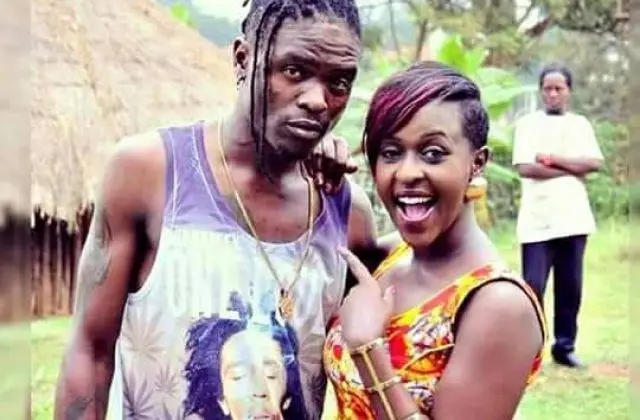 Weasel and Lillian Mbabazi were once very close friends, at some point they had the nation thinking that they were an item, however, after the death of Radio the two seemingly cut ties.
At one time, a video clip of Weasel made the rounds on social media, explaining that he has on several occasions let Lillian Mbabazi perform their (Radio and Weasel) and has never attacked her.
This was after Radio's family claimed that Radio's songs were being reproduced and sold without the family's consent. Weasel was summoned to appear before the CID Police at Kibuli.
Since then, Weasel and Lillian have remained tight-lipped about their "friendship."
But whatever happened at least they serenaded us with a hit song Vitamin and we hope they grace us with many more songs in the future.
Speaking of music, imagine the two organizing a concert together in memory of Mowzey Radio. Well, Uncle Weasel and Mama Asante, think about it.
Weasel found new friends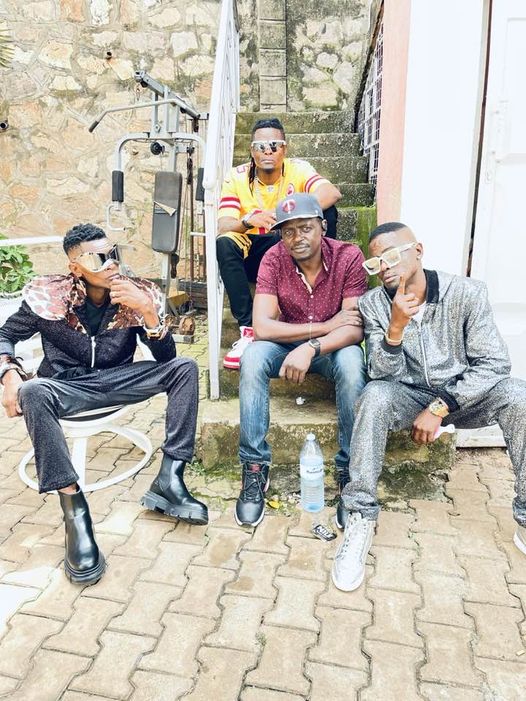 Before it was like when you see Radio, Weasel must also be in the same place, but Radio's death meant Weasel had to look for new company.
In looking for new company, Weasel did not look far; he mended all the differences he had with his brothers, Pallaso and Chameleone. As we compile this article, the Mayanja brothers are most often seen enjoying their free time together.
Last week, on what was supposed to be Radio's 38th birthday, Weasel hinted at releasing new music.
With Big Brother Chameleone's concert around the corner, we hope Weasel will grace us with some Goodlyfe hit songs.