10,000 youth in 10 higher education institutions will be enrolled in a digital coaching and mentorship programme called Boundless Minds in partnership with Coca-Cola Beverages Uganda (CCBU).
The project will intensively mentor 100 students from different institutions who will be recruited as peer mentors to the broader group of 10,000 students.
It will recruit a total of 60% female students and mentors. During the course of the year, 10 in-person career clinics will be hosted at the universities.
The partnership with Boundless Minds was launched today as part of CCBU's economic inclusion commitments, under the theme "Letter to My 20-year-old Self".
CCBU's Youth Economic Inclusion programme was launched in 2020 at the peak of COVID-19 to bridge the mentorship gap created by the closure of schools. The programme continues to equip youth with work-readiness skills to support their school-to-work transition.
It also underpins Coca-cola Beverages Africa's agenda of refreshing Africa every day as we continue to make the continent a better place.
The Coca-cola Beverages Africa and Coca-cola Beverages Uganda leadership teams will actively participate in mentoring and equipping the youths with skills such as money management skills, building a career, entrepreneurship, career mapping, personal branding, and people management skills, among others.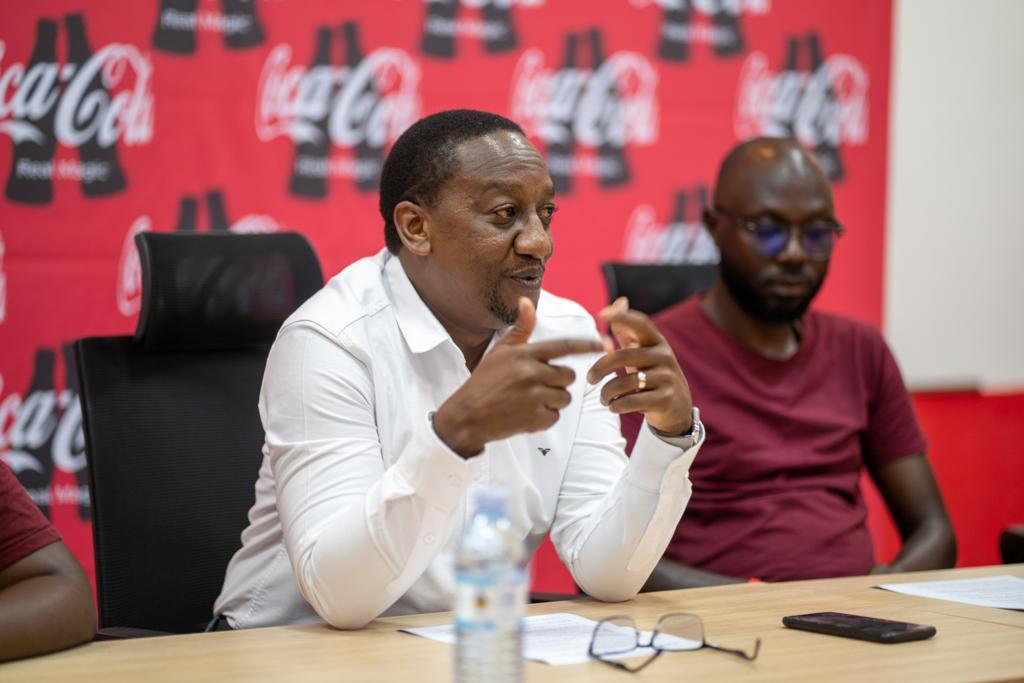 Under the theme "Letter to My 20-year-old Self", the leadership team will also share their personal experiences on how they were able to build their careers while successfully contributing to the growth of Coca-cola Beverages Africa.
Kirunda Magoola, Public Affairs, Communications and Sustainability Director of CCBU, noted that young adults are often not equipped with soft skills.
"As CCBU, we aim to empower communities in which we operate. We want to help young people to maximise their potential through coaching and programme mentorship. Through the programme we also want them to support each other and grow together," Magoola said.
"These skills are an essential part of improving their ability to work with others and can have a positive influence on furthering their careers.
"We understand that our business can only thrive when the communities we serve thrive too. Investing in communities ensures our business sustainability.
"We aim to create inclusive growth opportunities for women, youth and people with disabilities by defining a consistent way of implementing economic inclusion programmes across our markets and leveraging leading practice for implementing our programmes.
"The success of these initiatives will be defined by the extent to which we boost income, unlock decent earnings potential, and improve skills and business knowledge for our target groups, resulting in access to economic opportunities," Magoola said.
Benjamin Rukwengye, the Founder and Chief Executive Officer of Boundless Minds, said:
"We are proud to partner with Coca-Cola Beverages Uganda on an initiative like this that will positively impact people's lives. At Boundless Minds, we believe that youth are the future of Africa and with the right skills they will change the continent."
To participate in the Boundless Minds mentorship program please fill in the form here:
https://forms.gle/bL8whhasFZqCWFJY6