Collins Emeka, also known as The Romantic Mukiga, a comedian and wedding MC, and his fiancée Macklyn Asiimire exchanged marital vows this morning at Watoto Church.
Their wedding comes just a month after Macklyn introduced Emeka to her parents in Kigoma Nkanga Nyabubare Igara Bushenyi District.
The Romantic Mukiga is not holding back the excitement, as he has already shared a snippet of the function on Twitter.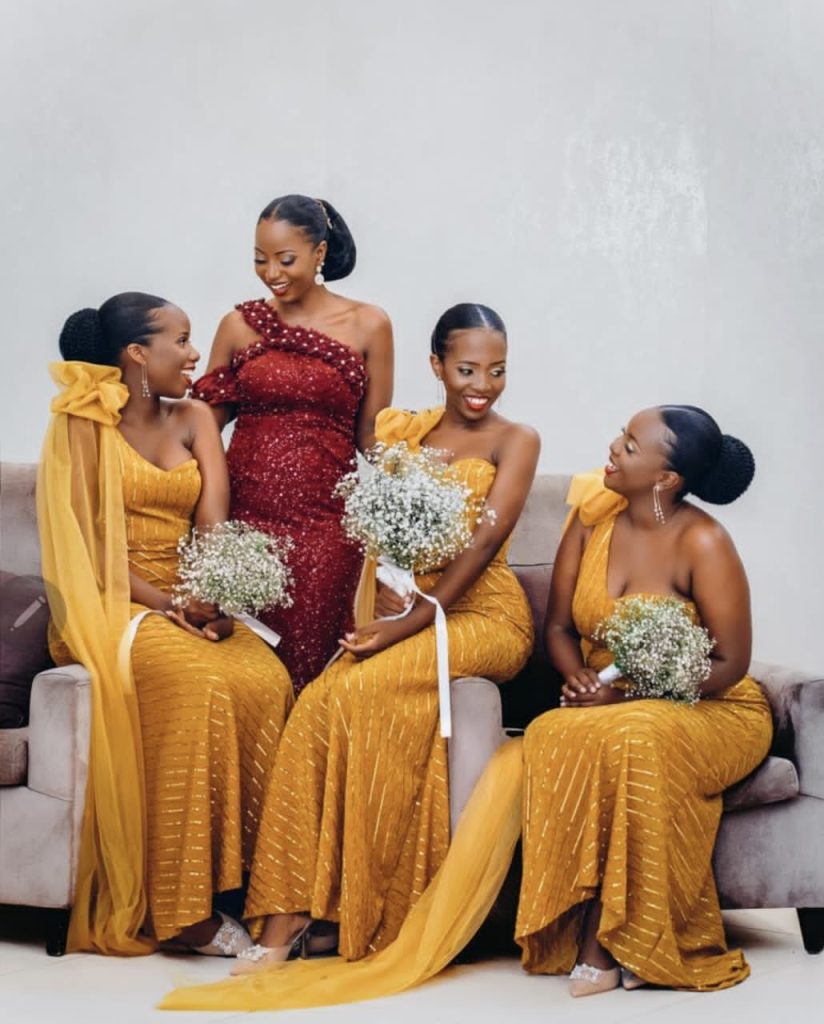 "This is the day that the Lord has made. We will rejoice and be glad in it. ❤️🙏🏾," he said in a tweet.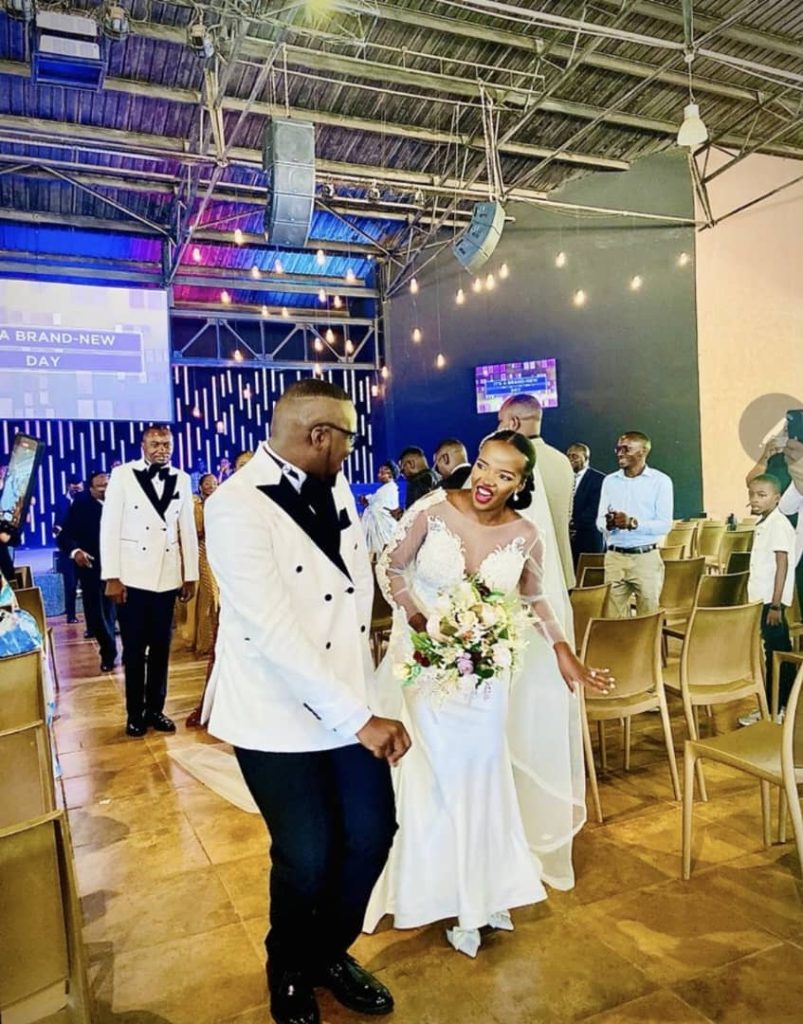 In April last year, Romantic Mukiga went down on one knee and slipped the ring on Asiimire's finger against a breathtaking lake view and the smooth sounds of saxophonist Michael Kitanda.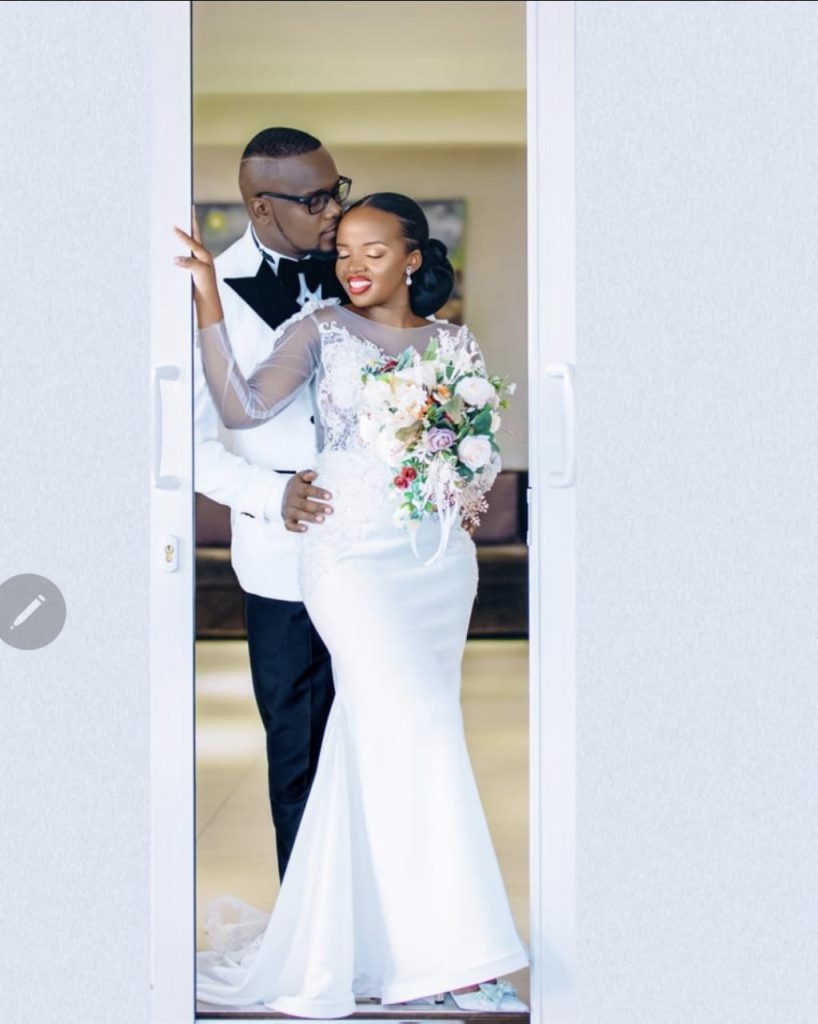 Meanwhile, their wedding reception will be at Canary Gardens along Kisaasi-Kyanja Road.