Although she has kept her personal life a secret, we can now confirm that Ugandan BBC journalist Nancy Kacungira is officially married.
Nancy's love life has been a source of speculation for years, as it is unclear whether she is single or married.
However, on Thursday, Nancy posted photos of herself in a wedding gown and captioned them, "Thank you God for a day more beautiful than our families could ever ask for."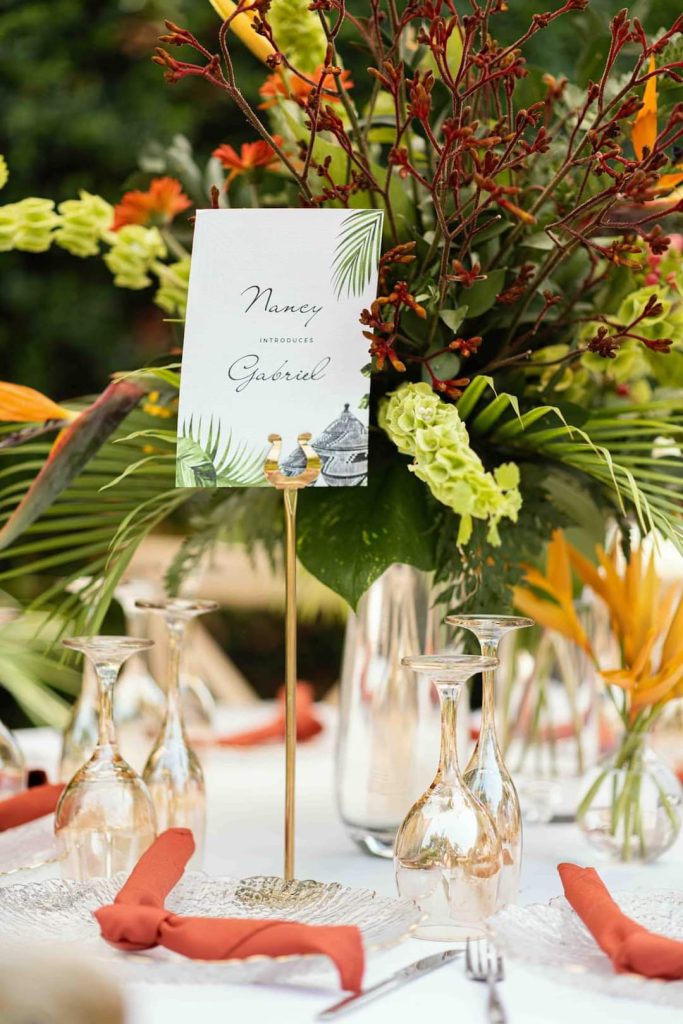 Her husband has only been identified as Gabriel, and information about the event is limited.
Nancy debuted his career as a radio presenter when she was hired to work as an intern at Power FM, a Christian radio station.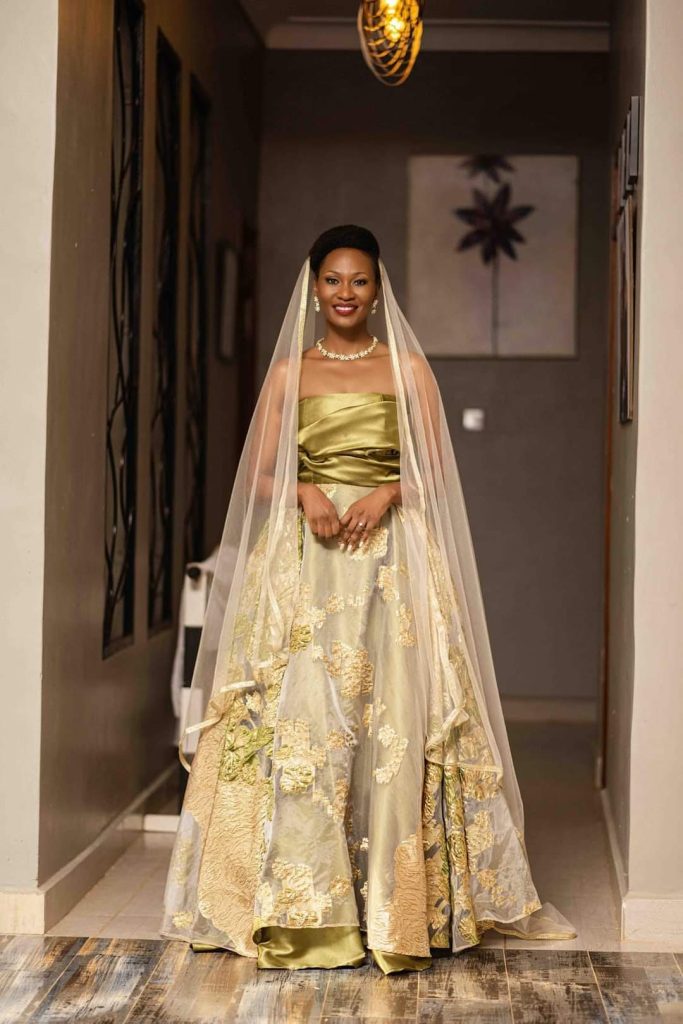 She quickly rose through the ranks of her career, and she became the deputy program director of the station by the time she graduated with a first-class degree.
In 2010, she and her older sister Seanice co-founded Blu Flamingo, a digital media management company.
In 2012, she moved from radio to TV when she was employed to work as a newsreader by NTV Uganda. She worked for the station until late 2013 when she relocated to Kenya to work for KTN News Kenya as a social media editor before she went to BBC.
As the BBC World News presenter, she is famous for her work on Focus on Africa, In Business Africa, and World Business.