The founder of Makerere Community Church, Pastor Martin Ssempa, has revealed why he was sacked from the Pornography Control Committee (PCC).
Ssempa, who was nominated to the committee inaugurated in August 2017 as a representative of religious institutions, was fired from the committee for not performing in unison with other members.
Ssempa dragged the committee to court, but his case was dismissed.
Meanwhile, appearing on a local podcast channel (On the Boat Podcast) this week, Ssempa claimed that he fell out with the committee because they were spending more time organizing workshops instead of finding measures to fight pornography.
According to Ssempa, when he was appointed to the committee, he signed up on all pornography sites.
"You can't fight what you don't know about, so I had to watch all porn accounts," Ssempa explained.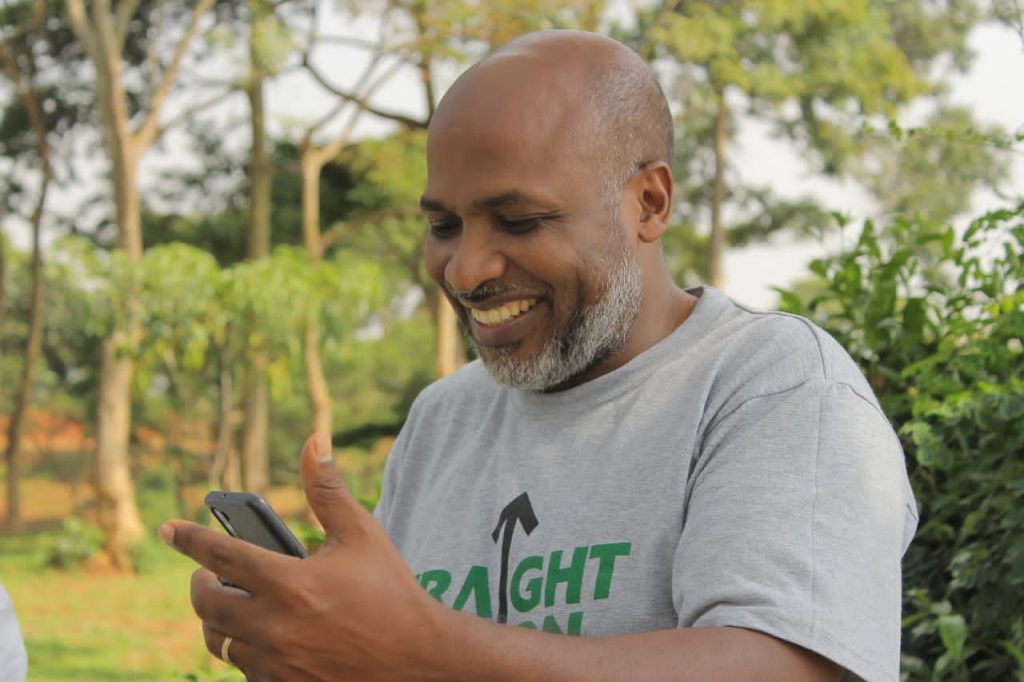 However, he was shocked to learn that he had been fired for not watching enough porn.
"They threw me out. They said I was not watching enough pornography, so they fired me," he said.
Watch the full video here.