It has been 37 years since President Yoweri Museveni's National Resistance Army, which later changed its name to the National Resistance Movement, seized power.
The commemoration of the five-year bush war, in which Museveni's National Resistance Army (NRA) rebels took control of Kampala on January 26, 1986, is ongoing in Kakumiro.
But we've chosen to concentrate on Museveni's evolving sense of style.
The way Museveni dresses has long been a source of discussion, with many mocking his choice of oversized shirts, shoes, and suits.
Some, on the other hand, defend his sense of style, arguing that someone his age shouldn't be influenced by trends.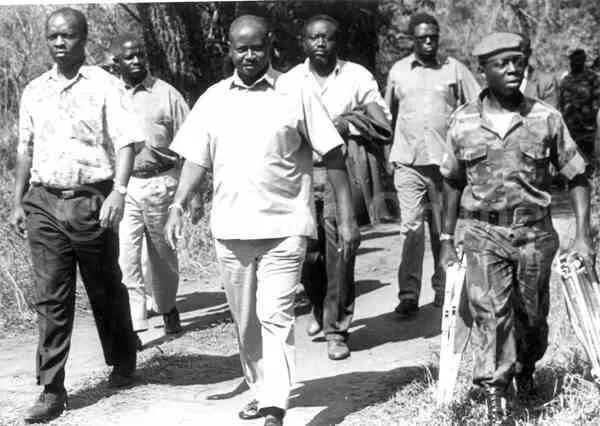 Museveni used to dress in short-sleeved "kaunda suits" and shirts before he became president and during his first year as president. He appeared sharp at the time, to many people.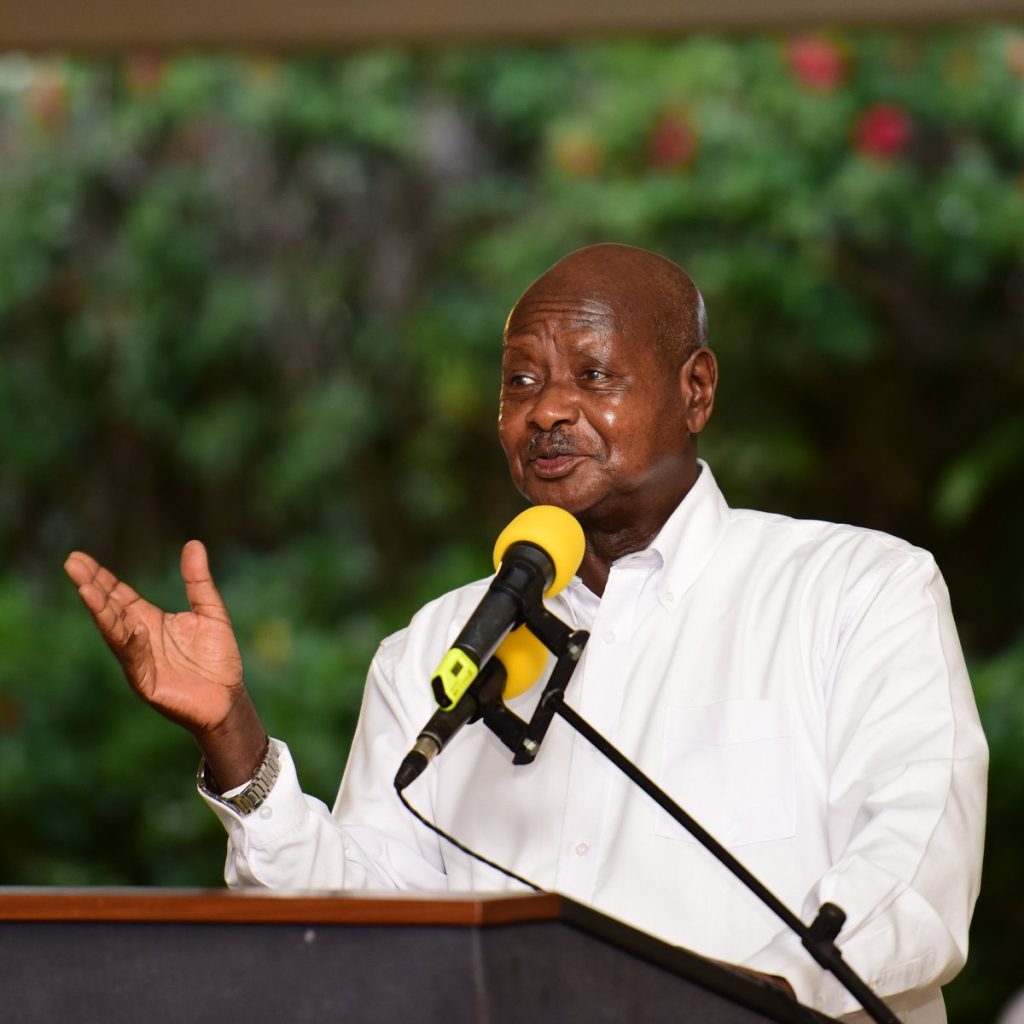 But over time, Museveni has narrowed down his wardrobe to just four items: suits, army fatigues, yellow and white shirts.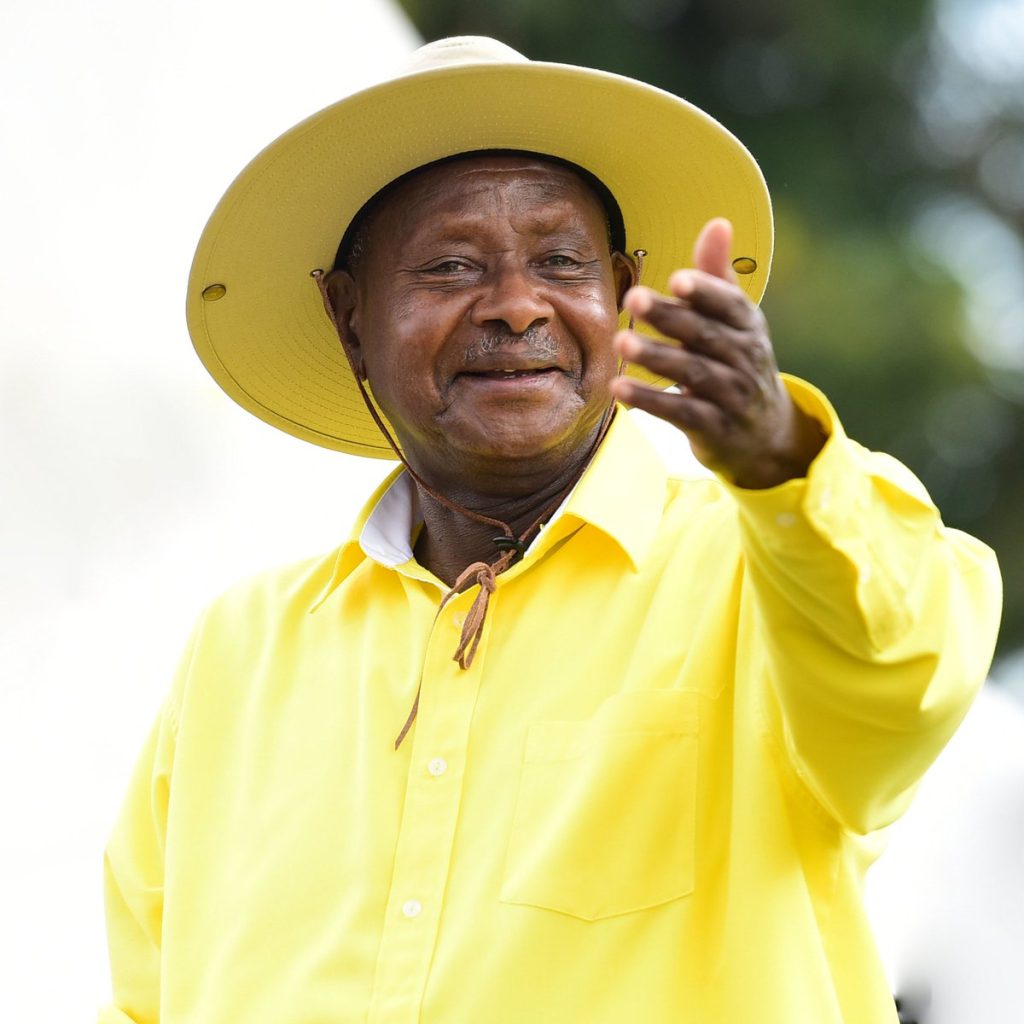 In the majority of his public appearances and while going about his daily business, the president wears yellow and white shirts. He once explained his clothing choices by saying he likes to support products made in Uganda.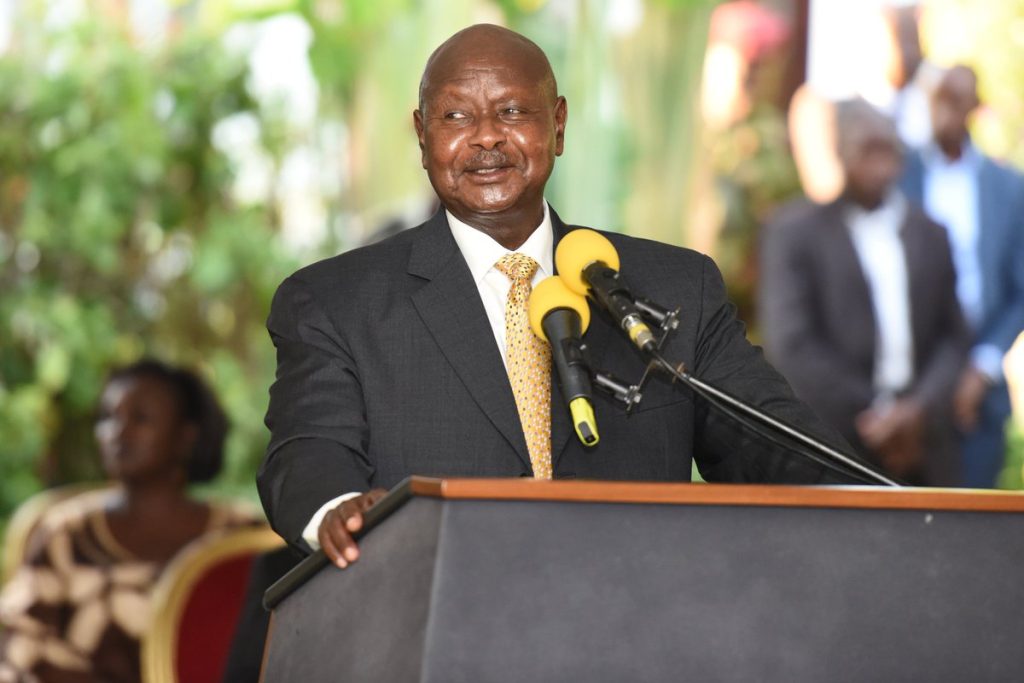 Museveni only dons the suits for official domestic and international engagements.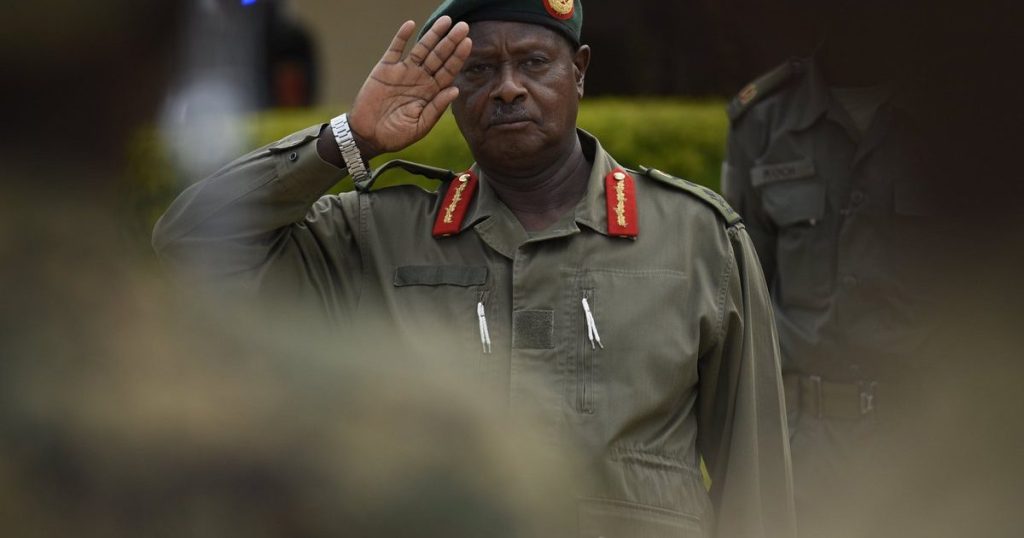 He dresses in an army uniform for events involving security.