UK-based Ugandan musicians, Denis Mugagga and Dan Sewagudde, who rebranded from their popular stage name Da Twinz to Ganda Boys, have revealed how they got an opportunity to work with popular UK-based American producer Craig Pruess.
During a local television interview this morning, the duo stated that they were contacted by the BBC and asked to contribute to the station's drama series.
"We were on television in the UK, and we got contacted by the BBC, asking us to contribute to Moses Jone's movie script, which was about the lives of Ugandan musicians in the UK," said the Ganda Boys.
However, they did not make the cut after failing to meet some standards.
"We were called Da Twins, and our music at the time didn't have a sense of originality," they said.
Nonetheless, the BBC decided to put their creative abilities to the test by assigning the duo the task of recording four songs in four hours, which they accomplished flawlessly.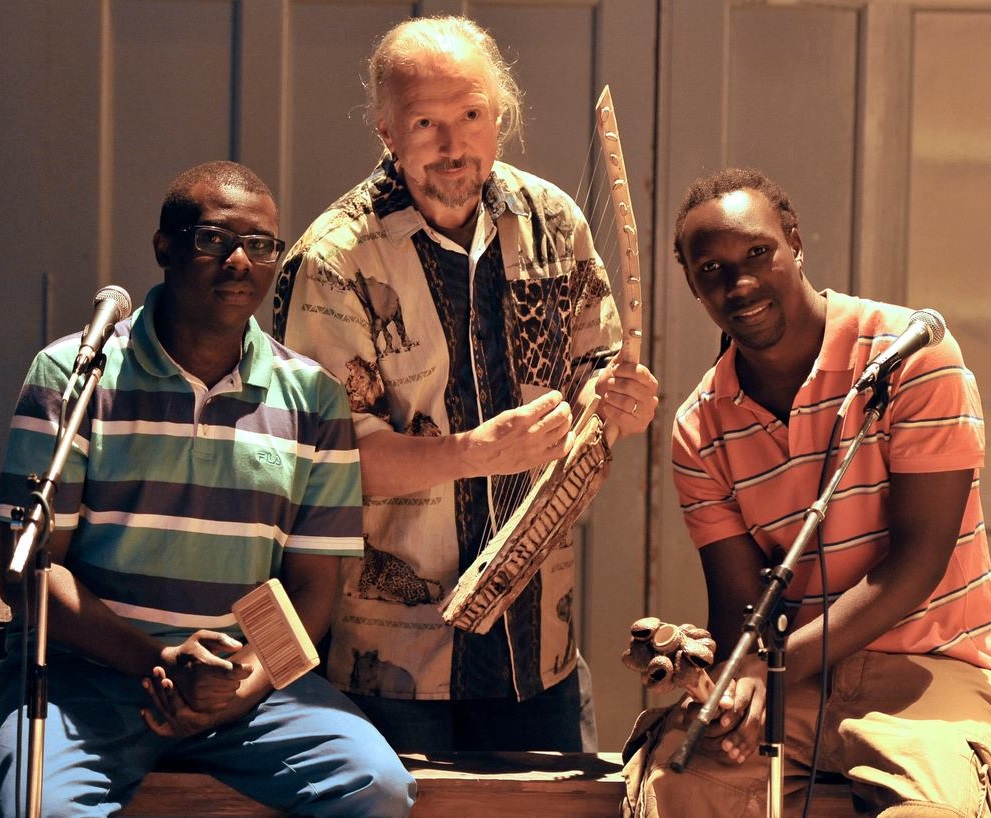 "BBC took us to the studio of producer Craig Pruess, one of the most expensive and talented producers in the world," Ganda Boys said.
"Craig was impressed by our creative skills," they added.
According to the duo, Craig charges 3000 pounds (about Shs13.5 million) per hour.
Meanwhile, on Tuesday, the Ganda Boys met with Nnabagereka Sylvia Nagginda and Katikkiro Charles Peter Mayiga, who appreciated them for promoting the Buganda culture.
Last December, the Ganda Boys released the first version of the Buganda Anthem (Ekitibwa Kya Buganda).