As her husband, Hamza Sebunya, celebrates another year today, singer Rema Namakula has sent him a touching message.
The "Ngonze" singer posted a sweet message on her official social media pages this morning thanking her man's parents for raising the best husband.
She also appreciated Sebunya for being a man of his word.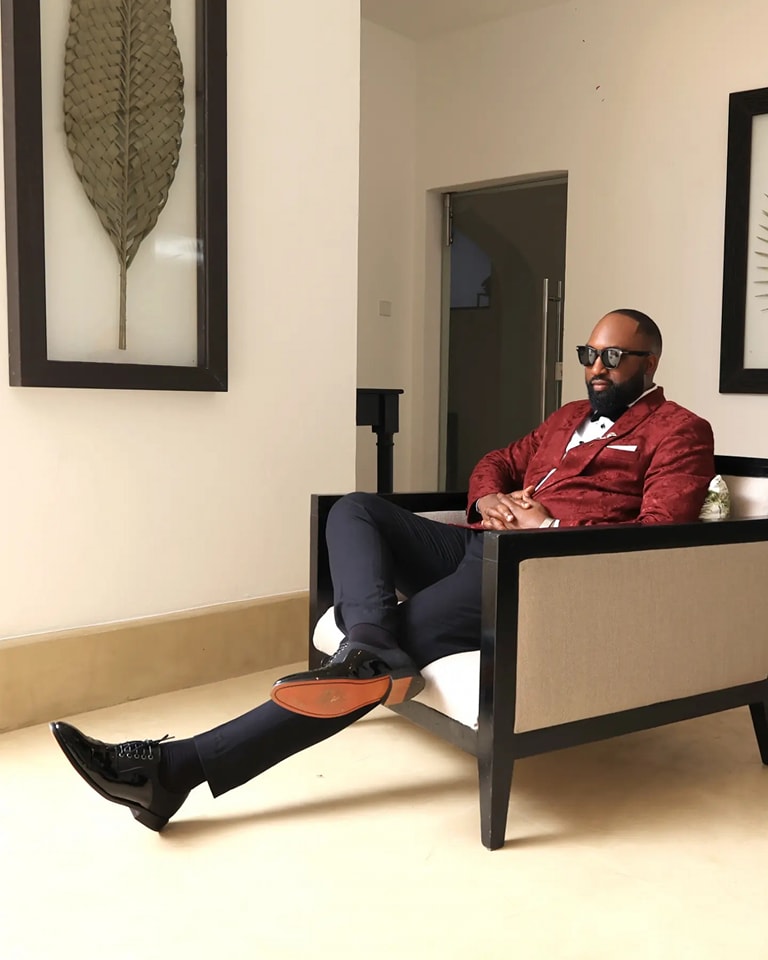 "You are exceptional my love. The man that captured my heart with fewer words but more action. Because you make it so easy to love you, my dream has come true. A man of your word…awww I thank mama and Hajj for raising you so well. Our babies are lucky to have the sweetest. Daddy is an honest, kind, genuine, and generous man. And as for me, I salute you, Byonna Twaala, my papa. Happy birthday Mwami Sebunya," wrote Rema Namakula.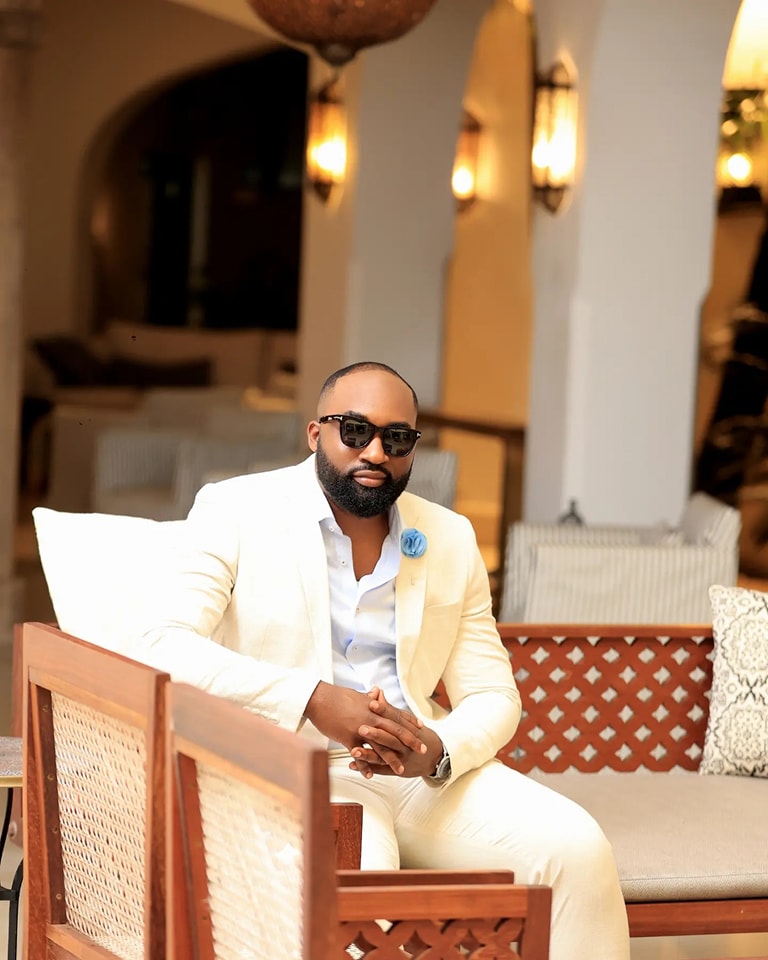 She added a clip of Sebunya enjoying the tunes of the birthday song.
Sebunya and Rema have been married for about four years; they have one daughter, Aaliyah Sebunya.