Singer Jose Chameleone has spoken out about the widely circulated video of him beating a boda boda man who allegedly crashed his Range Rover.
Speaking to the media this afternoon ahead of his Gwanga Mujje concert on February 10, the singer acknowledged that he was the person in the video but urged the public to first hear from those who were present at the scene before judging.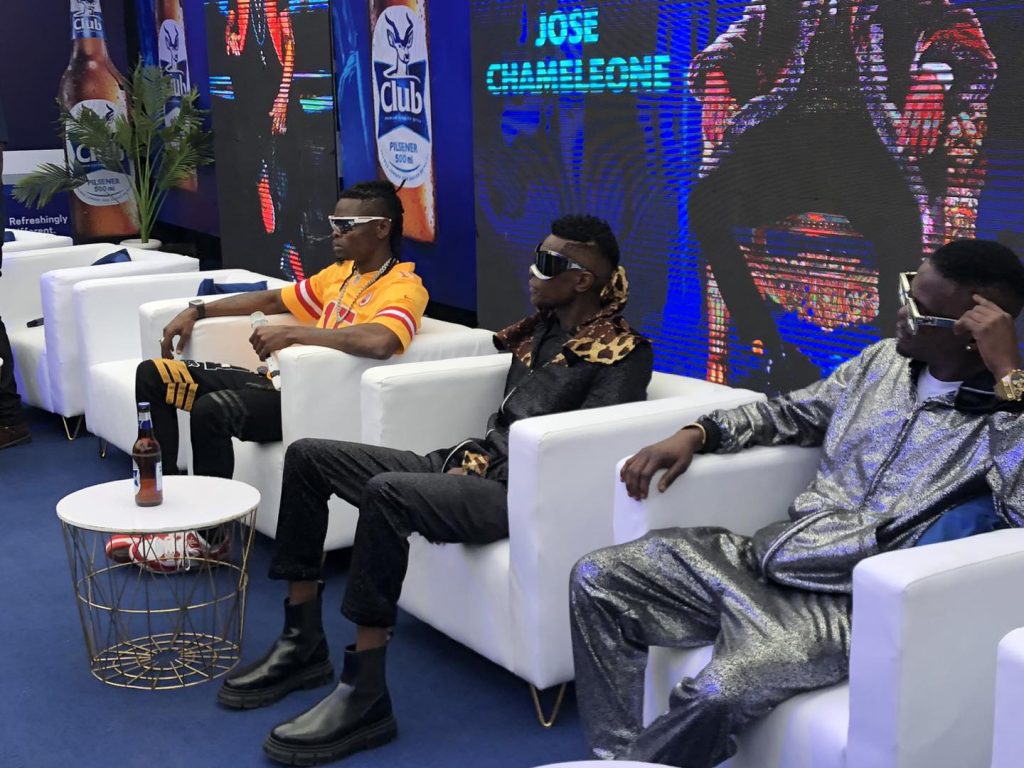 "Before the world judges me, it is important to note that those who were present at the scene knew that the cyclist was at fault," said Chameleone.
He added that: "I am not an angel, and like everyone else, I too have flaws. However, don't let our difficulties or differences keep us from finding happiness.
He further disclosed the aim of his Gwanga Mujje concert, saying: "I am not driven by money. My concert's core purpose is to promote peace, love, and unity."