The Uganda Insurer's Association (UIA) have reiterated their call to Ugandans to be more vigilant while on the road so as to reduce the high numbers of accidents occurring countrywide.
Although it was launched during the busy festive season, "Smart Travel Campaign" targeting all road users, has lived to its main objective which was to spread the message of caution and emphasis on proper use of road signs.
UIA is confident that with repeated messaging to the public including sensitization via media i.e., Radio, TV, Print Media & Digital Media, tangible impact will be created before the campaign closes at the end of January 2023.
While most road caution campaigns tend to primarily focus on Motorists, the ongoing initiative is targeting pedestrians as they often fall victims to the road carnages and importantly, they also bear responsibility for some of these occurrences.
"Smart Travel Campaign also seeks to ensure that motorists are educated about the relevance of having valid motor third party stickers on their cars or bikes.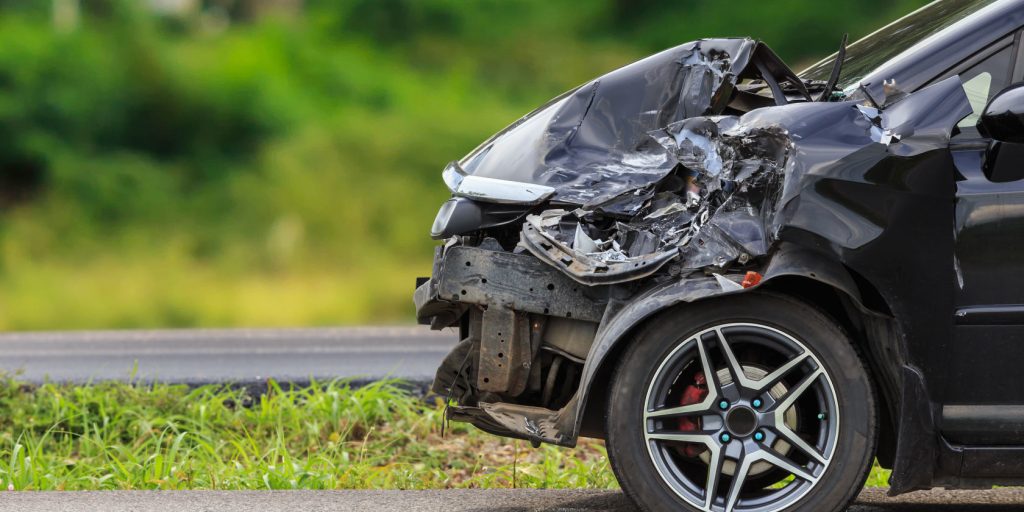 According to police reports, between December 23 and January 7, more than 120 people died and scores sustained serious injuries due to road accidents across the country.
Police attributed the increasing number of road crashes to reckless driving drink-driving, vehicles in poor mechanical conditions, and poor state of the roads among others.